Our Newest Website Theme Is Now Available For Florist Websites!

Full-Page Banners
With the Belle theme, choose from among dozens of high-resolution banners for holidays like Mother's Day and seasonal banners, even weddings banners to highlight your event business.

Sleek, Contemporary Design
A sleek, contemporary design that shows off your shop's personality and style.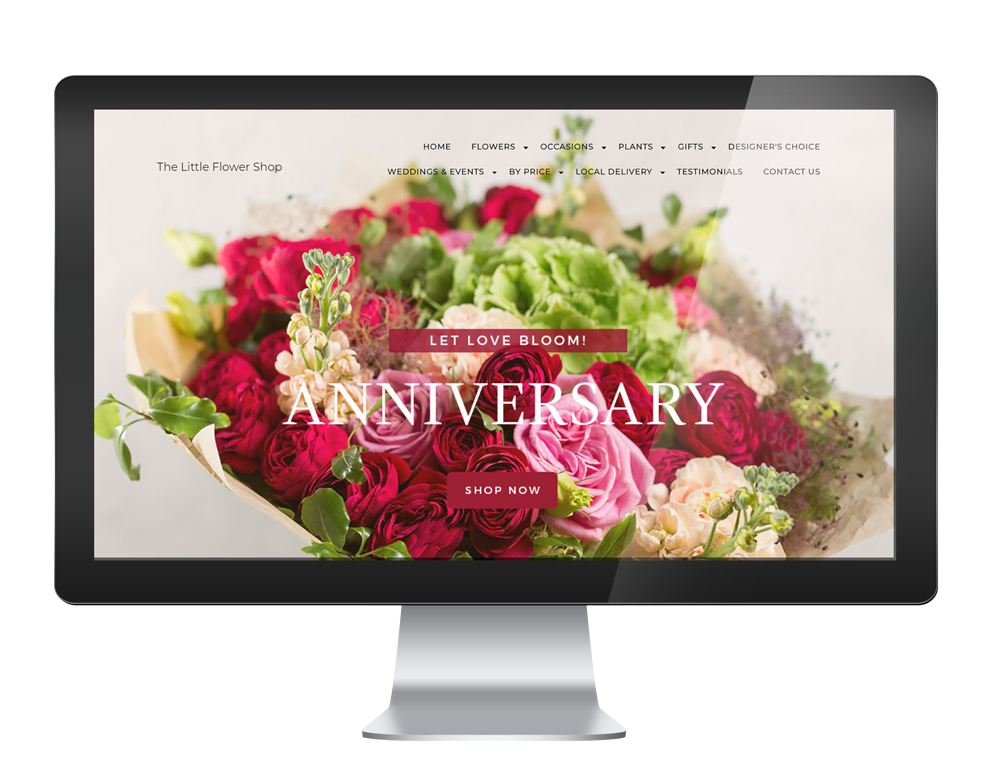 Larger Product Images
With Floranext's new advanced theme, Product images are now displayed at a larger size. This allows the customer to see a better view of the florists creative and awe-inspiring arrangements.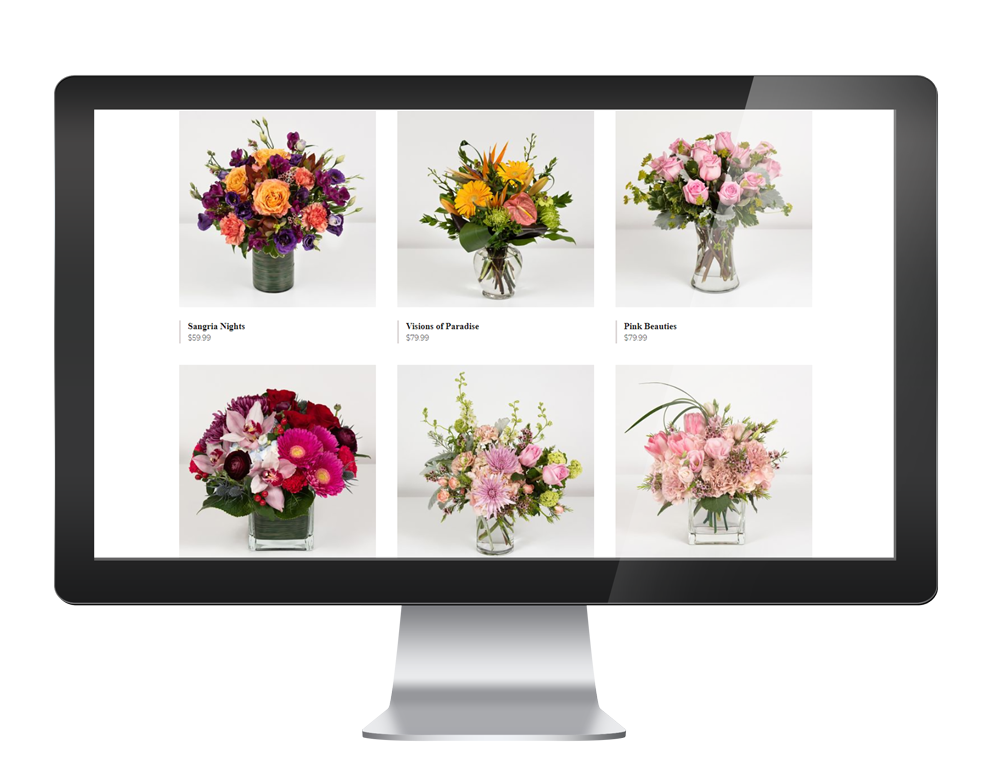 Newly Updated Product Pages with Large/ Easy-To-Click Buttons.
With Belle, We have made changes to our product pages to make it even more modern and sleek. With the new product pages, it makes it easier and clear for the customer during the checkout process.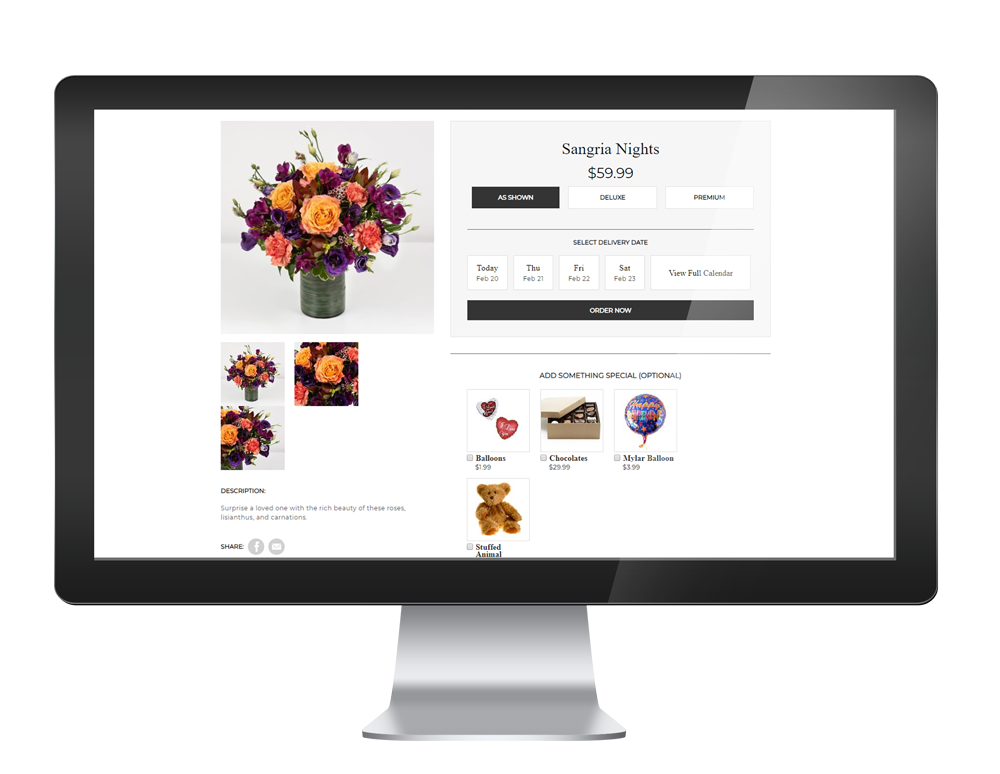 _________

____________
.
Interested in a floral website where you can bolster your sales and your unique online brand?
Get in touch with our Floranext Sales Team for more information!