Create Beautiful Proposals
Floranext's wedding/event proposal manager is an easy tool to create beautiful proposals.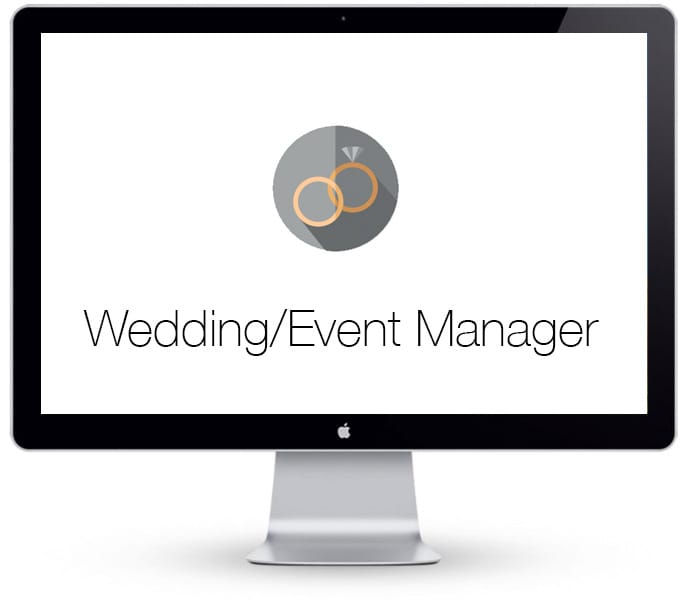 Floranext's florist wedding/event proposal software let's you create and easily send beautiful, professional proposals to your customers.
Give your wedding and event proposals more impact with Floranext's florist wedding/event software. Easily create and update proposals, print them out, and elegant PDFs in seconds.
Give your florist wedding proposals color by adding images of bouquets, corsages, boutonnieres and other wedding-specific flowers. The wedding proposal software will automatically add up the total for your proposals with tax.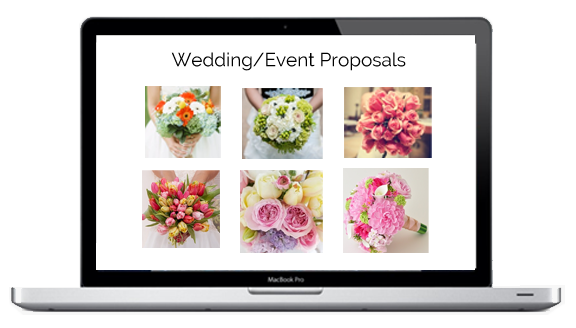 Send Beautiful Florist Proposals in Seconds
Floranext's wedding and event proposal software lets you easily take consultations – turn your notes into professional looking proposals.
Give your proposals color by adding floral images. Easily go back and edit proposals when customers need changes.
Why use Floranext's Wedding/Event Proposals?
– Save Time – Create proposals in minutes, edit in seconds
– Earn More – Get more event business with more beautiful proposals
– More Impact – Add photos for more impact
– Track Easily – View the status of proposals (Proposal Out, Confirmed, etc.) all in one place
– Tablet Ready – use on your iPad/tablet PC (or on a laptop/desktop!)
What do I need to get started?
– A computer with an internet connection (that's it – really!)
Get started now!
Start creating beautiful proposals in minutes. Save time and win more event business. Try now!