Try Floranext Website and POS for FREE.
No setup fees. No per-order charge. No contract.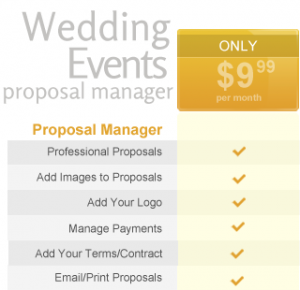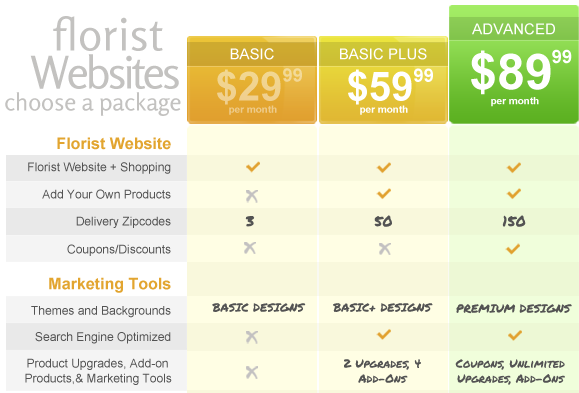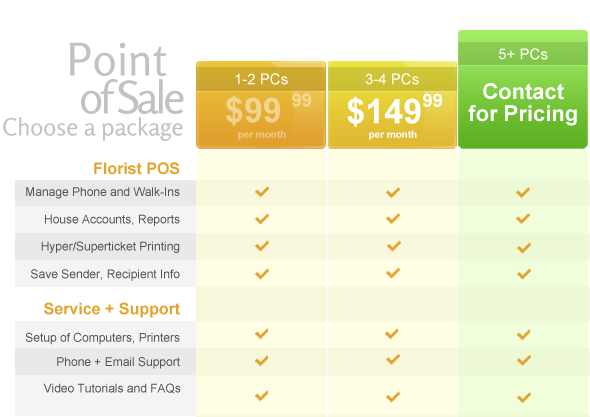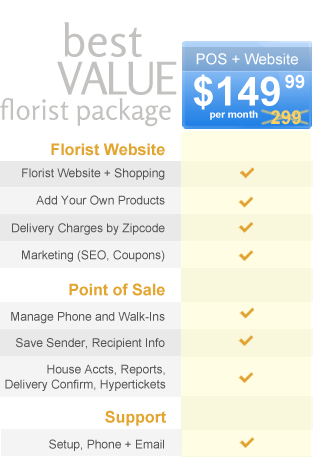 Not Sure Which Plan?
Call our sales team at (415) 906-2850 or Contact Us here.
You can also change your plan at any time.
Questions?
Is there a setup fee?
No. There is no setup fee for any of our plans.
Is the trial really free?
Yes. You can test Floranext for 30 days risk-free, as long as you are in preview mode.
Do I need a credit card to sign up?
No, to test the service you do not need a credit card.
Is there a per order fee?
No. There is no per order fee on the website or point of sale.
Can I cancel my account at any time?
Yes. Although we would hate to see you go, you can Contact Us at any time to cancel your account.
Can I change my plan later on?
Absolutely! You can upgrade or downgrade your plan at any time with no additional handling charges.