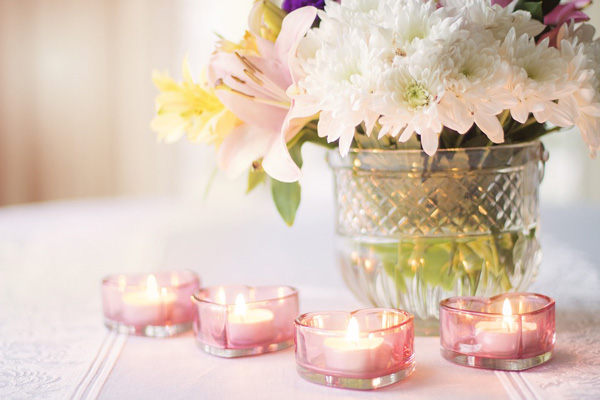 Florists, now is the time to start preparing for Valentine's Day!
It is important to be ahead of the Valentine's Day flower rush! Valentine's Day is one of the busiest and possibly the most profitable holiday of the year next to Mother's Day.
Read on for a step-by-step checklist to help you maintain organization, increase your flower shop profits, and have a smooth, successful Valentine's Day.
[caption id="attachment_6802" align="aligncenter" […]