We're Florists
We have been in the flower business since 1969. We started O'Shea's Flowers and Gifts as a family business and built it from a small storefront to one of the most successful retail flower businesses in the country. We applied the same hard work we put into our retail business into building the best florist websites, florist ecommerce and floral technology solution on the market.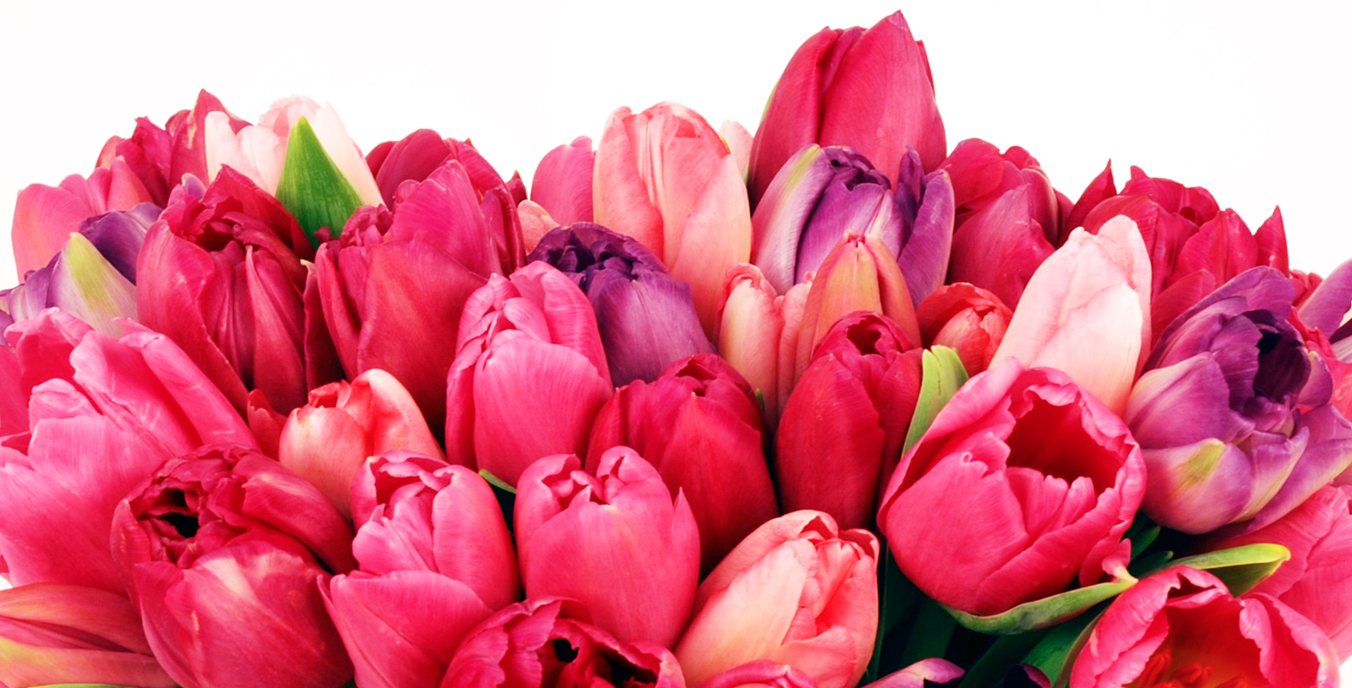 We Believe in Florist Independence
At Floranext, we believe florists should have access to independent technology solutions and should have the freedom to build a unique brand online. Our websites are designed to break free of the cookie cutter molds, allowing for maximum personalization & great design wherever possible.
Your Flower Shop, From the Cloud
We also think technology should be in the cloud. Because Floranext is cloud-based, we can offer continuous innovation – adding new features and functionality in weeks for all of our customers. Cloud software also allows instant deployment – so you can try before you buy.
Here are the six principles we follow with our software:
You should be able to try software before you buy
You should stick with your software because you love it, not because you have a contract
You (and only you) should have control over your customer information
Technology should be so well-built that you can manage it yourself
Your software should be able to grow with your business
Software is a service, and is always getting better
We brought thousands of loyal customers for our retail flower business through honest hard work and attention to detail — we bring the same approach to our work at Floranext. We look forward to helping you create a better experience online for your customers.