Everyone is talking about the cloud these days, but they have a hard time explaining it to people. So what is the cloud, why is it so important?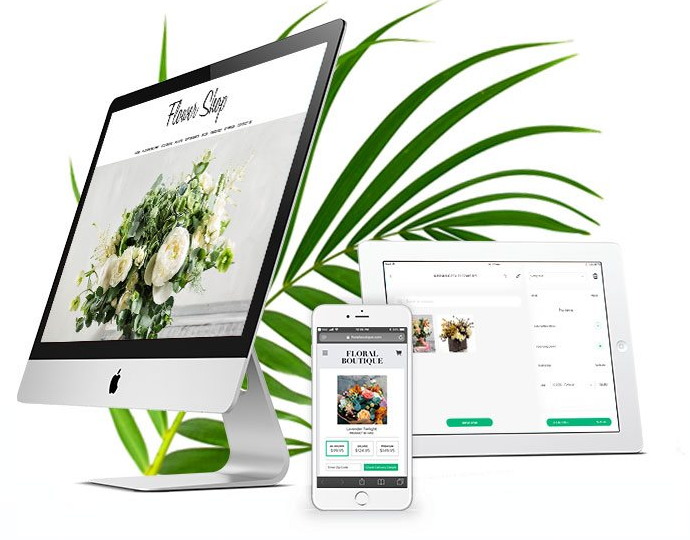 Here at Floranext, it's our mission to help florists like you understand how the technology works and how it can benefit you and your business.

What is the Cloud?
The cloud is the name for storing and processing data and information online. Think of it as a safe where you place all your important and valuable items.
Everyone today uses some type of cloud-based software either by using the internet, sending emails, or storing photos or documents.

Why Is it important?
Having cloud-based software is very important for any business and your customers. Here is a list of just a few benefits of using cloud-based software:
Anywhere/Anytime – Cloud-based software allows you to access software or applications on any device and anywhere you may be.
Improved Liability – Because of the improved Liability, cloud-based software can be updated and improved without showing any downtime on your end.
Secured Data – Any information or data that is used on cloud-based software is safely secured protecting you and your customer's information.
Faster Speeds – Because data is stored on the cloud rather than your devices, cloud-based software is faster to obtain information and to run your software, making it faster to get things done!
Eco-Friendly – Yes! eco-friendly! Businesses who use the cloud-based software only use the server space that is needed which helps reduce the carbon footprint and energy consumption than hardware-based software.
Is Floranext cloud-based?
At Floranext we believe technology should be in the cloud. Because of this, we can offer continuous innovation – adding new features and functionality in weeks for all of our customers. Cloud software also allows instant deployment – so you can try our software before you buy.