Your POS Should Not Be Complicated!

Stop handwriting and manually creating tickets and cards
Floranext's is an advanced independent floral Point of Sale solution built on the most up-to-date technology to allow you to run your flower shop anywhere you choose.
No more handwriting orders, word documents, spreadsheets, and difficult software. Get out of the Stone Age and move to the Future!
So what makes Floranext Point of Sale System so great? Well, we are glad you asked!
Our florist POS software is the easiest and most effective way to manage your flower shop walk-in, phone and online orders and your floral accounting.
Our service was designed by florists, for florists. From managing house accounts to routing deliveries, we have you covered.

Easy and efficient Florist Delivery Routing
Floranext's florist POS lets you create multiple routes for your local deliveries in seconds.
The maps tool in our floral software picks the most efficient route from your store to your customer's destinations and then back to your store.
Print maps and turn by turn directions for your drivers. Or if your drivers have a smartphone you can send them the directions right to their phones.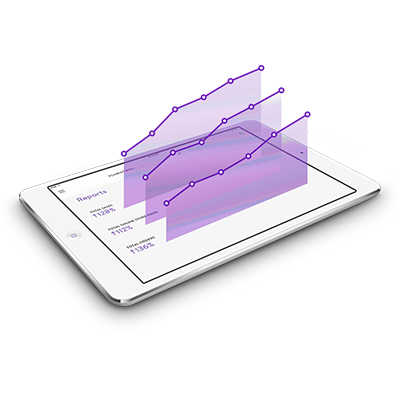 Be informed with Florist Reports
Floranext's florist Point of Sale software reports makes it easy to see what's happening with your flower shop.
See information on your web and POS sales, deliveries, time of day, and more.
Our POS is built just for florists – so you have the benefit of a full flower shop data including deliveries, house accounts, and inventory management.
Our management reports give you the information you need to see the busy times and staff your business.

Flexible Credit Card Processing
We understand that Flower shops need flexible florist software that can grow with their business.
Floranext POS systems provide you with many options for flexibility.
Choose your own credit card provider (or use ours).
Use our florist cloud-based software on your own computers – choose your platform (PC, Mac, iPad).
---