Quickest and easiest way to keep track and route deliveries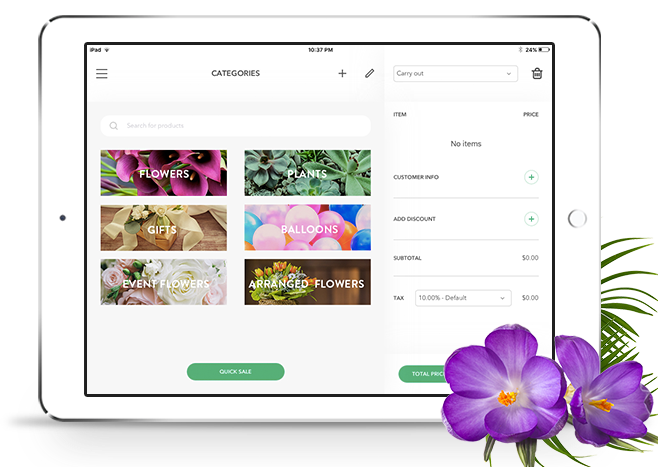 Floranext's is a totally independent floral Point of Sale solution built on most up-to-date technology to allow you to run your flower shop. Our florist POS software is the easiest and most effective way to manage your flower shop orders, customers and deliveries.

Easy and efficient Florist Delivery Routing
Floranext's florist POS lets you create multiple routes for your local deliveries in seconds. Separate routes due to times or amount of drivers you have at your floral shop.
The maps tool in our floral software picks the most efficient route from your store to your destinations and then back to your store.
Print maps and turns by turn directions for your drivers or if your drivers have a smartphone, you can send them the directions right to their phones.

Stay informed of your Deliveries
Our POS is built just for florists – so you have the benefit of a full flower shop data including deliveries
With live updates, you can change the status of any delivery order informing the customer and you the status of the order.