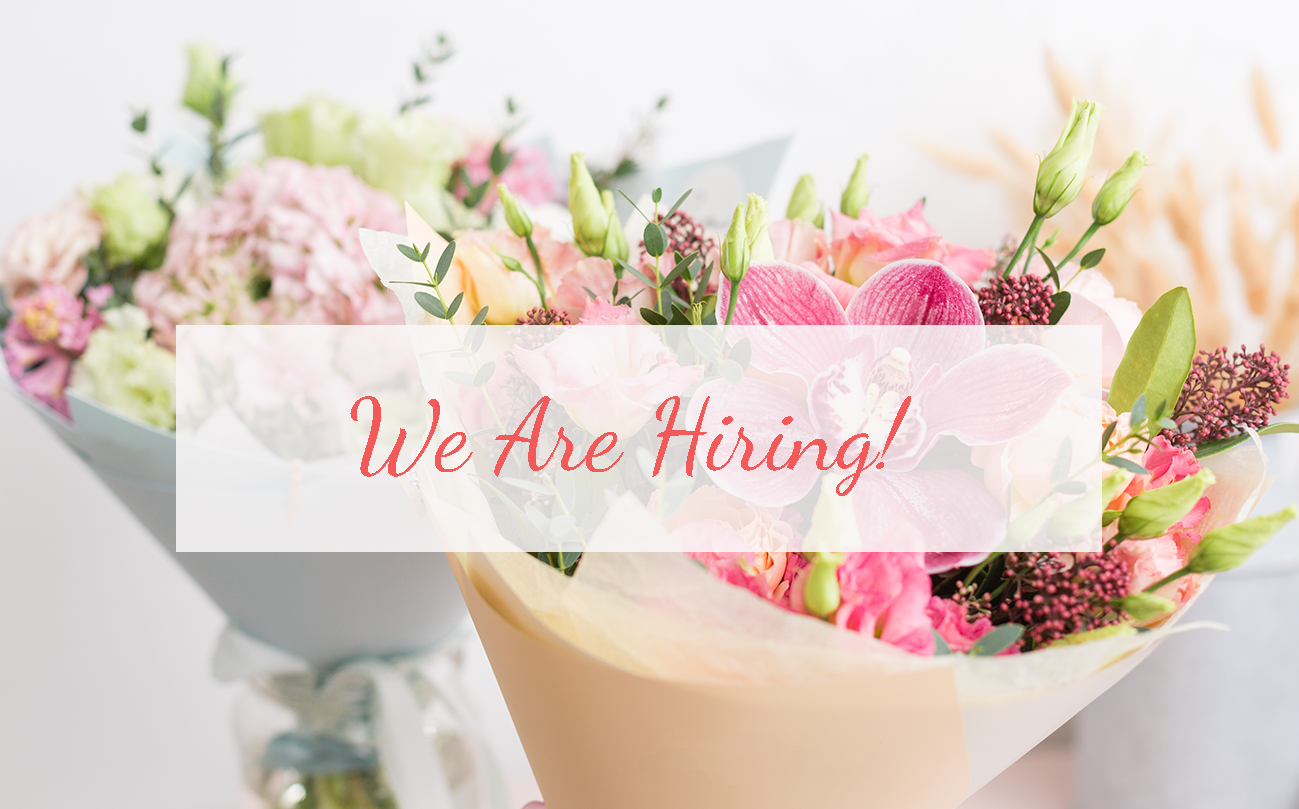 Floranext Customer Service
Floranext is the leading independent florist software provider. We offer florist e-commerce, point of sale, and wedding/event proposal products to flower shops.
We are currently interviewing candidates for a remote Customer Service agent position to help our flower shop customers get the most out of our products. Join a group of dedicated team members and help bring more flowers to more people!
The position is an entry-level customer service position. Opportunity to grow with company, into unique role based on skills and interest!
What you will be doing:
Use remote access application to access customer's computer for tech assistance

Assist customers with tech issues with their Floranext Website, Point of Sale via phone, chat

Work closely with team (Customer Service, Product Management, Engineering) to resolve customer issues
–
What we are looking for:
Exceptional spoken and written communication ability
Comfortable learning and working with new technologies
Some experience with basic computing – e.g. printer setup, remote support
Enjoy working with people
Highly organized
Familiarity with florist industry, spent some time working in a flower shop a plus but not required!
–
Location:
If this sounds like you, fill out the form below telling us about your experience with the florist industry and technology, including your tech experience and an estimate of your desired pay rate.
–
Customer Success Specialist - Job Application!
We are hiring a great florist customer support specialist!
_