For years, we have heard from our customer that they love their websites, but keeping them always in-season for holidays can be a pain and distraction from doing real business. We listened, and have come up with a new service that can solve some of the frustration/headaches around constantly updating websites.
Keep Your Website Fresh, Effortlessly!
Effortlessly keep your florist website professional and fresh for holidays and seasons with Floranext's AutoPilot Service. Just $10/month for managed website updating. space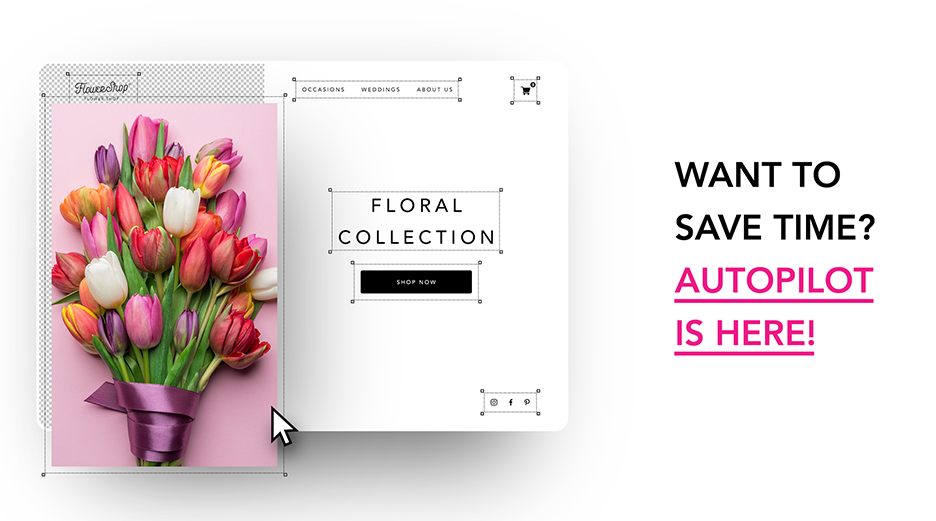 Floranext Website AutoPilot – What's Included?
Website Updates for Holidays and Seasons

Holidays – Valentine's Day, Easter, Mother's Day, Thanksgiving, Christmas
Seasons – Spring, Summer, Fall, Winter

We take care of the following for you:

Front Page Banners
Front Page Products
Nav Bar Categories
Top Nav Text

Only $10/month
Floranext Website AutoPilot Service
Want to hear more about our AutoPilot service? Fill out the form and we will let you know!
Space