Florist Point of Sale
Florist Software – Built By Florists, For Florists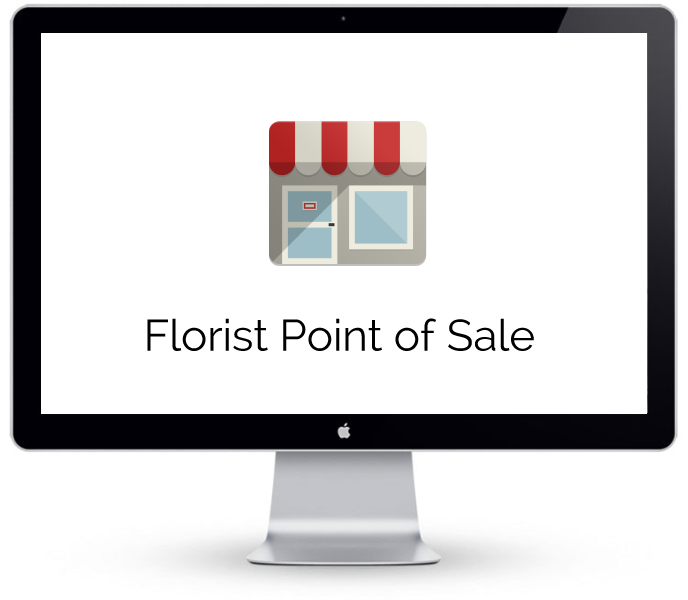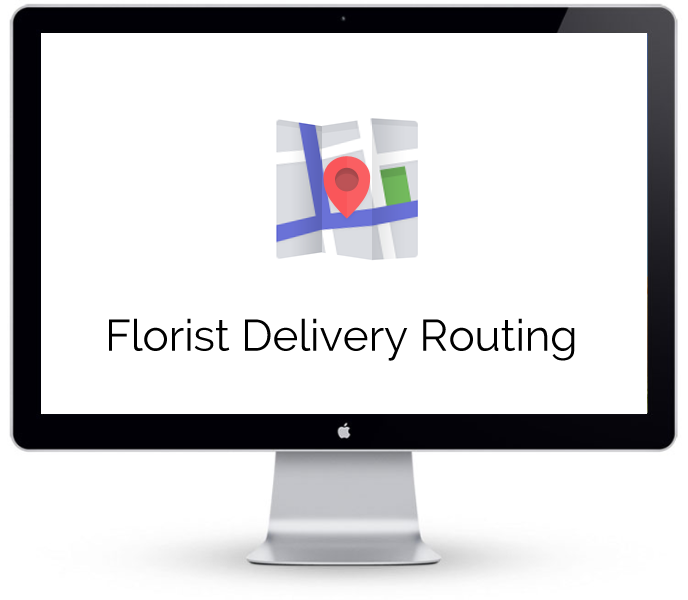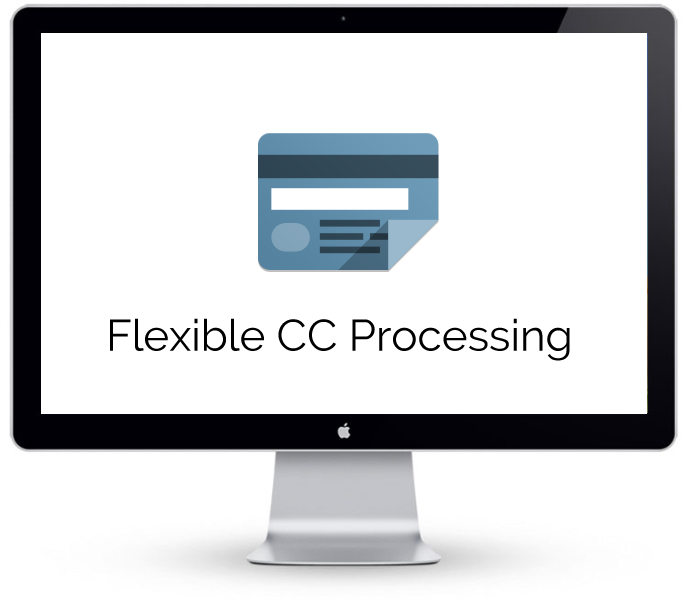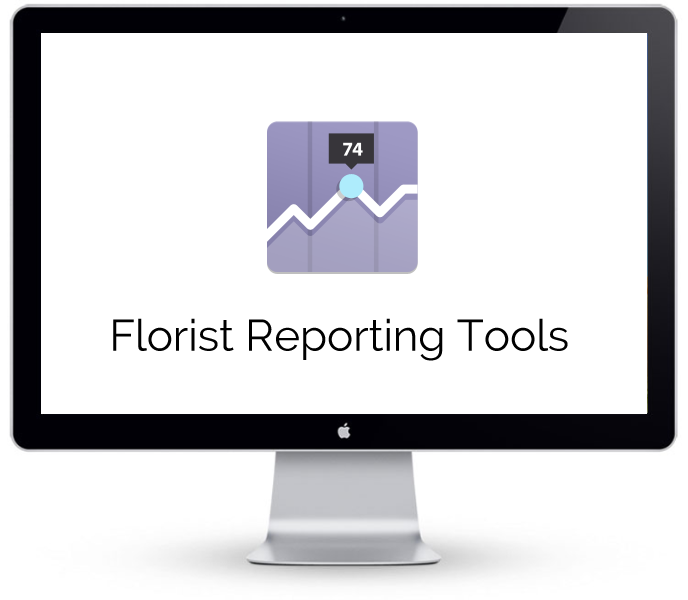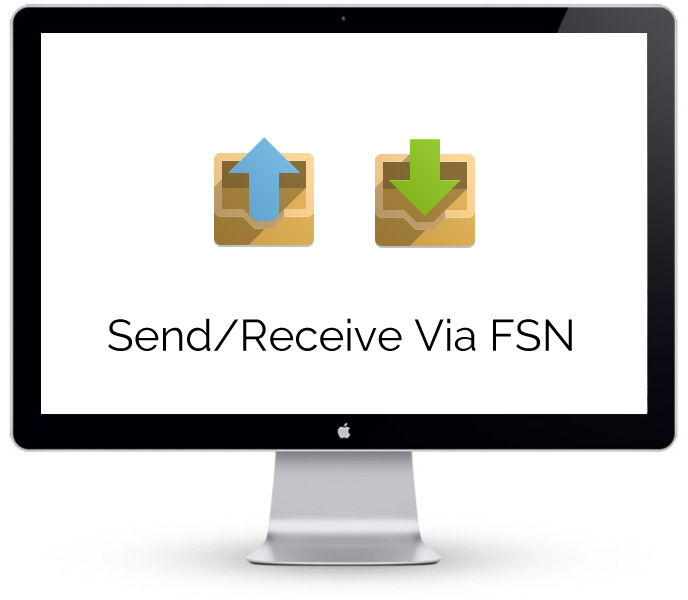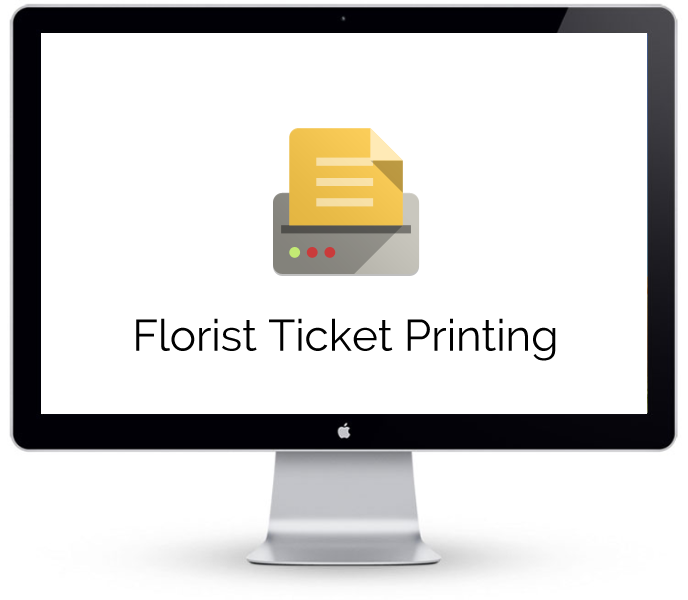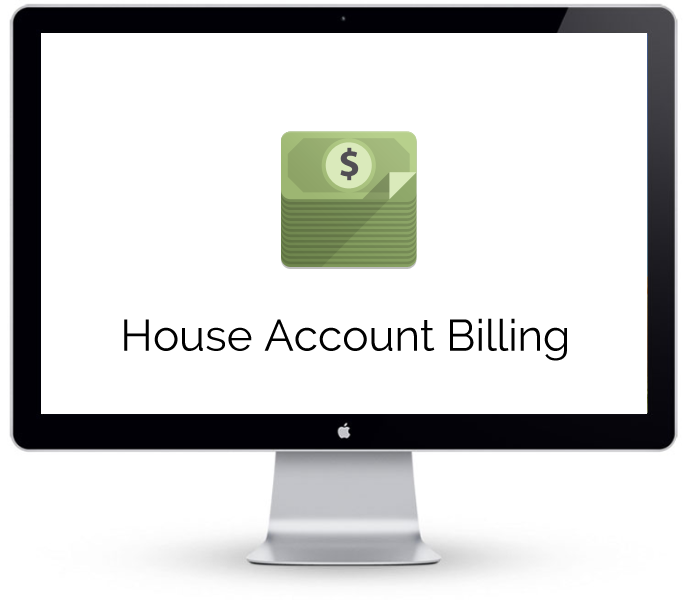 Florist POS from Floranext is the easiest and most effective way to manage your flower shop phone and walk-in orders and your floral accounting – our service was designed by florists, for florists.
Floranext's is a totally independent floral POS solution built on most up-to-date technology to allow you to run your flower shop. With our floral software, there is no wire service membership fees and we don't force you to use our credit card processor.
In fact, you can keep your existing credit card terminal and you can use our floral POS on your own computers. And you have the option of an add-on florist website so you can keep all your orders in one place.
Most important, with Floranext's floral POS there is no large up-front fee. You never have to invest in servers or hardware. Just pay as you go – plain and simple.
Finally! A Flexible Florist POS
A florist point of sale with no contracts or setup fees.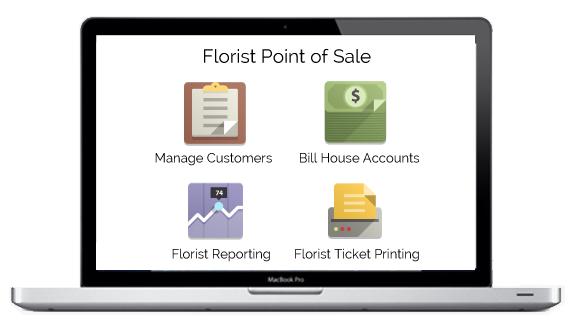 A Point of Sale Built Just For Flower Shops
Our flower shop software is built just for florists. We know how flower shops are different. Our florist software offers a full range of florist-specific tools.
Save and manage flower shop customers and recipients. Save credit cards on file. Manage florist house accounts and send out house account statements. Florist delivery charges based on zip code (or zone for international customers).
Florist Delivery Routing
Floranext's florist POS let's you create multiple routes for your local deliveries in seconds. Our maps tool picks the most efficient route from your store to your destinations and then back to your store. Print maps and turn by turn directions for your drivers. Or if your drivers have a smartphone you can send them the directions right to their phones.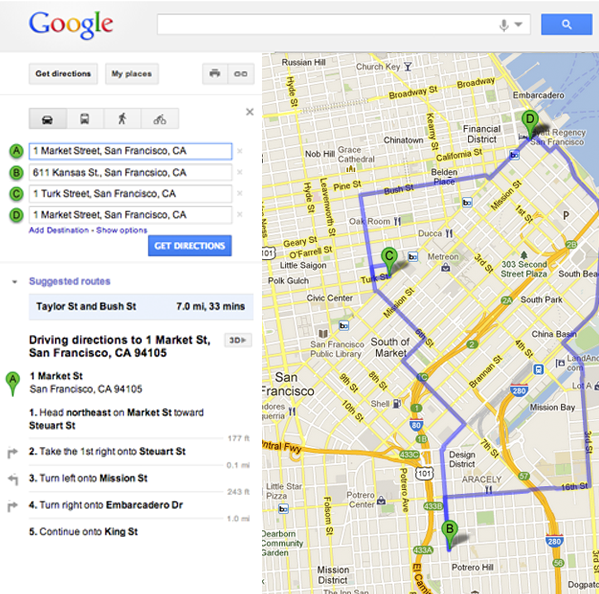 —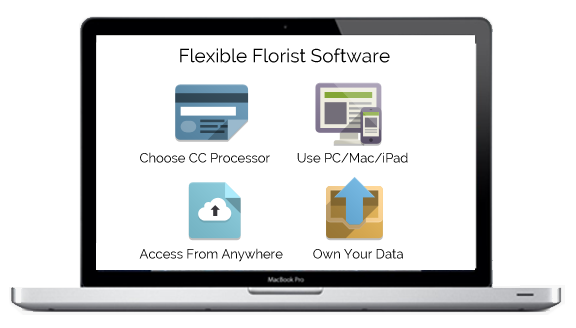 Flexible Florist Software
Flower shops need flexible florist software that grows with their business. Floranext give you options.
Choose your own credit card provider (or use ours). Use our florist software on your own computers – choose any platform (PC, Mac, iPad, Android).
Access from the shop, from home, or on the road. You always own your customer data.
—
Benefits of Floranext's Floral POS
Save Time – With Floranext's floral POS, you can take orders more quickly, save time on every order you take — and keep customer information to offer better, more professional service.
Process Accounting – With Floranext's floral POS you can also process your monthly floral accounting. With built-in reporting and house account management, we make it easy for you to process your monthly taxes and send out house account statements.
Keep your Credit Card Terminal – Keep your current credit card terminal if you want — or switch to Floranext's credit card processing. Flexible solution.
Professional Branding – Floranext's floral POS is compatible with John Henry stationary, so you can print cards and statements on professional, high-quality letterhead.
Florist Websites Built-In – Optional florist website add-on, so you can keep your website and POS orders in one system.
Access Anywhere – Access your floral POS orders from anywhere, track daily orders in real time.
Instant Registers – Need more registers during busy holiday periods? It's easy – just add more computers.
Fast Setup – The best part is you can get started with Floranext's floral POS today – no need to install any hardware or change your credit card provider.