Florist Websites for the Independent Florist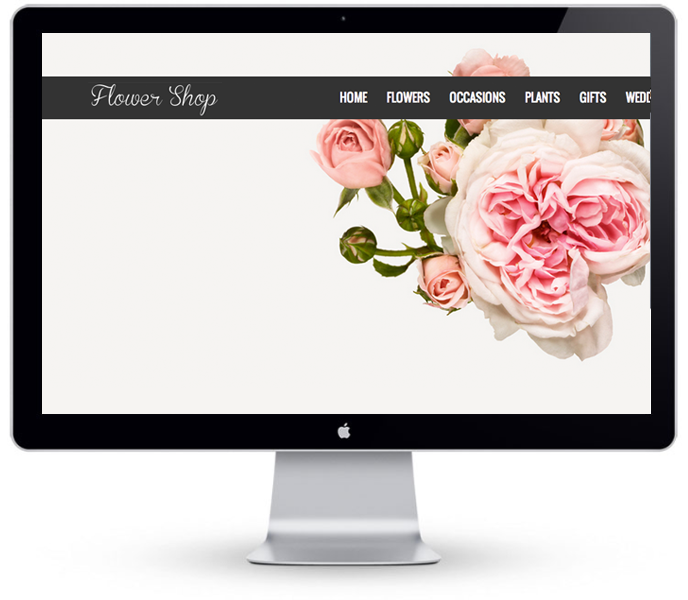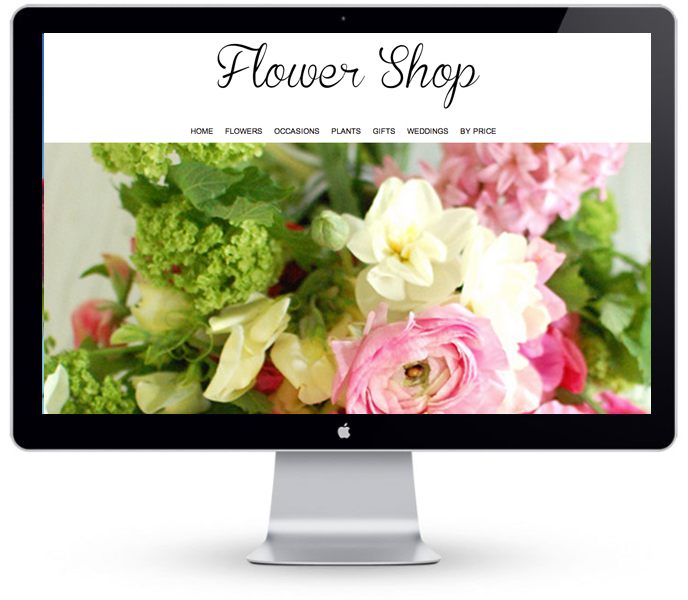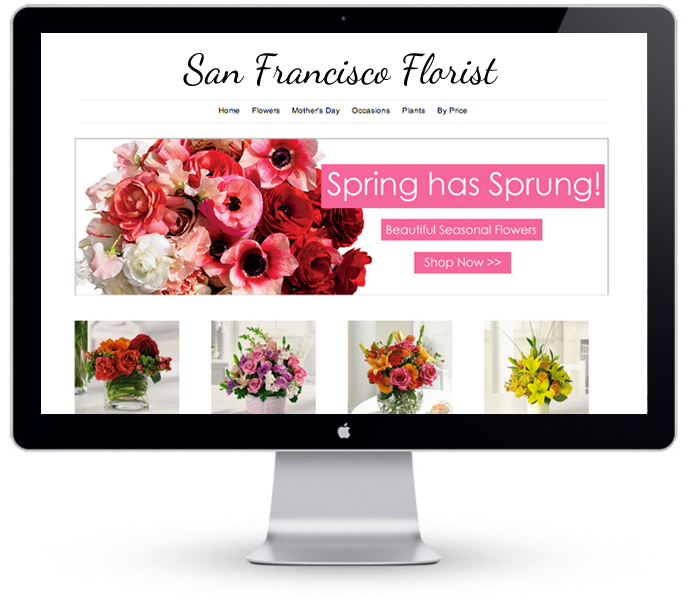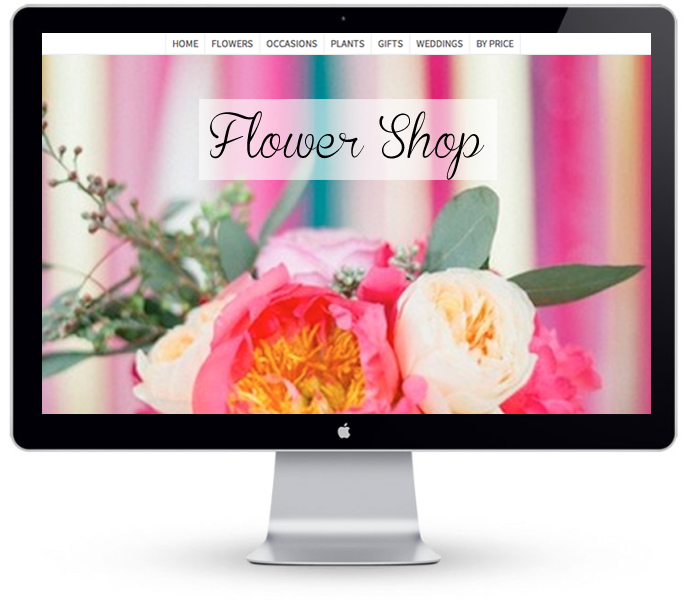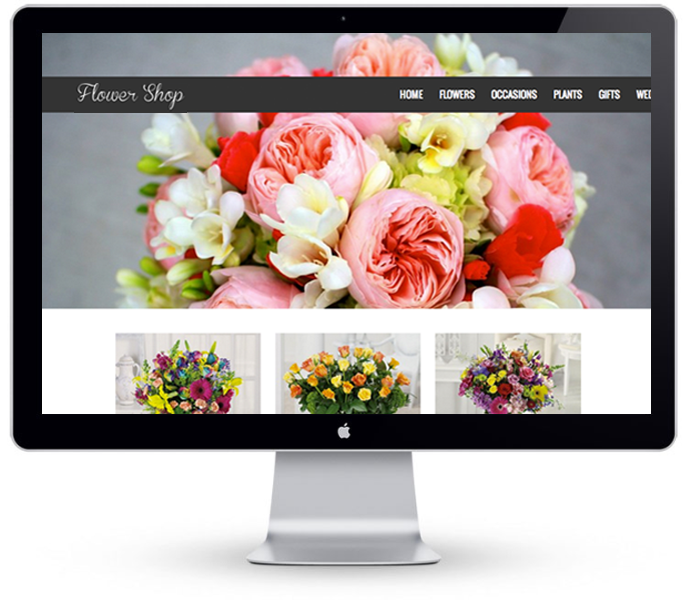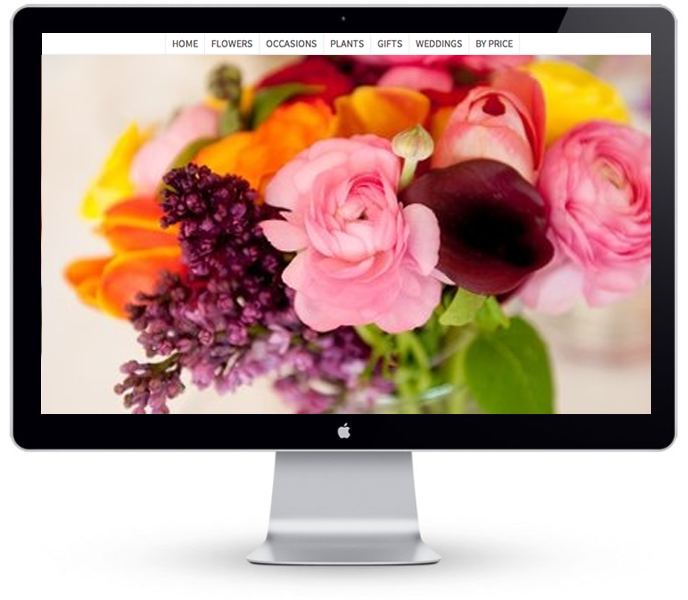 Florist websites from Floranext designed for the independent florist. Our websites are the perfect way to represent your business online. With beautiful, elegant designs and powerful tools, you can create a unique web presence — in minutes!
We started Floranext for our own flower shop because we were dissatisfied with the floral software we were getting from wire services. We offer the best florist websites in the industry.
Our floral website technology gives customers the ability to change their website designs, including backgrounds, banners, and themes. You have as much or as little control over your florist website design as you want to have.
Our florist websites allow you to add a floral POS, so you can keep your website and Point of Sale orders in one place. Our floral websites are built on cutting edge e-commerce technology, so you get the benefit of a truly search engine optimized websites.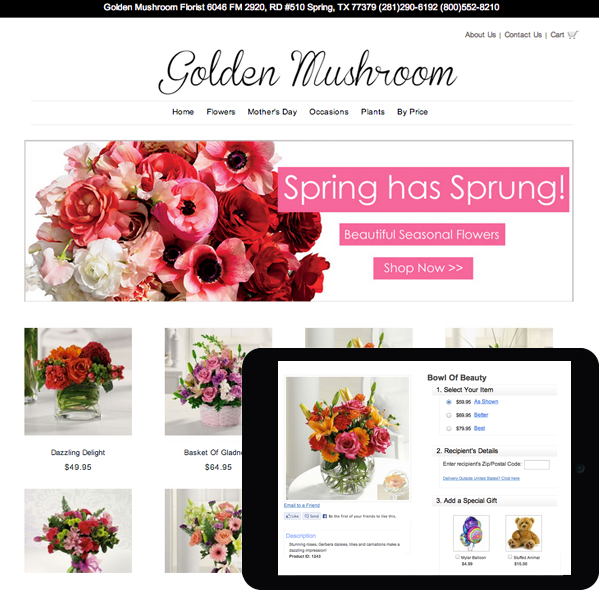 Choose Your Florist Website Theme
Floranext's florist websites allow you to choose a theme – create a different design for your website in seconds. Choose background colors, backgrounds and much more.
Our front page sliding banners make your florist website more dynamic. And you can even choose from different front page banners for different holidays (Mother's Day, Valentine's Day, etc.) or upload your own seasonal banners.
Affordable Florist Websites – Built Just for Flower Shops
Floranext's florist websites are easy to set up and have none of the wire service gotchas – no startup fee, no contract, no per order fee. The best florist website option.
Our websites are built just for florists – so you have the benefit of a full flower shop checkout process: sender/recipient information, delivery date, delivery charge by zipcode, special delivery instrutions, add-on products (balloons, chocolates, etc.), a florist product catalog, and even more.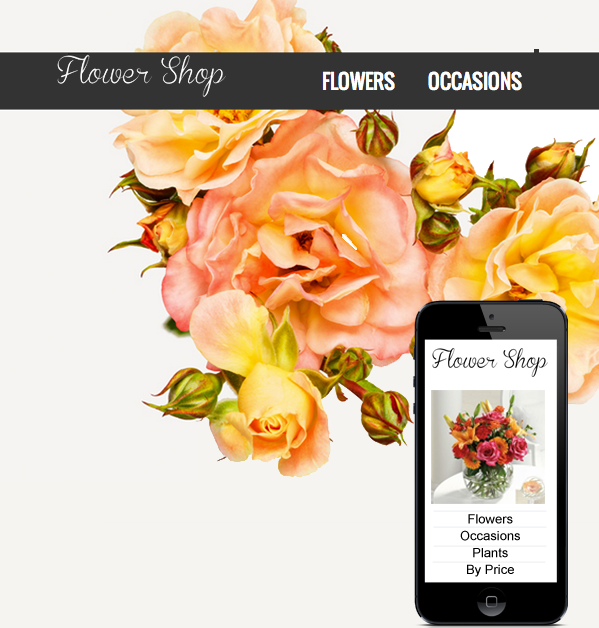 Floranext lets you design your own florist website, including theme, background image, banners and more!
Get a Better Floral Website in Minutes!
—
Benefits of Floranext's Floral Websites
Easy Florist Websites – We've made interaction with your site simple with email or phone order notification, easy product editing, and more!
Speedy Setup – Take orders on your new site minutes after signing up
Unique Designs – Escape the cookie-cutter look with our ever-growing selection of unique backgrounds and site designs
Search Engine Optimized – Floranext sites are built with florist SEO in mind. We take care of your store's florist-specific metadata, search engine keywords, and more!
Florist POS Option – Optional florist POS add-on, so you can manager your customers, take orders, process house accounts, and much more.
Save Money – No per order fee, no startup fee, no cancelation fee, and the option to keep or leave your Wire Service
Safe & Secure – You can rest assured with our 24/7 Protection, Offsite Backups, and 128-Bit SSL
Access From Anywhere – Manage your florist website from any computer, at work or at home.
Try Free – With Floranext's cloud-based florist software, it's easy to try free.
Want more information about Floranext's beautiful, search-engine optimized websites or our florist POS?
Contact Us for a demo or more information!