Floranext Website Feature – Local Pages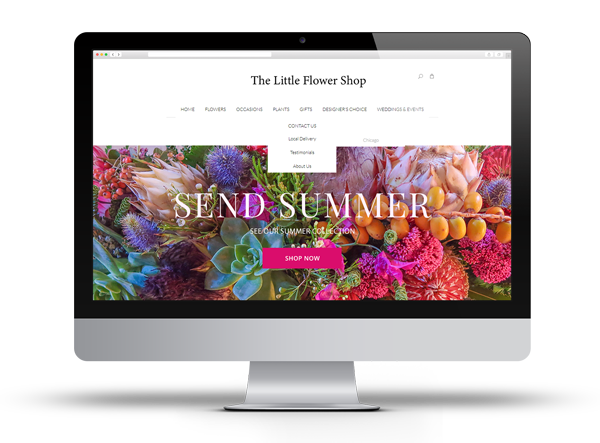 Using Floranext website feature – Local Pages – Can increase your Search Engine Optimization ranking!

What Are Local Pages?
Local pages are a valuable tool to show your customers the areas you serve.
You can use them simply to show the cities/towns you deliver to, or you can go more in depth and create pages for local businesses or facilities you deliver to frequently such as hospitals, funeral homes, or churches.
Why Should I Use Local Pages?
Local pages are good for your ranking in Google, Bing and other search engines. The pages are optimized to be search engine friendly.
Use these pages to get more user visits and purchases on your flower shop's websites.
Any potential customers searching for flower delivery to the location of one of your local pages have a much greater chance of finding your Floranext florist website.