Thank you for the outstanding score!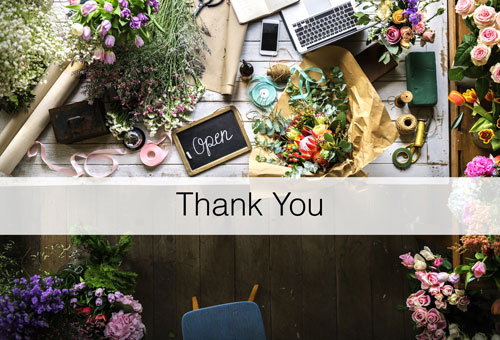 Thank you for taking the time out of your busy schedule to take our Floranext Customer Satisfaction survey and leaving us a great score!
Your feedback is very important to us! If you would like to be A Floranext Reference Shop, please fill out the form below.