Earn More With Subscriptions On Your Florist Website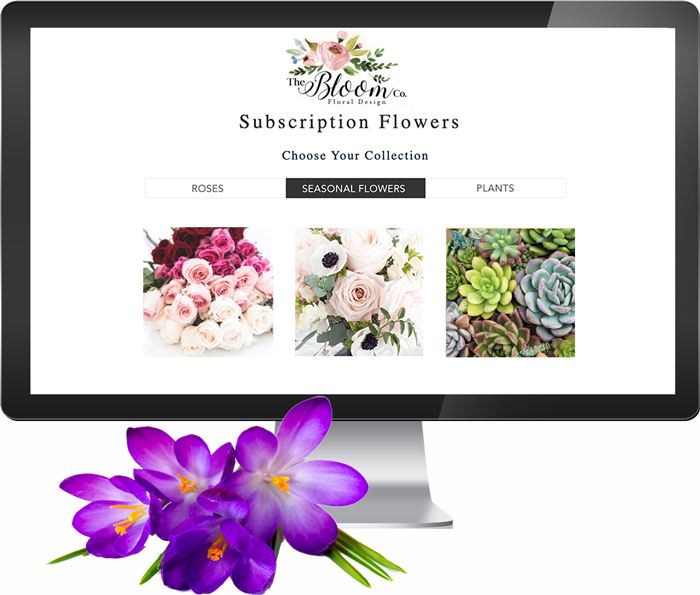 Flower Subscriptions – Start Earning More!
Earn More – One sale = multiple orders
Get Creative – Flexible pricing/offering options
Never Miss an Order – With subscription notifications/reminders
Find out more about Subscription Flowers – fill out the form!
Subscription Flowers is free with contract or $9.99 additional per month.