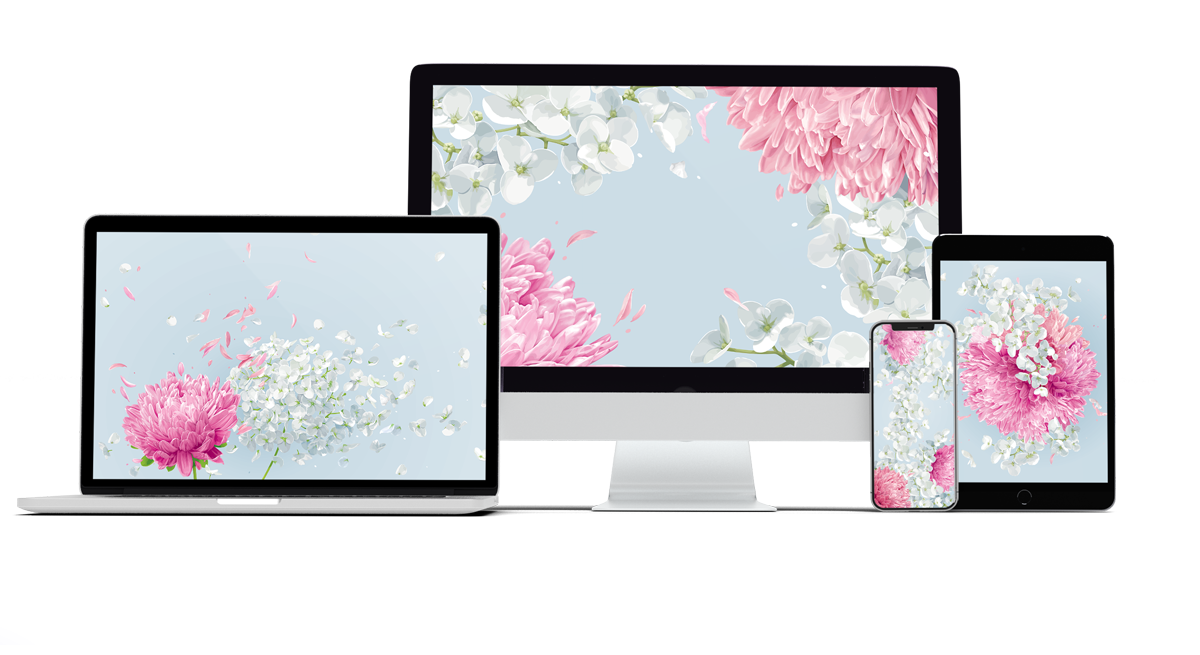 Floranext Advanced Point Of Sale Free Till June 28th!
Yes! That's correct, by signing up for Floranext's Advanced Point Of Sale, you get to use these amazing features FREE by June 28th.
Opt-in terms apply!
Floranext's Advanced Point Of Sale Features:
Customer Review Manager – Increase your 5 Star Google Reviews and Customer Satisfaction.
Calendar Manager – Keep your orders organized with the new Calendar Manager.
Delivery Driver app – Using google maps via smartphone allows using turn by turn directions!
iPad Point Of Sale App – Take your flower shop mobile with the Floranext Point of Sale app.
Instant address Search – Search recipient addresses based on Google maps.
Completed Design Photo – Attach and send completed design photo per order.
And So Much More!
Fill out the form below to Try Floranext's Advanced Point Of Sale For Free!
Space
Opt-In Terms
Must currently have Floranext POS
Customer will get to use these features till June 28th, 2019 for Free
I agree to be put on billing starting July 1st if I do not cancel before June 28th