Looking to build your portfolio and gain real-world Marketing / Floral industry experience?
Floranext is the leading independent florist software provider. We offer florist e-commerce and point of sale products to flower shops. We are looking for a marketing intern.
Join a group of dedicated team members and help bring more flowers to more people! We are a remote-work company – the entire company works from locations around the country.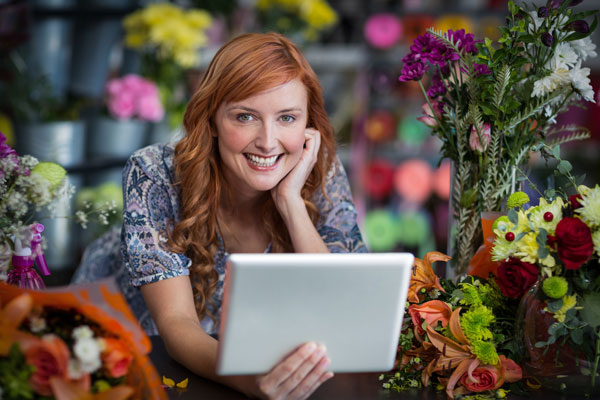 Job Responsibilities:
This position is responsible for assisting with the Floranext marketing team. Tasks may include:
Assist with projects profiles, advertisement, social media content, newsletter articles, email campaigns, internal communications.
Administrative tasks including organizing/updating materials, tracking on-going pursuits campaigns.
Help coordinate and organize potential special projects and conference/events
Work independently and in team settings
and much more!
Job Key Skills:
Upbeat, friendly, confident candidate with exceptional organizational and time management skills, with attention to detail.
Excellent communication and social media skills.
Knowledge of Adobe Photoshop, Social media, Microsoft Office suite and more.
A solid understanding of the following: print and digital design, copywriting and proofing, graphic design and layout, and marketing communication practices.
Computer with a stable internet connection as this is a work from home opportunity
An interest in marketing, communications and or the floral industry is a must!
Location:
Floranext is a remote company. We do not have an office and communicate and collaborate via online tools like Slack and Skype.
Sound like this position is the right fit for you? Please fill out our form, submit your resume and a short note telling us a little about why you'd love to be a part of the Floranext team.
Be sure to tell a friend if you think they'd love to be a part of this exciting opportunity!
Floranext - Marketing Internship
We are looking for a marketing intern!