Floranext is hiring!
Technical Support Leader
Floranext is the leading independent florist software provider. We offer florist e-commerce and point of sale products to flower shops. We are hiring a Customer Support.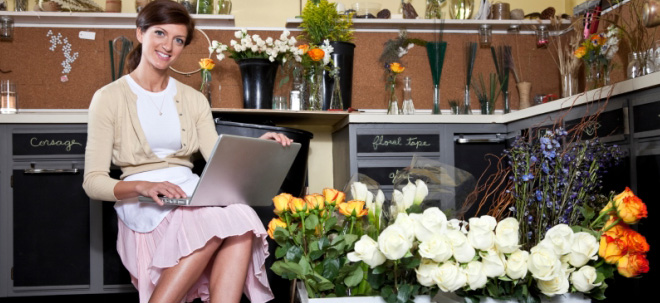 Job – Responsibilities
Mange technical customer support for florist ecommerce/point of sale customers

Manage onboarding of new customers, including setup of technology
Manage some incoming sales leads
Job – Key Skills
Very, very comfortable with technology (should be familiar with basics of HTML, e-commerce, Photoshop a plus)

Like working with people
Ability to recognize and diagnose technical problems
Highly organized
Familiarity with florist industry,  spent some time working in a flower shop (a plus but not a necessity)
If this sounds like you, fill out the form below telling us about your experience with the florist industry and technology, including your tech experience and an estimate of your desired pay rate.