Join Floranext, and build the best technology for independent florists.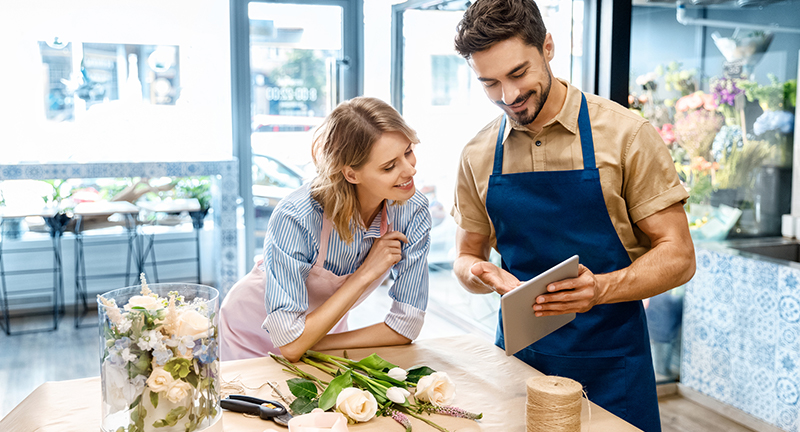 As a leading technology provider for thousands of independent florists, we are looking for passionate individuals to join our global team!
Although these roles although are 100% remote and US-Based we currently hire only in specific states (Texas, Florida, North Carolina, New Jersey, Illinois).
We love our customers, and strive to provide high touch, personalized, general and tech support to our flower shop customers. If you are passionate about spreading knowledge, problem solving for our customers, this role is for you!
>> Click here for more information
We are looking for a talented Digital Marketing Manager to oversee our digital marketing initiatives, including our florist blog, email campaigns and social media initiatives. Help us spread the word and bring our service to more independent florists. If you are a high-energy, creative individual who loves communication and project-management, this role is for you!
>> Click here for more information