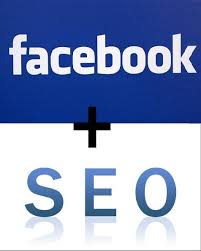 Social Media – Build and maintain a Facebook business page, a Pinterest and Twitter account.
Links from Facebook, Pinterest, Twitter and other social media are important signals to search engines that your site is active, relevant and worth linking to.
Search engines only index Facebook business pages, not personal Facebook pages – know the difference between a personal and a business account. Hint: A business account doesn't allow you to "Friend" people, it only allows you to receive "Likes".
Once you have more than 100 likes on your Facebook page you can select a vanity Facebook URL such as: Facebook.com/new-york-florist — choose a "search engine term that you want to own like New York Florist and use this in your facebook page name.