WHO WON THE FLOWER SHOP PET CONTEST?
We know how much love florists bring to the world, so it's not surprising their pets would show off this love as well! The winner of the contest wins the Floranext Wedding/Event Proposal app for 1 year.
The Adorable Contestants
We created a survey and had dozens of florists submit their pets with thousands of florists voting on the winners. Here are the adorable pet shops that participated:




Flower Shop Pet – Winner!
And the winner with the most florist votes is…. the beautiful Pomsky Tink!
The owner shared this fact about Tink:
"Tink actually LOVES flowers – and all their beautiful smells. She also likes to play and nap near me when I'm designing which makes her my perfect shop dog!"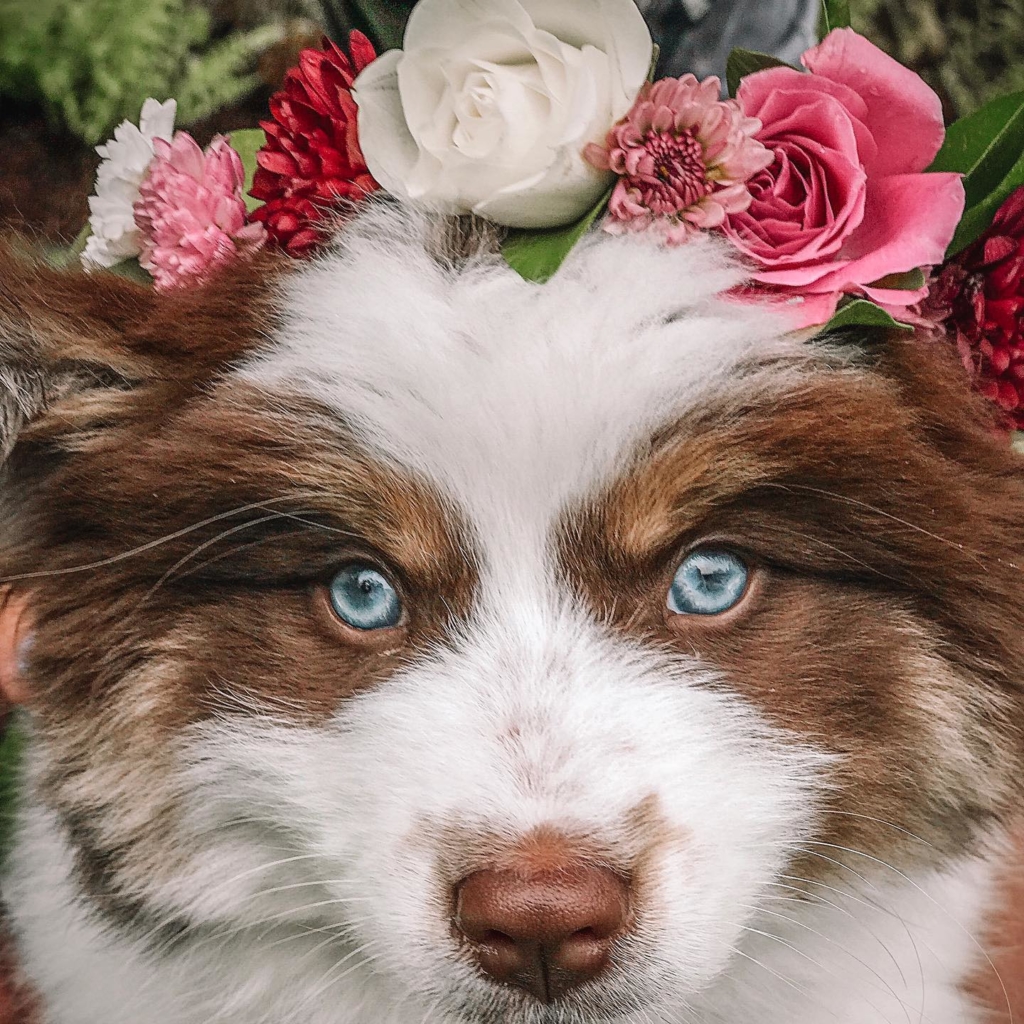 Congratulations to Tink's owner who will win the Floranext Wedding/Event Proposal app for 1 year. Look forward to next year's Floranext Flower Shop Pet Contest!
__
Floranext makes great florist software. Florist websites, floral POS, florist wedding/event proposal software, and florist technology. Let us know if you want a free demo or try our software for free here.