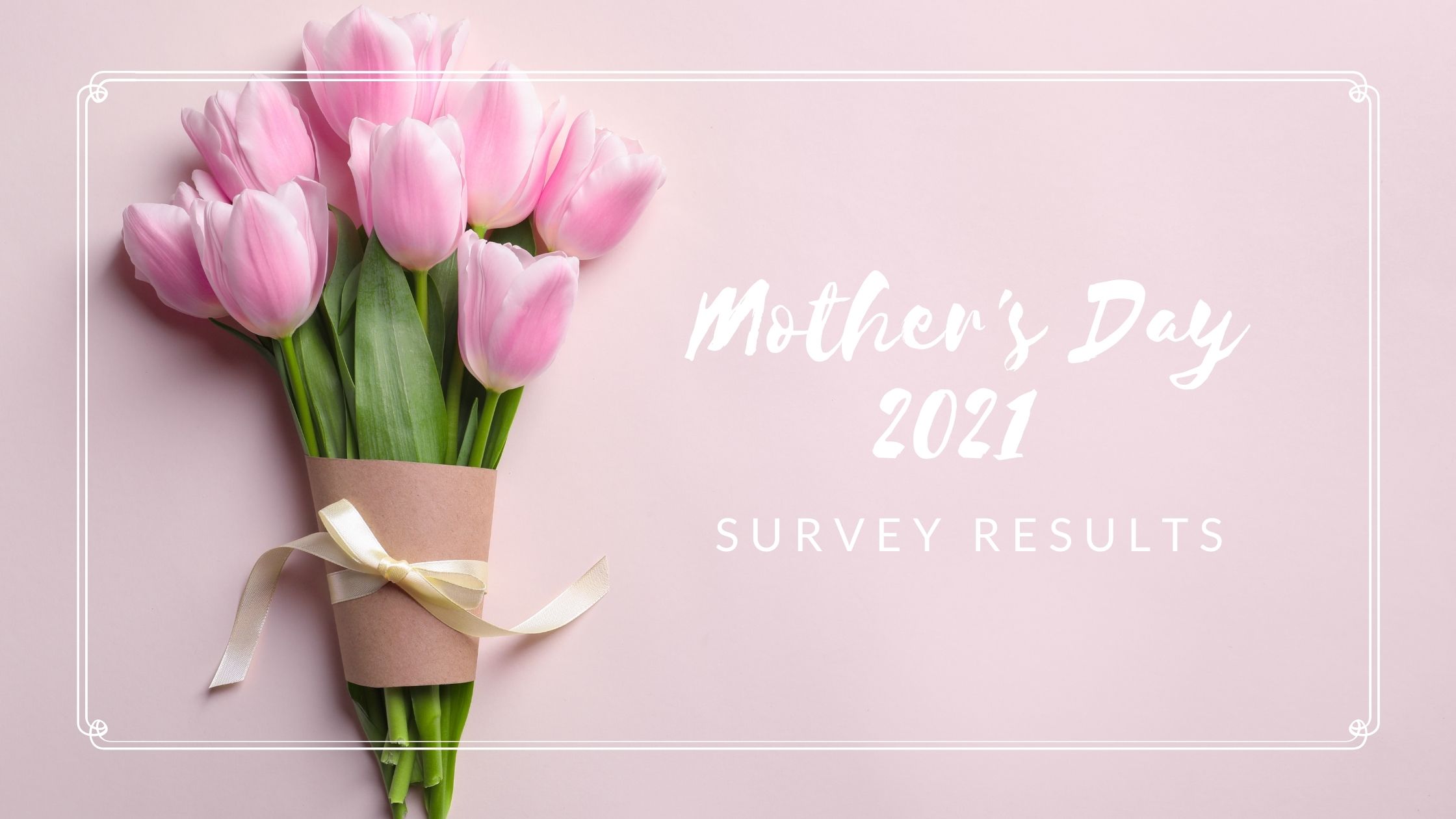 How was Mother's Day 2021 for florists? Floranext surveyed 252 flower shops to get a sense of how the holiday went for their business. Here are the top 4 things that you need to know.
Mother's Day Sales 2021 were way better than expected – over 95% of the shops report the sales beat or matched their expectation!
s
The hiccups with flower supply chains did not stop the floral industry energy this year, but had a significant impact on prices

– nearly 90% were able to get the flowers they needed, but 31% said wholesale prices were a lot higher than usual for the holiday.
s
Website continue to be the major driver for Mother's Day sales – most of orders come from florist websites, followed by phone calls with minimal walk-ins
s
Artistic expression still the key to success for flower shops – arranged flowers were still best sellers for over 80% of shops.
s
For more detailed answers to each question see the charts below:
Were you open for Mother's Day Sunday?
Was Mother's Day …. (better, same, worse) than expected?

Were you able to get the flowers you needed?

Did Mother's Day flower prices increase more than usual?

What was your top-selling product this Mother's Day?

What was your most popular Mother's Day gift item?
What was your average arrangement price sold?
Average arrangement price reported was was $75.00, but range was wide with shops reporting as high as $125.00 and as low as $50.00.

S

Thank you for reading the Floranext Mother's Day Floral Industry Survey for 2021. We are committed to bringing flower shops the best information and tips to run their floral business. Click here to learn more about our florist software and how you can upgrade your florist website or floral point of sale.

Survey based on data from 252 florists (86% in the United States, 8.1% in Canada, 5.4% International).

Tags: