Keep Your Online Floral Presence Strong With These Tips!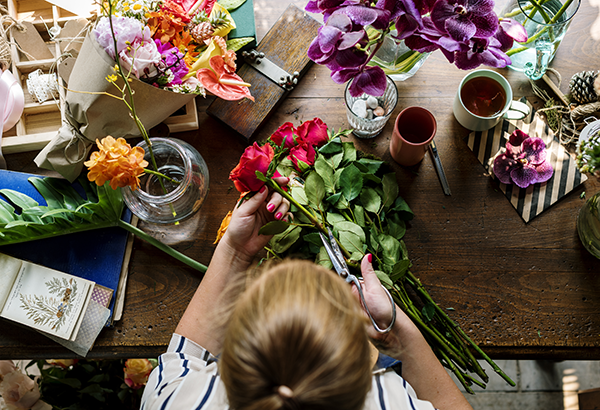 We understand the impact COVID-19 is having on some of our florists, and we're hopeful that our precautions to limit the spread of the virus will be successful in allowing all florists worldwide to return to building their businesses and spreading the simple joy of flowers!
The health and safety of our customers, employees, and their loved ones is our top concern in these difficult and confusing times, and to that end, we wanted to offer some advice to help keep you safe and keep business moving along.
Keep Your Florist Website Up!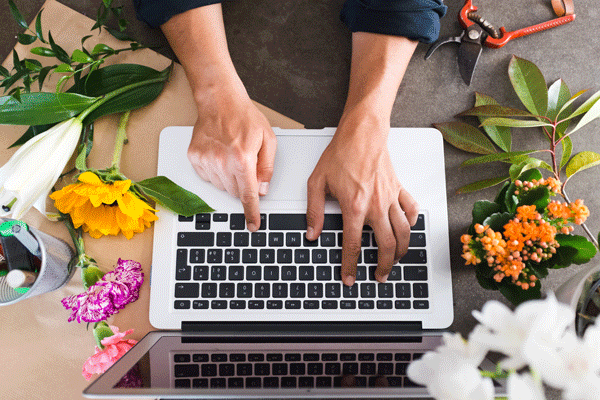 Google has announced that disabling an online business website due to coronavirus should be treated as a last resort, as your website's ranking would be negatively impacted, affecting your floral business even after the virus has passed. So we needed to remind you that in spite of the uncertainty, this too shall pass. And when it does, you'll need your website as strong as ever for your floral business!
Update your Floral Website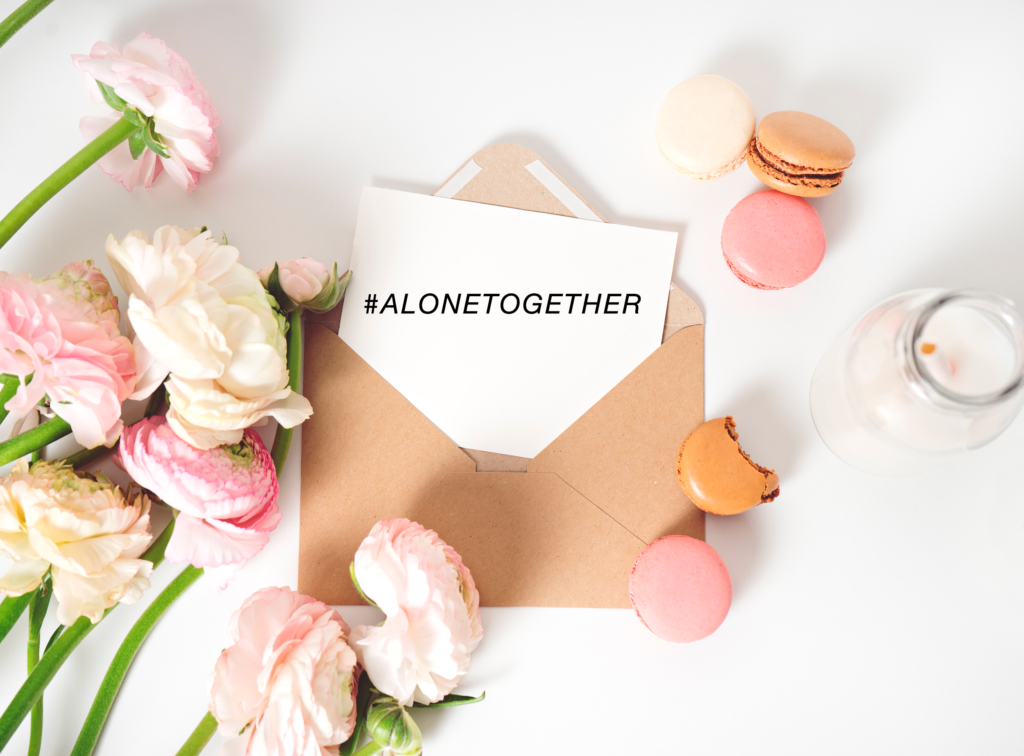 1. Add a COVID-19 Banner:
Create a banner to update your customers about your floral business situation. Floranext website customers will soon have access to new COVID-19 banners we're creating, similar to the holiday and seasonal banners you're already accustomed to.
2. Add a Top Bar:
You can also use the site's Top Bar to notify customers of your situation and link to a page in which you give more details about how are you operating your floral business or when are you coming back.
3. Create a COVID-19 Update Page:
Create a COVID-19 Page for keeping your customers updated about your current status depending on your shop's circumstances. Floranext Customers can use the new pre-built COVID-19 page.
If you need assistance from the Floranext team to help you with this please contact us.
Keep Selling Online, Even If Your Shop is Closed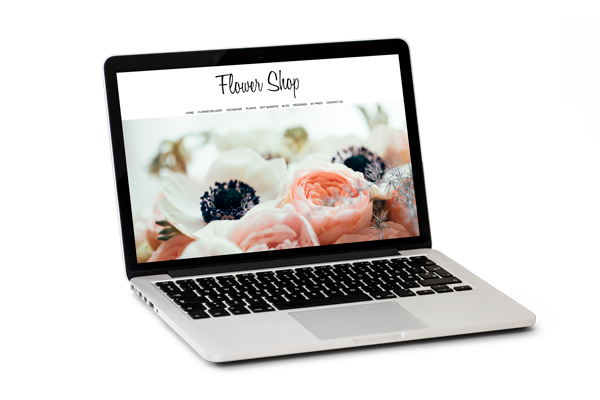 Even if your business must temporarily close due to state or local guidelines and delivery is not an option, you can still sell to bring in some income.
1. Create Gift Cards:
With such an emphasis on supporting businesses that may be hurting, it's a great time to add gift cards to your floral business website so loyal customers can give you a little cash to help out, and redeem their gift card later when you're on surer footing.
2. Send Virtual Flowers:

You can also allow your customers to send Virtual Flowers! If a customer purchases a product displayed on your website, their recipient will receive an email with a photo of the arrangement and your card message—when you reopen, the actual arrangement will be delivered at no extra charge to the sender.

We hope these tips help alleviate some of the constraints you're having this time, though we know these are not the only adjustments you'll need to make in the weeks ahead it's a quick start guide for taking action on your floral business.

We wish all florists our very best from! Stay safe, and we will get through this together!

Tags: