Graduation season is rapidly approaching, so make the most out of this time of year as a florist! You can do a few things to prepare for this particular season to ensure not only that you're ready for it, but that you drive the most sales possible. Although this isn't a holiday known to overrun florists with sales, it's still a great time to run promos, advertise in the community, and make more sales than a normal day.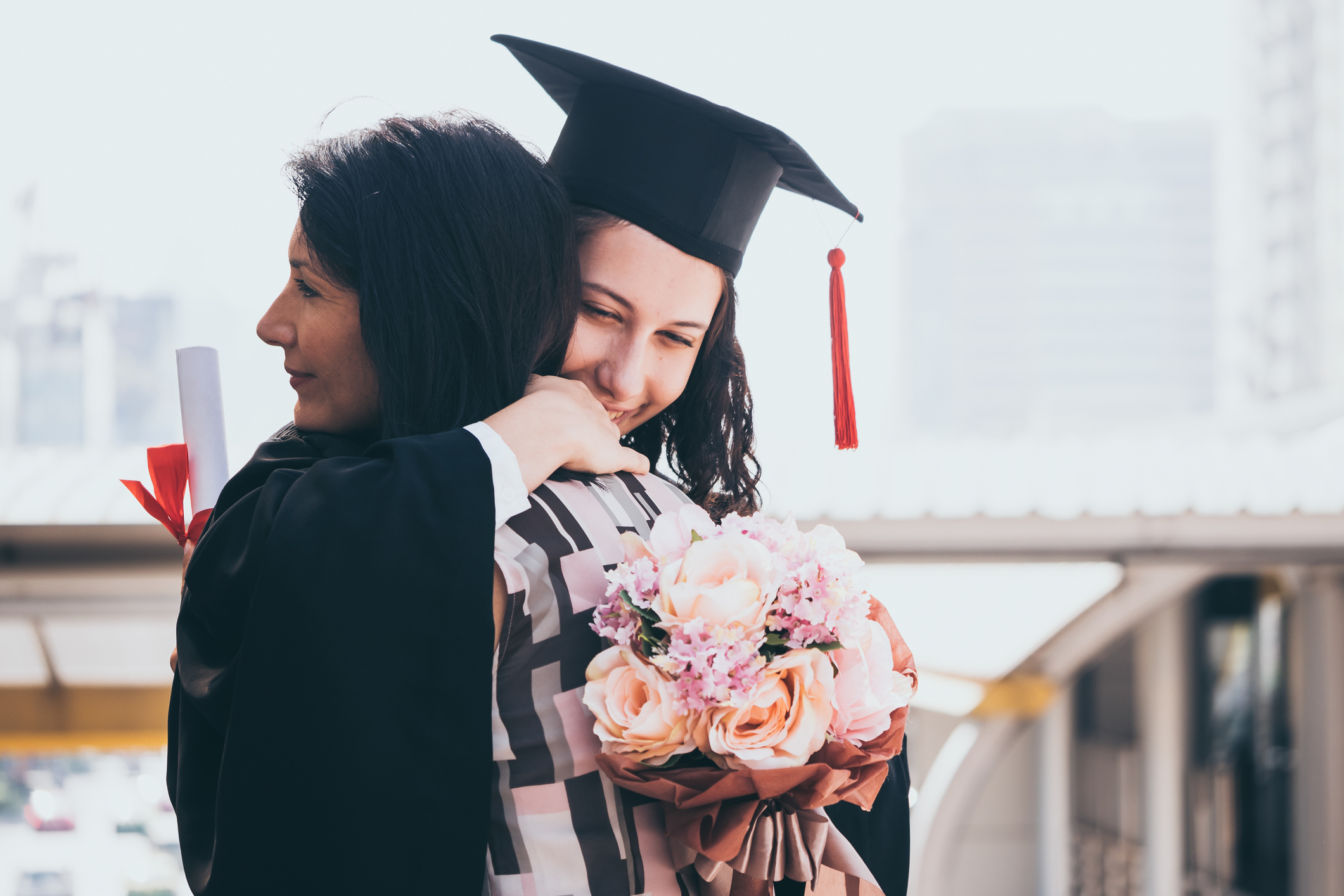 Have an Abundance of Flowers in The Right School Colors
With graduation approaching, take a look at the school colors in your surrounding area and ensure that you order stock to match those colors. You'll want to have an array of flowers that match the school colors for festive and perfectly themed arrangements. Make sure you have ribbons and tissue paper in these colors, too!
Have a Range of Floral Offerings
Graduations don't require huge bouquets for gifting in most cases. You may want to prepare mini bouquets, artful corsages in the colors of nearby schools, and even a few stems tied together for people to purchase and gift for graduates. Just these simple arrangements could be huge sellers for the event!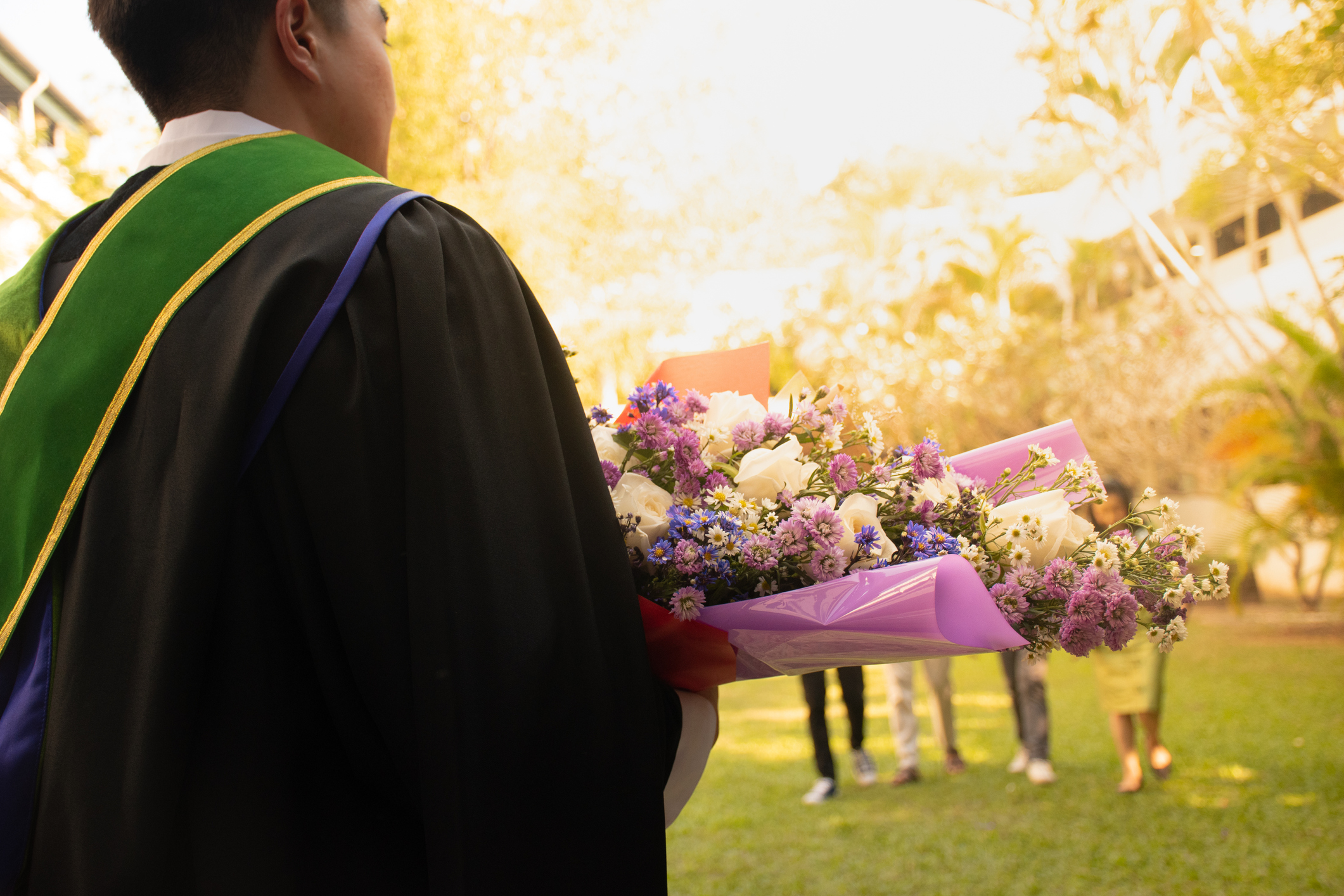 Plan Accordingly for Graduation Dates
Graduation days may garner many walk-in purchases at your shop. Plan ahead for that and make sure you'll be adequately staffed. Have all of your supplies ready and you may even want to print a special price list for commonly purchased graduation arrangements.
Send Floral Marketing Emails for the Occasion
As the occasion gets closer, it's the perfect time to send some marketing emails relating to graduation. These can serve as a reminder of the upcoming graduation season so that anyone with a graduate in their life is reminded to place their order. This is also the perfect place to showcase some examples of arrangements you can provide in school colors, featuring images and examples of what customers can order.

Partner With Local Schools to Take Orders
There could be an opportunity to partner with local schools. Work with them to advertise your services and take orders as graduation season approaches. For instance, see if you could attend a sports game prior to graduation and have a table showcasing some flowers. Use this time to take orders for the upcoming event. Another option is to put an advertisement in the school newspaper or newsletter about your graduation flowers, listing order deadlines, any specials, or pricing.
Run a Graduation Promo on Floral Items
You may want to consider running a promotion or sale for graduation flowers. This could help drive sales. If you do choose to do this, make sure that you advertise it appropriately in your email marketing campaigns, on your Google My Business listing, and on social media to capture the attention of your community.

Post About Graduation Flowers on Social Media
Finally, be sure to post about graduation flower sales and offerings on your social media page. You can even get creative with your campaigns in relation to social media. One idea is to share different types of flowers and their meaning and how they can each tie into the event. For instance, peonies are known to be hopeful, which is the perfect symbol for a graduate heading into their future!
How are you ramping up for graduation season as a florist? Share any tips and tricks below!
____________

Floranext makes great florist software. Florist websites, floral POS, florist wedding/event proposal software, and florist technology. Let us know if you want a free demo or try our software for free here.