As time goes by, search engine optimization (SEO) is becoming more and more important for businesses to tap into. If you're not familiar with the concept or how it works, it may feel overwhelming and even intimidating to dip your toe in the SEO waters. But rest assured, there are some straightforward best practices that you can utilize to better market and promote your florist shop and attract more local business. Learn more below!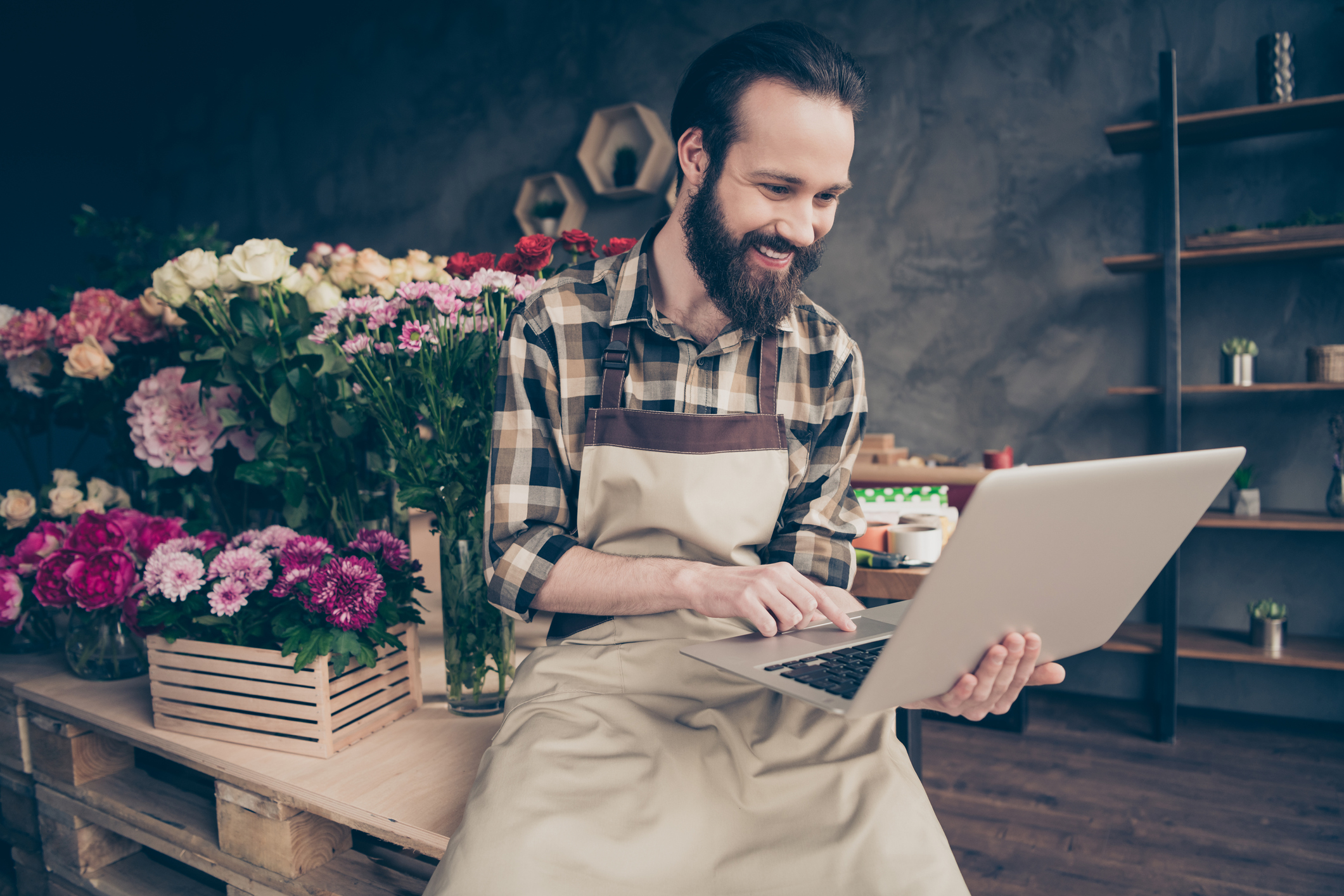 Keep Your Google My Business Page Up to Date
We've talked before about the importance of keeping your Google My Business listing current and how to do it, but it's also important to your SEO that you keep this up to date. This will help shoppers in your local area find you.
Doing this allows your business to come up on the map or in other areas of search results more easily, particularly when people search for businesses in your geographic location. In short, having a well-tailored Google My Business listing will help build brand awareness and visibility within your community.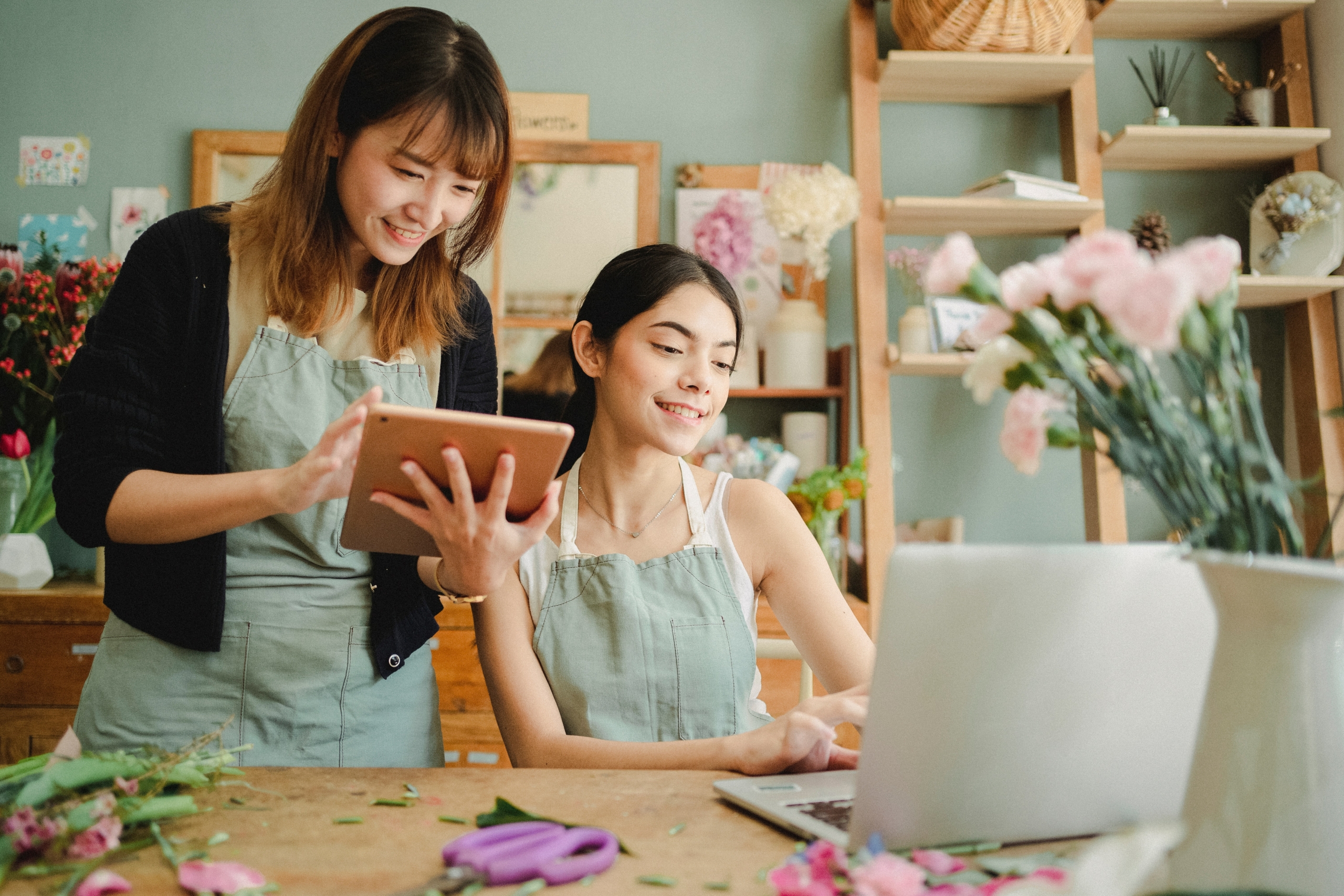 Have Useful Content On Your Website
For your website to rank well on Google, you should ensure that you're including useful content. This includes web copy, blog posts, or anything else that your customers will find interesting or that they'll be compelled to share. Refreshing content regularly and keeping up with a steady stream of new content helps with this, too. For instance, try to post blogs that cover seasonal topics or guides to certain flowers that customers will find useful in their search for a florist or arrangement.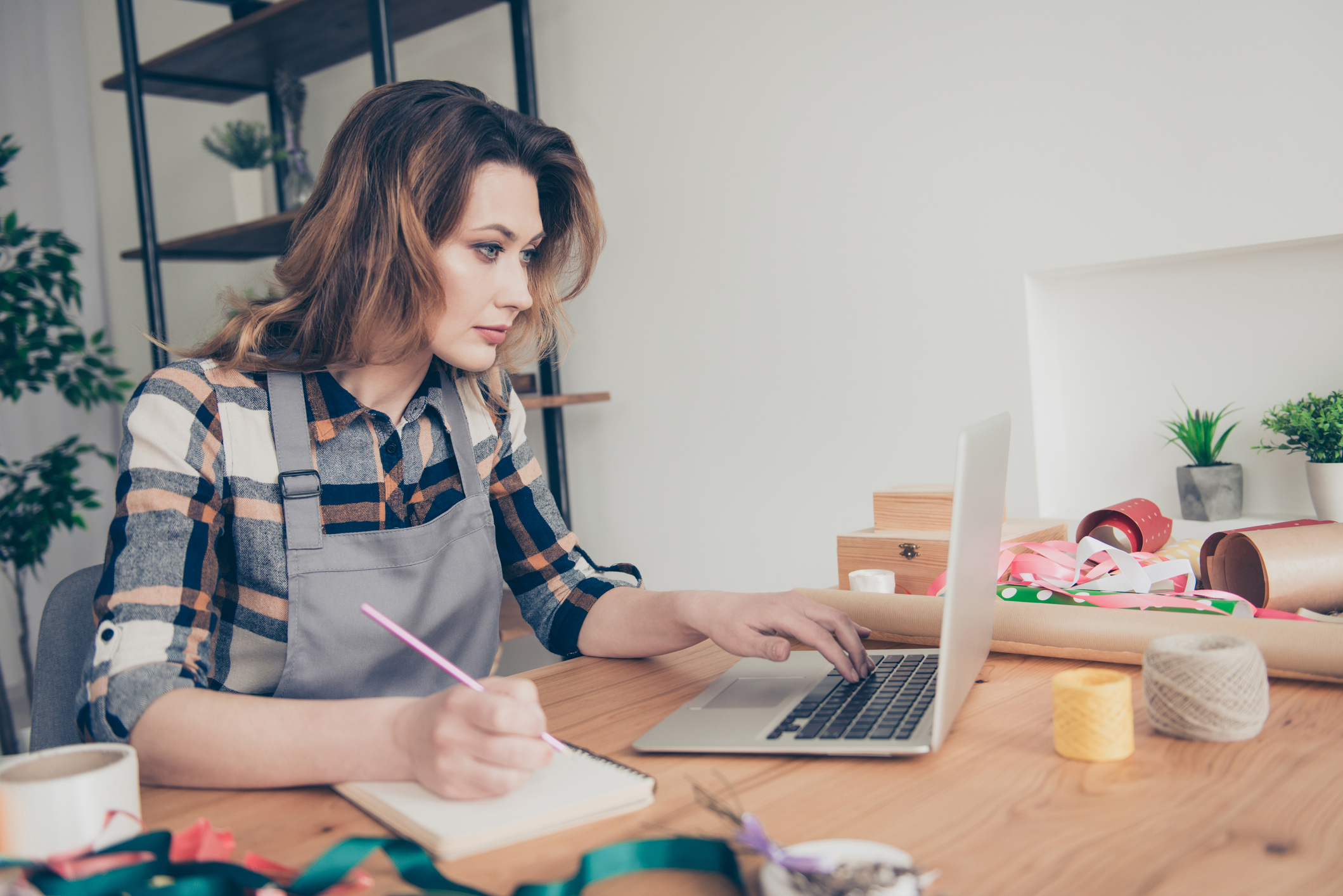 Use Long-Tailed Keywords in Content
Just having the content on your site isn't enough – you also need to ensure that it's correctly optimized to allow consumers to more easily find your site. Select and utilize the right keywords to be more visible on the web. For florists, in particular, using "long-tailed keywords" helps with this.
This means that it's more than just one or two words like "florist" or "best flowers." Instead, try utilizing keywords that are specific phrases. An example would be, "best florist in New York City," or "flower farm partner florist." These search terms will be less common and, thus, will have less competition. That means it'll be way easier for consumers to find your site when they search the phrase.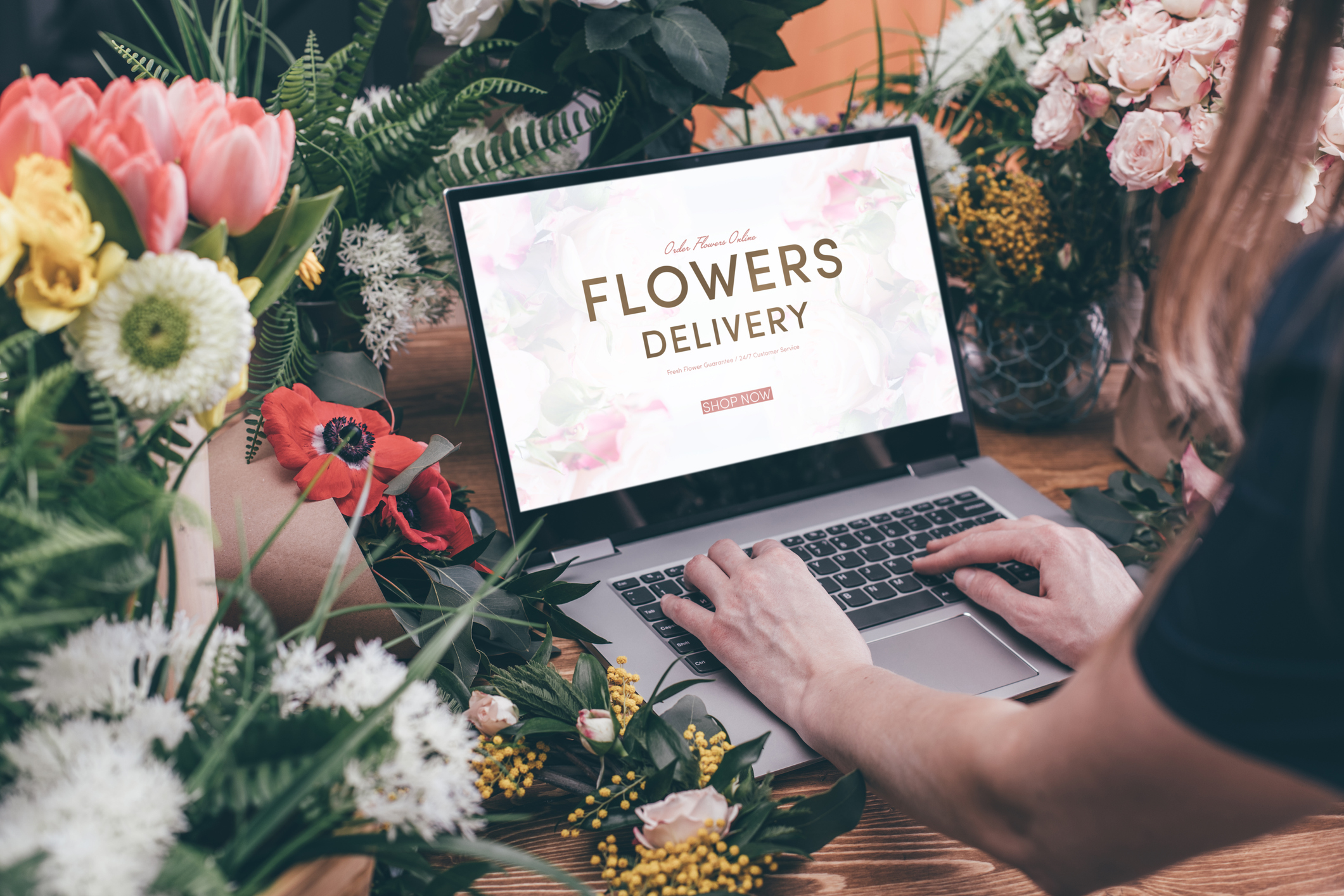 Enhance the User Experience
Another thing that search engines examine that contributes to optimal SEO is what the user experience is like on your website. The better Google deems it, the better SEO ranking you'll have.
To give users this great experience, there are a few factors that come into play:
Page Speed

: Internet users are kind of impatient, so you want a page that delivers immediate results. Having that will actually earn you a better ranking than if your page is slow to load.

Simple Navigation

: Make things easy to find on your website, because this is a big part of the user experience. You should have a simple and well-organized navigation bar that exists at the top of each page so that shoppers can jump around seamlessly.

Multimedia

: Long blocks of text are not appealing to consumers. Break up long-form content with appealing images, videos, or even infographics. This will help ensure that your site visitors stick around for a longer amount of time, as they'll be more prone to interacting with your page.
What have you found are the best SEO tactics for your florist business? Any questions on SEO we can answer? Drop us a line below with your thoughts!

____________

Floranext makes great florist software. Florist websites, floral POS, florist wedding/event proposal software, and florist technology. Let us know if you want a free demo or try our software for free here.