Waves of layoffs are happening across the retail landscape. In New York City alone, restaurants and bars laid off 300,000 people. Flower businesses are being forced to do the same – hopefully only as a temporary measure.
The hardest thing any business owner can do is lay off employees. Assess what your floral business can afford to do. Here's a list of common questions to help you manage your team including key answers about retaining, furloughing and layoffs.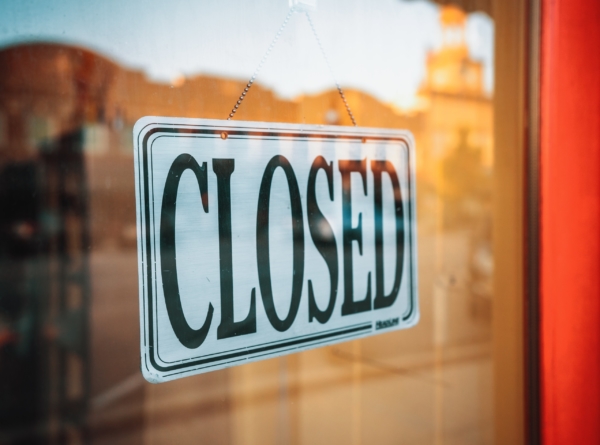 What is your key message for your flower shop team?
If you have to make temporary staffing changes, reassure your employees about your commitment to your community and to them.
Plan to Hire Back – Your goal is to hire back when the situation improves
Frequency of Comms – Put a communication plan in place and let them know how frequently you will be assessing the situation and in communication
Resources – Gather together some resources for them in writing (feel free to use these below!)
What's the difference between a layoff and furlough?
Furloughed employees

Ones you intend to hire back after some period

Typically are left "on the books" and will not receive a payout for any accrued vacation time or sick days.

Furloughed employees typically continue to receive health benefits.

Laid-off workers are

Essentially fired and will not be re-hired
In general, both laid-off workers and temporarily furloughed workers are eligible for unemployment benefits if they have earned a sufficient amount in wages over the previous year to qualify.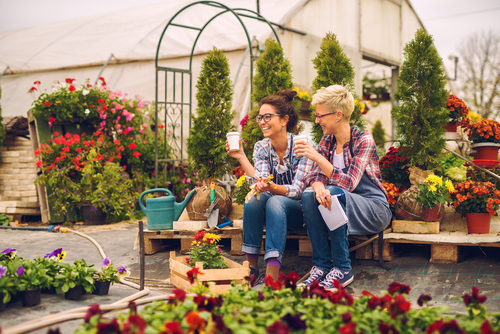 What unemployment assistance will employees and contractors get?
Traditionally unemployment insurance was paid by states and available only to employees, not to contractors. The amount paid by the state will vary (see this link for state rates).
The CARES Act:
Federal gov adds payment of $600 per week

– from Federal government in addition to state payment for up to 4 months

Self-employed, contractors

– and those with a limited work history can get benefits

People who quit their job

– related to COVID-19 (e.g. to care for a relative) still eligible for benefits

Can be more than salary(!)

– the sum of the state and federal payment may be more than the employee's salary, no limits are placed on this amount
How can employees apply for unemployment?
Employees can apply online. You may have seen horror stories about long phone waits for help with unemployment insurance. All this can be done online without the need for employees to wait on hold for hours.
If I reduce workers' hours, can they get government help?
Some states already have so-called "work share" programs that provide for partial unemployment benefits when employers do hours reductions, or partial furloughs, in lieu of layoffs. Check with your accountant for options.
How quickly will employees receive insurance?
Usually 2-3 weeks. Traditionally there was a one-week waiting time to even file unemployment. The CARES act removes this waiting period.
What's this about a one-time government payout?
The stimulus package includes one-time direct payments of $1,200 per adult who made $75,000 or less in 2019 and $2,400 for couples who made less than $150,000. An additional $500 will be added for each child.
These will be direct deposited if you have your bank information on file with the IRS and paid previously by direct deposit. On the other hand, the President has said they want funds sent by April 6, but it's likely these will go out in May due to staffing shortages at the IRS.
Can owners get unemployment?
Yes, the bill expands unemployment benefits to cover more workers including self-employed and independent contractors, like gig workers and Uber drivers, who do not usually qualify for unemployment.

Tags: