A recent flower trend that started a few years ago and continues to grow revolves around flower farms. These are an eco-friendly way to support farmers and shop small while tapping into their abundant supply of fresh blooms. But what does this flower farm trend mean for florists? Let's dive further into it below so you can decide whether working with a flower farm is right for your business.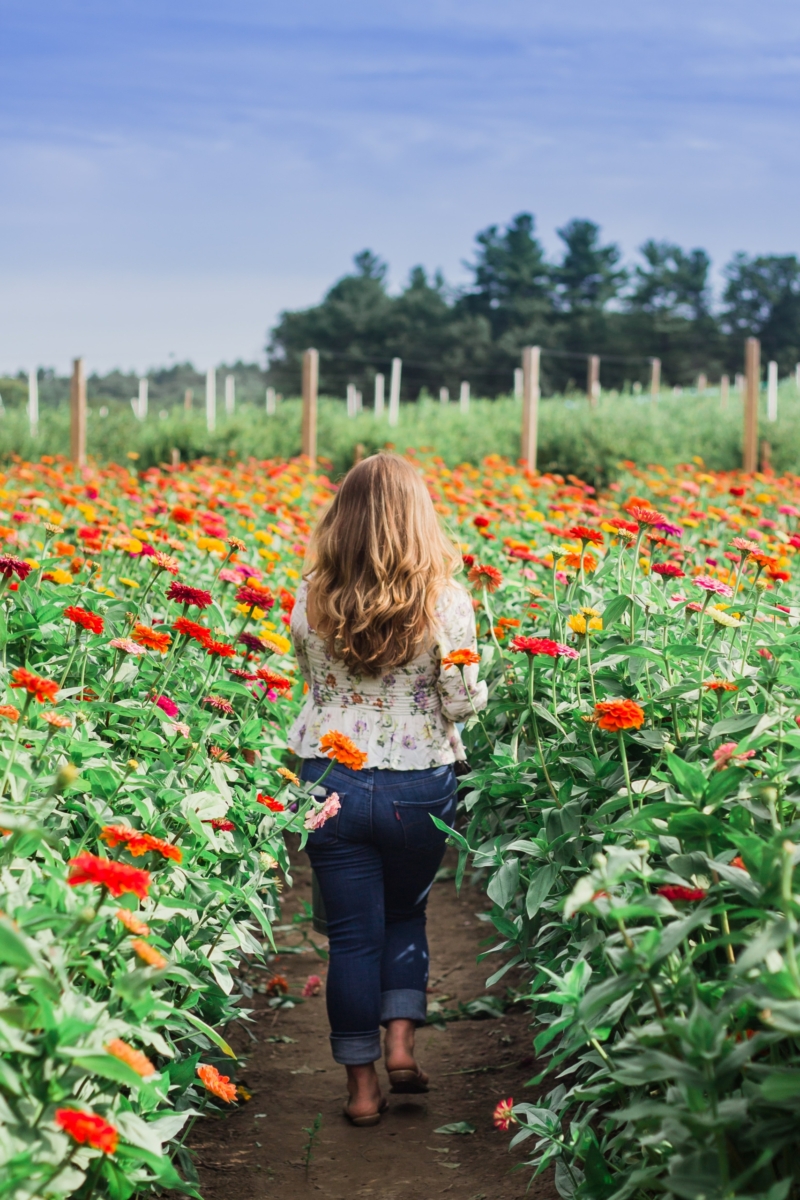 What is a Flower Farm?
A flower farm is quite literally what it sounds like – a farm where flowers are grown! Those running flower farms are typically known as farmer-florists. The farms can grow all different kinds of florals, and they offer a unique experience to shoppers if they're open to visitors. It's almost like a fun attraction to visit! These farms sell and market flowers directly to consumers and they partner with both floral designers and event companies.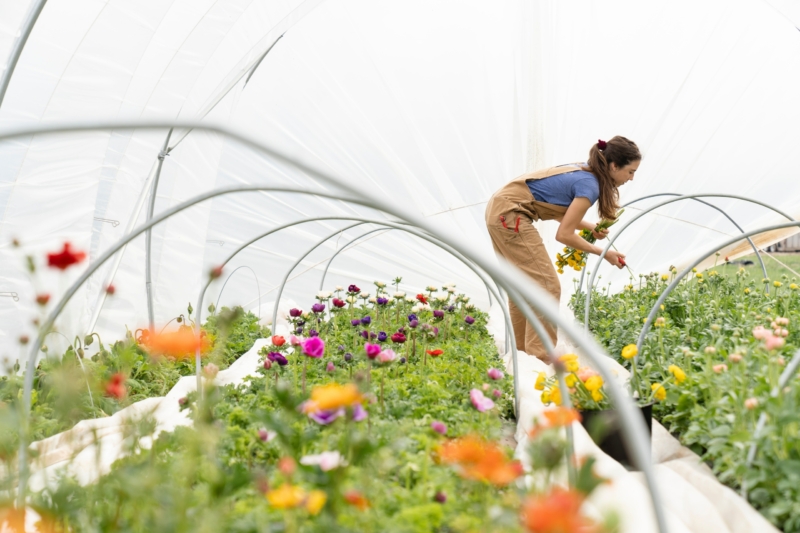 The Rise of Flower Farms
So the question now is – are flower farms a trend or are they here to stay? Data suggests a large rise in their popularity as of late. While 80 percent of the cut flowers in the U.S. are still imported from other countries, the value of domestic floriculture rose 9 percent from 2015 to $4.77 billion in 2018. With that increase, the number of producers in the U.S. increased 8 percent during that time, as noted by the U.S. Department of Agriculture.
Bloomberg further reports that a service called Slow Flowers network – committed to connecting consumers with local flowers – experienced a membership increase of more than a third from 2020 to 2021.
Much of this popularity is attributed to a yearning from consumers to embrace local agriculture and to support local farmers. Additionally, with wholesale flower shortages being widespread over the past couple of years, it makes sense that flower farms received a lot of business and attention, granted they had a bountiful harvest of stems to provide to florists.

How Can Florists Work With a Flower Farm?
You may be wondering what this means to you as a florist. The popularity of flower farms presents a unique opportunity to make a connection in your community if there are any local flower farms in your area. Partnering with a flower farm and advertising this to your customers can create a great deal of appeal for your business.
Sourcing even some of your stems from a flower farm will resonate with your customers for the following reasons:
Shop Local:

The ability to support not just one community business but two will appeal to your clients. What an amazing way to shop small.

Eco-Friendly:

Everyone is looking to go green, so this will be a big draw for consumers.

Supporting Farmers:

The idea of supporting local farmers is something that many of your patrons can get behind, so it's a wonderful marketing angle to have.

A Unique Selection:

Flower farms may have a more unique offering than what you're receiving from wholesale suppliers. This could help you make more sales to customers if they're looking for something different or out of the box.
What are your thoughts on flower farms? Do you have any in your community that you've partnered with? We'd love to hear, so be sure to drop a comment below to let us know your experience with this trend!