In the Florist Industry, competition has gotten more prominent, and profits have gotten smaller. While this isn't the end of your floral business, building your brand with new marketing strategies will help you reach your target audience.
Whether you are looking to add on to your business or build your brand from the ground up, it is essential to take the appropriate steps to make it happen.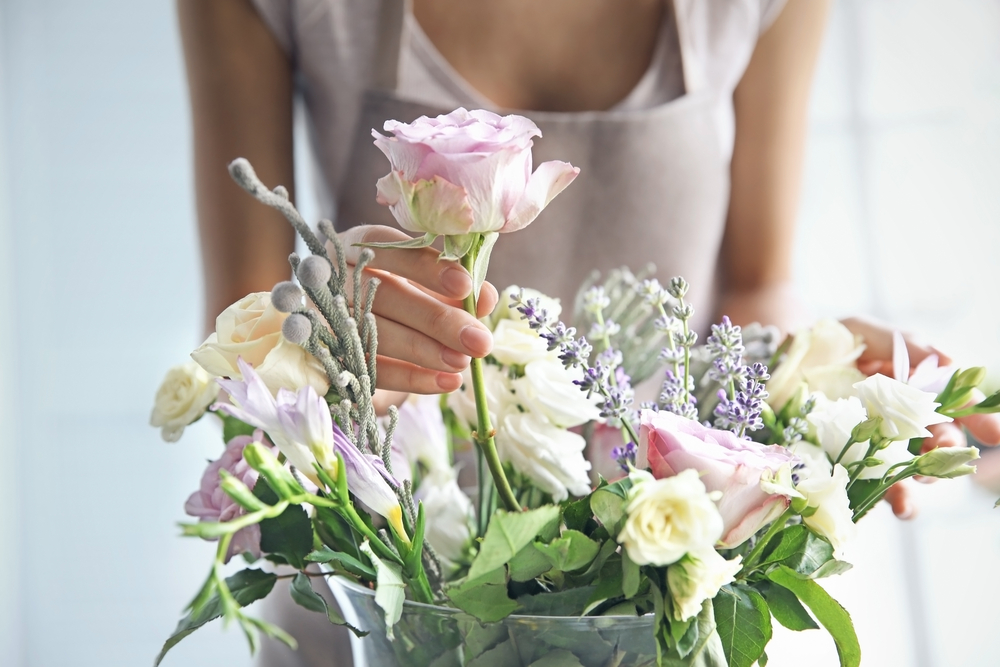 As a business owner and florist, your products are already fantastic and pleasing to the eye. These can be used to market both offline to regular customers or online through targeted marketing campaigns. You want your brand strategies to fit your brand and help you reach your preferred customer. Building a brand takes some work and creativity, but here are some tips to help get your florist brand strategy started.
Your Website is a Showcase of Your Work
Many will find your business through Google or other search engines. Due to this, you will need your website to have the proper contact details along with company information. You'll also want your website to highlight your talent and products professionally.
One way to do this is to have a gallery of arrangements you have done. This can be from events or special holiday arrangements you have made that can showcase your talents. Also, make standard arrangements, bouquets, and baskets to potential customers can browse and order if something appeals to them.
Be Adaptable in Your Strategy
As a florist, your business will change with the seasons and the needs of your customers. You probably won't need as many roses during Thanksgiving as you would around Valentine's Day. As you build your brand, make sure your strategies are planned around these seasons and holidays. You can do this by creating a content calendar, email marketing, updating images on your website to reflect these seasonal changes, and even blog posts.
Not all Social Networks are Equal
As tempting as it will be to pen up a new page or account for every social network, it may be best to focus on ones that will be more beneficial to your work as a florist. Plus, maintaining all those social networks will be difficult. Try ones that offer more visual appeal like Facebook and Instagram.
In-Store Strategy
While your online presence needs to be top-notch, so does your offline presence. This means your in-store brand strategy. This can be creating beautiful showcases, unique floral arrangements to hang throughout the store, or even images of events to help give customers ideas and inspiration.

When it comes to your florist brand strategy, remember to keep it personalized. This can be capturing customer data to offer them discounts on birthdays or anniversaries. You can also use this data to build your brand through targeted email marketing campaigns as special reminders. Customers today enjoy a personalized shopping experience, and as a florist, your brand strategy is ideal for this.

Tags: