Do you know Google My Business may be saying your Flower Shop is closed right now?
Florists have been closed in many US states. Many flower shops have marked their business Temporarily Closed following Google's guidance.
Beware – if you plan to offer delivery for Mother's Day make sure to change this well in advance of Mother's Day. Google is running on limited staff and is not re-activating profiles quickly.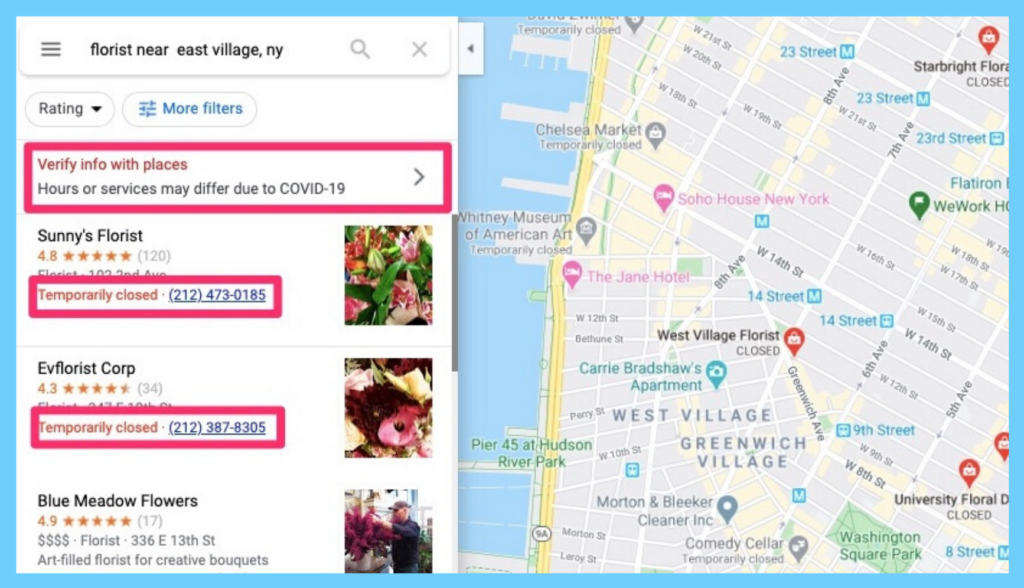 Step 1: Update Your Google My Business Profile
Update your florist Google My Business profile so you don't appear closed!
If you plan to operate for Mother's Day Delivery, here's how to update your profile. Click to Info > Re-Open Your Business (bottom right).
Step 2: Contact Google
Our profile update was STILL PENDING with Google 3 days after we made this change request. We reached out to them using the Support option. We posted on the Community support in the end and got quick feedback from a Product Expert within 2 hours.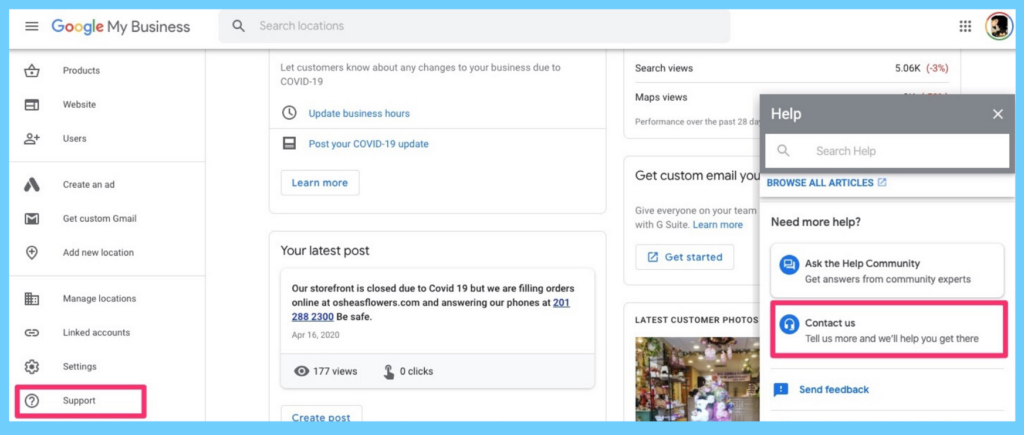 Only after we sent them a message via the Community did we get a reply: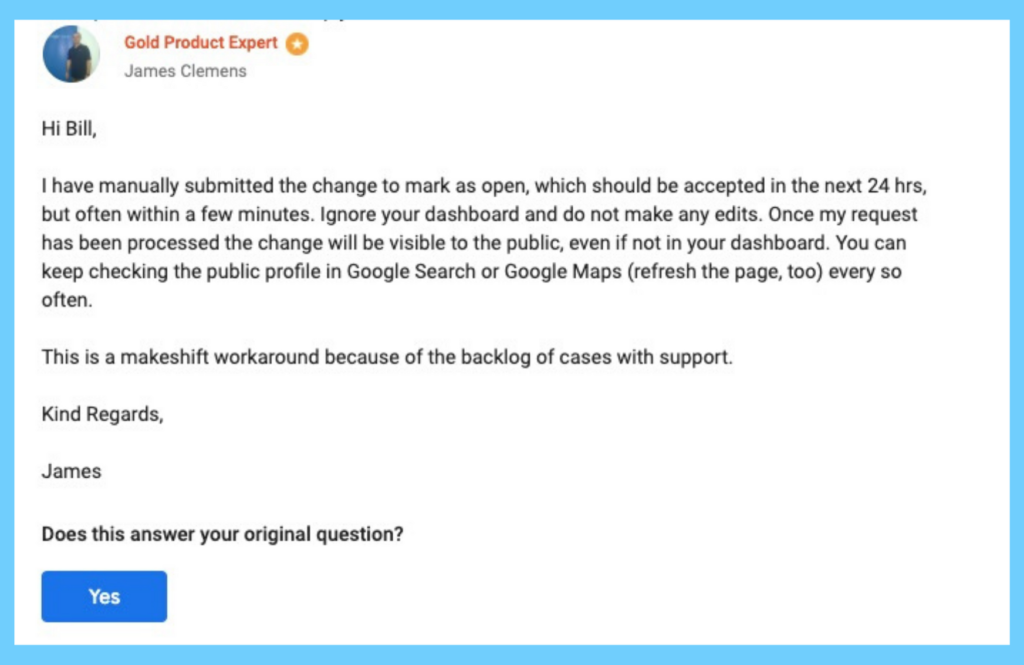 We hope these instructions were helpful! Good luck, stay safe, and have a successful Mother's Day!

Tags: