Wedding floral consultations can be a mix of emotions: fun, exciting, and somewhat overwhelming. This is especially true if you're having a lot of them during the busy wedding season! According to Forbes, 2022 is projected to be the busiest wedding year since 1984 with an estimated 2.6 million weddings occurring over these 12 months. Wow!
With that being said, it's a good time to think about how you're going to organize your wedding floral consultations. You want them to be informative, useful to your client, but also efficient and streamlined from your end. Striking that balance can be tough, but it's certainly not impossible! Keep reading to learn how you can structure yours to achieve these goals.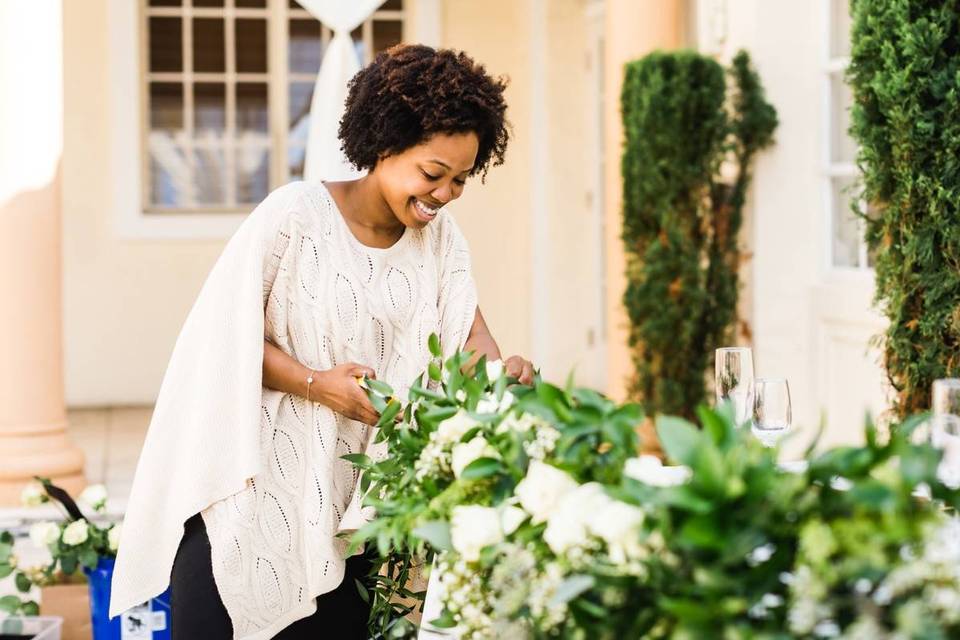 Photo via Wedding Wire
Step 1: Wedding Consultation Preparation
Solid preparation makes for an effective consultation! So, that's the perfect place to start. Remember that this consultation helps your client decipher whether or not they're going to hire you for their wedding florals, so you want to give a good impression.
In preparation for the meeting, make sure that you have a good area to meet – whether it's going to be in person or virtually. If you're meeting electronically, you'll want to be somewhere neat and quiet for the meeting.
Also, you will want to have at least one – if not multiple – floral galleries to show your potential client. Put together a document with different style flowers in the vein of what you can provide them with so you can get a sense of the style they're looking for.
You'll also want to have a standard list of questions to go over with your client as well as a floral wedding contract on hand for the meeting.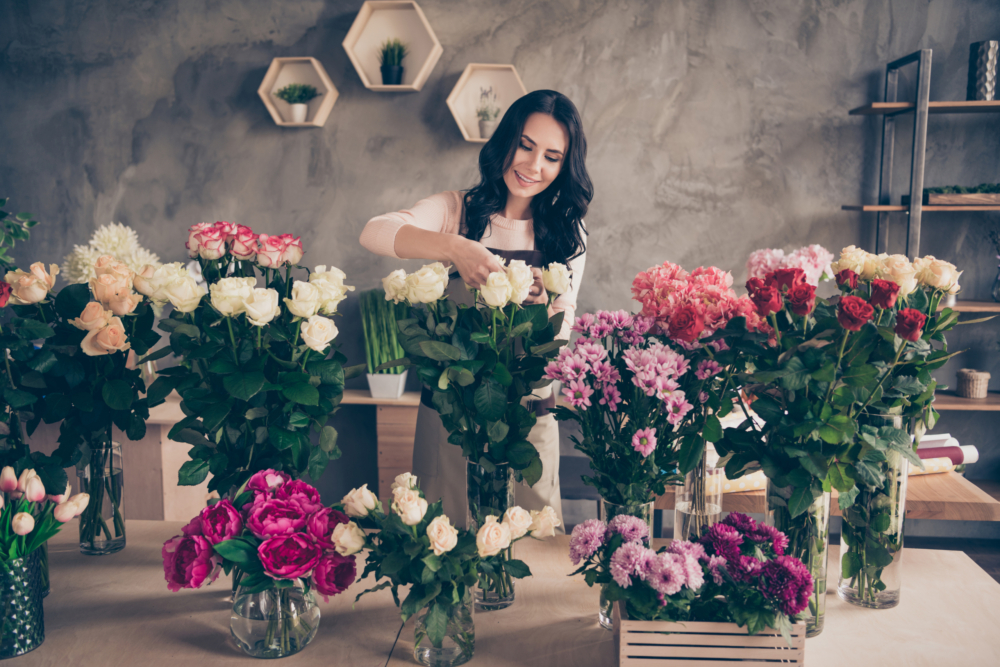 Step 2: Client's Vision
After introductions are made, it's the perfect time for you to tune into your client's floral vision for their big day. Sit back and allow them to describe what they envision without worrying about tactical things like their budget. They want to feel heard, so give them the chance to express themselves at this part of the consultation.
This is also a wonderful time for you to get to know your client and what their overall style and demeanor is like. You can assess if they're more relaxed about planning or maybe a bit more high-strung. This will give you insight into how you'll work with and communicate with them along the way. Don't forget to take notes during this time that can help answer further questions.

Step 3: Getting Into the Details
Now's the time to really dig into the details. This is where you can get more into your tactical questions. Here are some jumping-off points of what to ask:
When is your wedding date?

Where will your wedding take place?

What times are set for set-up and tear-down?

What are your wedding colors/theme and how would you describe the look and feel of your event?

How many people will be in your wedding party?

How many guests do you expect to attend your wedding?

What's your floral budget? Here is where you can set expectations of vision vs. budget.

What else should I know about your event and what do you want your florals to look like?

Do you have any inspiration photos to share?
Here, you can gain a better understanding of their event and also learn whether what this client is looking for is something in the scope of what you can provide them with.
From there, give your client some time to ask questions of their own to learn more about your business and how you can work together for their event.

Step 4: The Closer
Even if your client is not ready at this point to make their decision about working with you, this is a great point to make a strong last impression. Let your clients know what the next steps in the process are and give them your contact information in case they want to get in touch with more questions or comments.
This is a wonderful way to organize your consultations but everyone has their own way to hold a consultation, Florists, Do you have any best practices when it comes to running these meetings? Any questions that commonly arise? Fill us in below!

____________

Floranext makes great florist software. Florist websites, floral POS, florist wedding/event proposal software, and florist technology. Let us know if you want a free demo or try our software for free here.
Want a better florist website?
Try Floranext For Free!   One-stop florist software – built by florists, for florists