As a florist, Valentine's Day can be the busiest time of the year. With only a few weeks left until the big day, it may seem like you've already run out of time to plan an epic marketing strategy for your shop. The following ideas can help you turn last minute into first, and provide some more creative ways to boost your floral marketing for the Valentine's Day rush.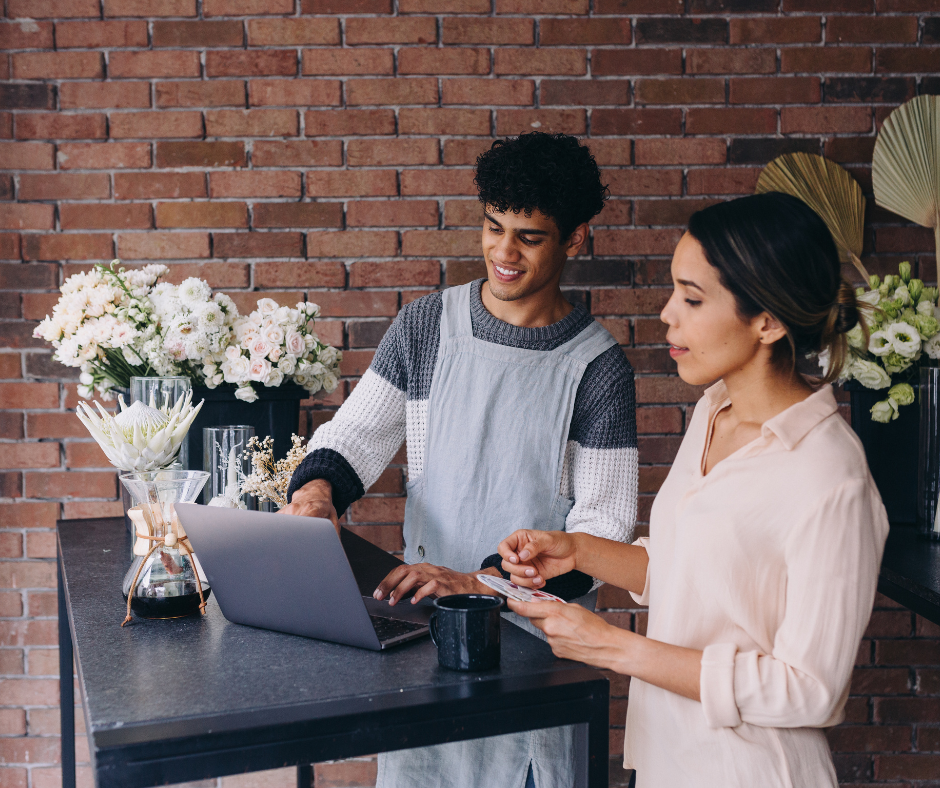 Interact With Customers Via Social Media.
Social media marketing is a great way to market your floral business, especially for last-minute promotions. If you want to stay on top of current trends and reach out to customers, surf around Pinterest, Facebook, and Instagram to find popular Valentine's Day-related pictures that you can use in your post or profile picture. You could also create a special offer and advertise it on other social media sites. 

Floral Subscriptions
Floral subscriptions are another amazing way to get your customers to spend more during Valentine's Day. Subscriptions help to create a long-term relationship with your customers, and they are also an excellent way to encourage repeat business. You can use subscription services as a marketing strategy and offer them as part of these special promotions. To get your customers on board, it is best that you keep all promotional materials professional and high quality.
Email Marketing
Email marketing is a great way to promote your floral products and services. Sending out an email newsletter can get your clients to come back and make their summer florist order. Florists should have email sign-up forms to collect their clients' information. Also, occasion reminders and cards can also be a good idea to remind clients about your services.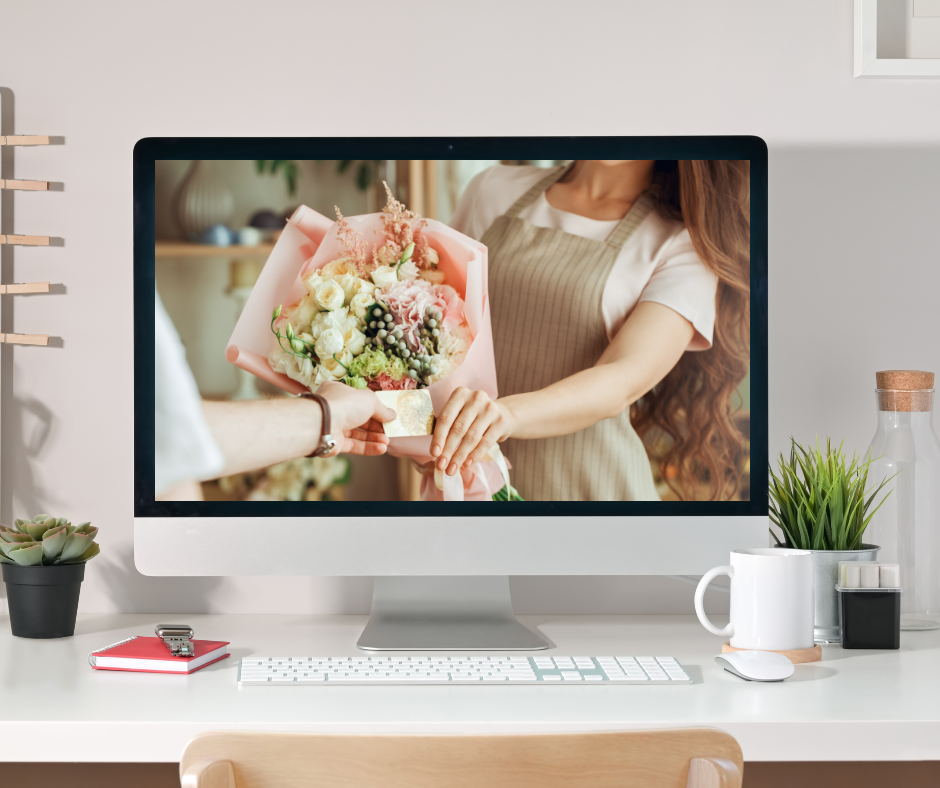 Banners and Product Categories
A banner is a great way to draw attention to your shop and products. Florists should use banners in the store and on social media networks to promote their Valentine's Day specials. You could also categorize your products based on their popularity for Valentine's Day. An engaging banner on your website or an over-the-top social media post about the sale can grab a customer's attention and encourage them to buy.

Offer Incentives
Incentives like free floral delivery and free gift wrapping help to build trust in a customer. Many florists are hesitant to offer incentives because they think that it makes them look like they are promoting something difficult to buy. You should offer these incentives as part of your specials and make it easy for your customers to get them. Valentine's Day offers can also be a great way to build your relationship with clients, as well as boost sales.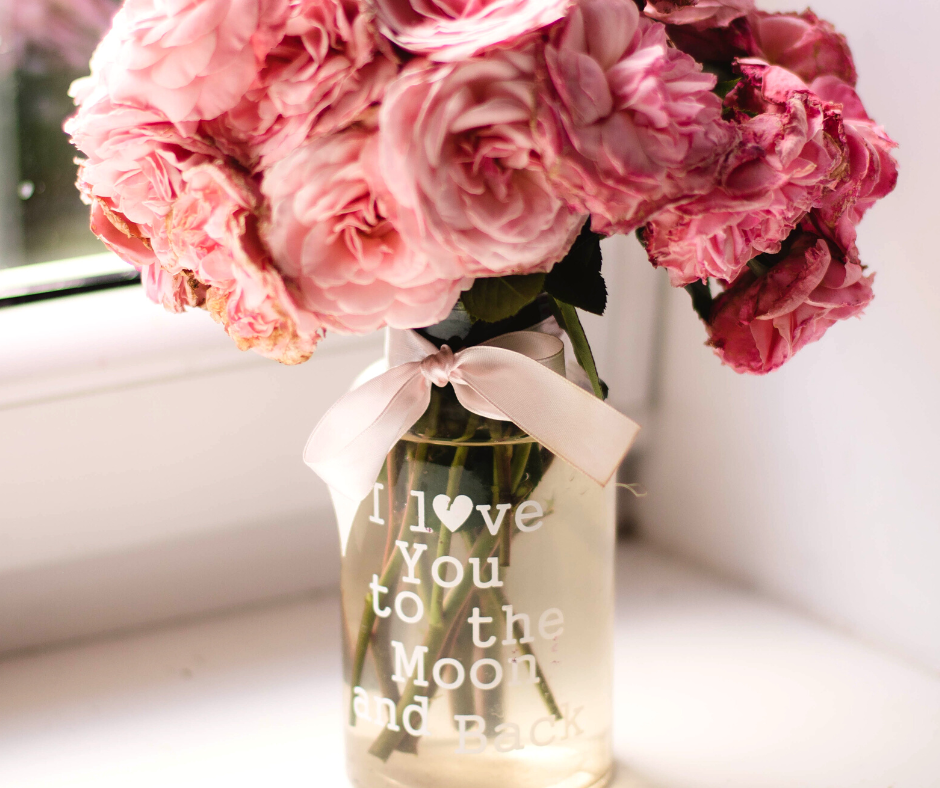 Promote Themed Valentine's Day Add-ons
When you offer themed add-ons for Valentine's Day, your customers can get creative and craft their own bouquets. Florists could pitch in themed items like flowers, vases, and ribbons to make a sale. Add-on promotion ideas can be as creative as you want them to be. You could offer roses with chocolate or a free balloon with each bouquet sold. Whatever you do, make sure that you stand out from the competition and keep your promotional efforts clean and professional. 
As a florist, you can use many different marketing techniques to boost business and make your shop stand out from the competition. These techniques need to be tailored to your business, and you should ensure that they are fully integrated into your day-to-day operations.
____________

Thank you for reading the Floranext florist blog. Floranext Love Florists and we are committed to bringing flower shops the best information and tips to run their floral business. Click here to learn more about our florist software and how you can upgrade your florist website or floral point of sale.