Designers' choice flower arrangements are growing in popularity when it comes to the shopping habits of customers. What does a designer's choice mean for your business? Let's talk about designers' choice arrangements and how you can market them, really making this shopping habit work to your advantage.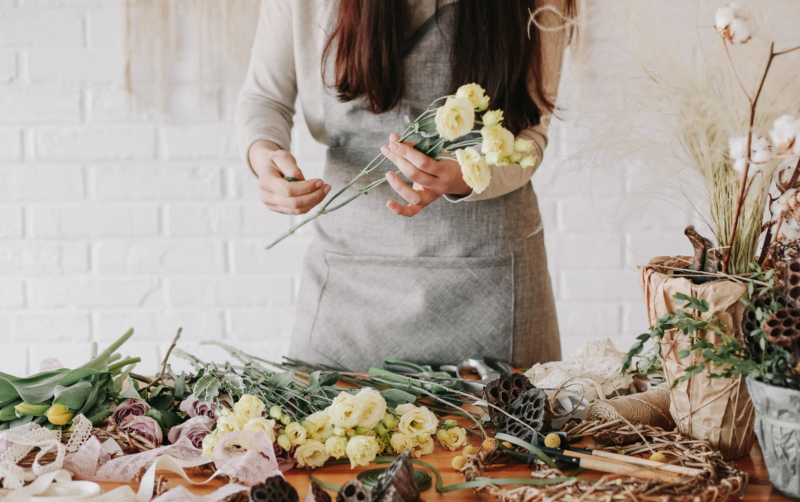 The Benefits of Designers' Choice
You're probably wondering – what are the benefits of selling designers' choice arrangements, anyways? Well, there are a few worth noting, as explained below:
More Efficient Use of Materials:

Designers' choice arrangements allow you to be more efficient with the materials that you have on hand. From a financial standpoint, this can save you money. This is because you'll be creating less waste and generating more profit with the flowers you have. It allows you to be more resourceful without customers even realizing it!

Show Off Your Skills:

Designers' choice arrangements leave the power all in your hands to create something beautiful for your customers. Wow them with your skills and blow past their expectations with what you create!

Be Artistic and Creative:

Florists, by nature, are creative and artistic beings in most cases. An order for a designers' choice bouquet allows you to flex that muscle. This will likely feel inspiring and rejuvenating in your craft.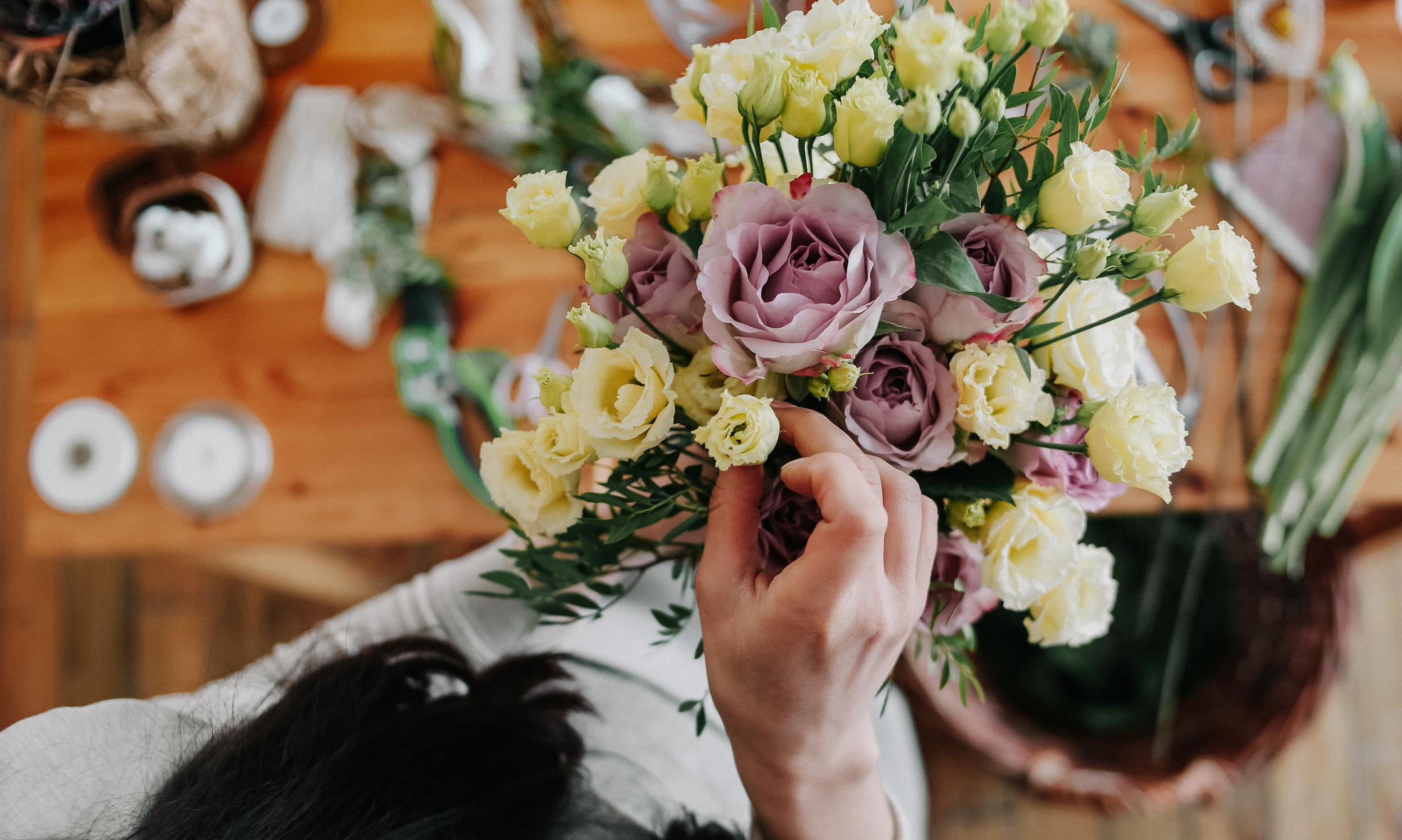 Marketing Designers' Choice
Now that you know the benefits of ramping up your designers' choice sales, you're probably thinking: how can I sell more of them? There are a few different marketing techniques you can consider for this:
Bring Awareness to the Option

: The first thing to do is to make sure that your customers know that a designers' choice is even an option. You should also ensure customers understand what it is. Make sure it's listed somewhere prominently on your website. Try including it in email marketing materials and post about it on social media. The more awareness that surrounds the option, the more likely people are to place orders.

Focus on Colors or Occasions

: Offer a wealth of designers' choice options that feature different color schemes or occasions. For instance, you can offer a "spring designers' choice arrangement," "sympathy designers' choice arrangement," or even something like a "rainbow designers' choice arrangement," which could be perfect for celebrating pride month.

Showcase Your Creative Work: Show everyone just how amazing your designers' choice pieces turn out by featuring them in various places. For instance, your website, your social media platforms, and emails are all great places to start. This will be your best advertisement for this offering!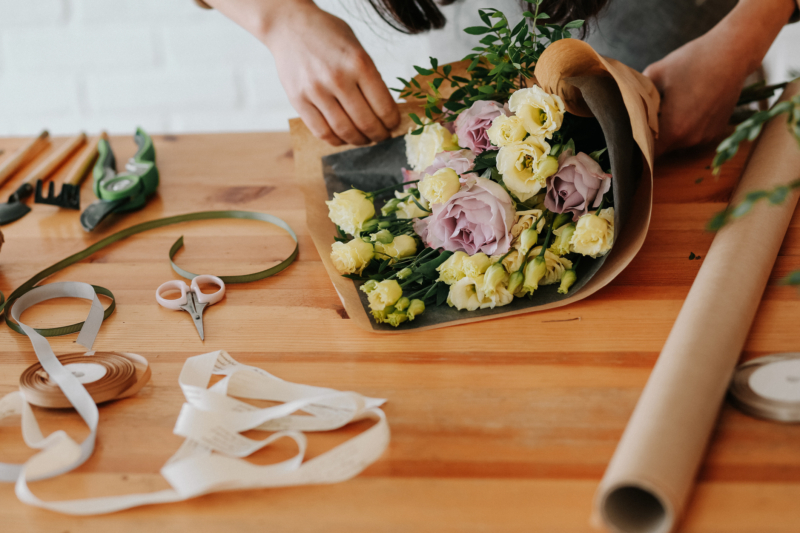 Of course, there will always be customers who have a very specific arrangement in mind. However, some members of the floral industry are predicting designers' choice to be the future of floral design. What are your thoughts? Do you find that you're receiving more designers' choice orders? We'd love to get your input!
____________

Floranext makes great florist software. Florist websites, floral POS, florist wedding/event proposal software, and florist technology. Let us know if you want a free demo or try our software for free here.