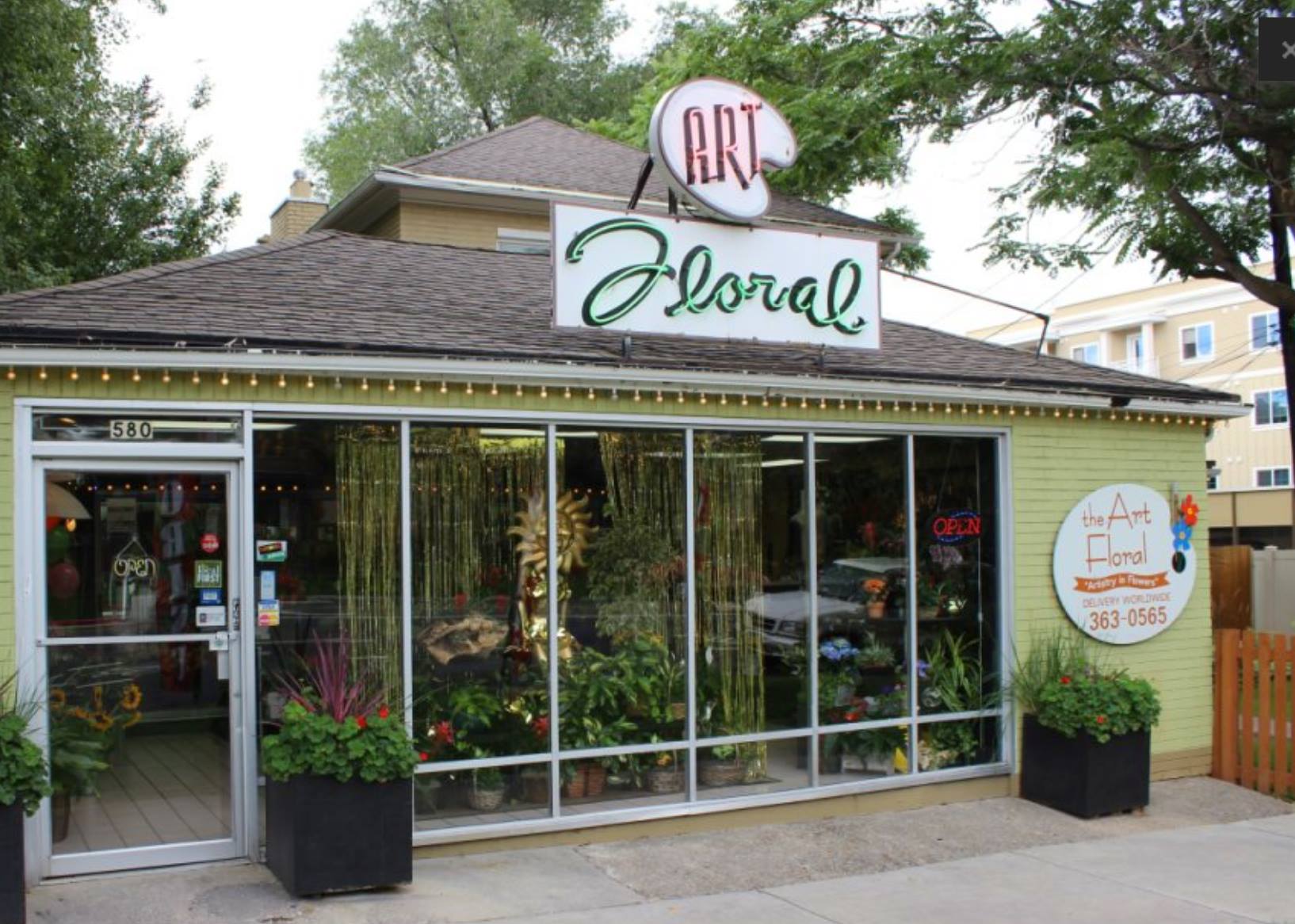 Nothing encapsulates the beauty of Nature quite like flowers, and in Salt Lake City you'll find the perfect experts to do this in The Art Floral. Their knowledge, expertise, and creative sense elaborate and deliver wonderful arrangements throughout the community.
They have been around for 69 years. As a family-owned and operated business, they are committed to excellence, uniqueness, and professionalism.
As a full-service florist, they cover every aspect of customer floral needs. This includes each step of the process, from consultation, to design and delivery. Every customer is of utmost importance to them, and each flower arrangement is custom-made fresh for every customer.
The Art Floral strives to bring life and color in everything they create, after all, they have been around for a long time. They know their business needs to improve constantly and look for innovative ways to manage and run the flower shop efficiently.

COMPLICATIONS WITH DELIVERY MANAGEMENT
When operating their store they discovered they needed to improve the delivery time to become a more efficient business. Their need was to reduce time, costs, and margin of error with customers' addresses.
The Art Floral discovered that many times their drivers couldn't find the address quickly or that they took routes that weren't the most efficient. Those issues sometimes translated into delays in deliveries, so they looked for features that could improve their retail operations with deliveries and with that improve customer satisfaction.
REDUCING TIME OF DELIVERY WITH GOOGLE MAPS
The Art Floral started using the Floranext Delivery Manager powered by Google Maps. It is a great way to create optimized routes, manage deliveries on the go, share turn-by-turn directions with drivers.
With this tool, The Art Floral was able to create delivery routes for their daily orders and drivers. The routes are created for less time and distance delivery. This tool helped them improved their time and organization with drivers.
The Art Floral drivers started using the Delivery Driver App. Drivers are able to manage routes with ease from their mobile devices. They can access driving directions using Google Maps. It's easy to update order statuses and mark delivered while on the road. They can also take notes on individual deliveries and click to call the sender or recipient, to help reduce the delivery time and create a seamless customer experience. Overall, the delivery driver app allows them to spend less time doing delivery management tasks.
INSTANT ADDRESS SEARCH POWERED BY GOOGLE

Instant Address search is an additional tool for improving delivery services. On the point of sale employees type in a few letters of an address and Google Maps suggests a delivery address instantly.

This Instant Address Search reduces the risk of incorrect deliveries and customer complaints. This tool was a game-changer for this flower shop because previously drivers were often forced to clarify addresses at the point of delivery. With the instant address search, they can find the delivery location with confidence.

The Art Floral is now offering same-day delivery service with a lot of reduced time from their drivers and they've seen efficient results that have ended up with thousands of happy customers due to their quick and efficient service.

Tags: