Immediate resources to apply and compensate for lost revenue.
Flower shops need to get creative about and sell to customers. Here are a few ideas for how your flower business can compensate for lost revenue.
COVID-19 has been declared a global pandemic. This disease is having an unprecedented impact on our economy and way of living. Time is uncertain and we have to be creative on how to compensate for lost revenue. We created a list of resources and advice for responding to declines in revenue.
Virtual Flowers
Your customers can show their love and support to their loved ones by sending Virtual Flowers. The customer will purchase a product displayed on your website, and the recipient will receive an email with a photo of the arrangement and your card message—when you reopen, the actual arrangement will be delivered at no extra charge to the sender.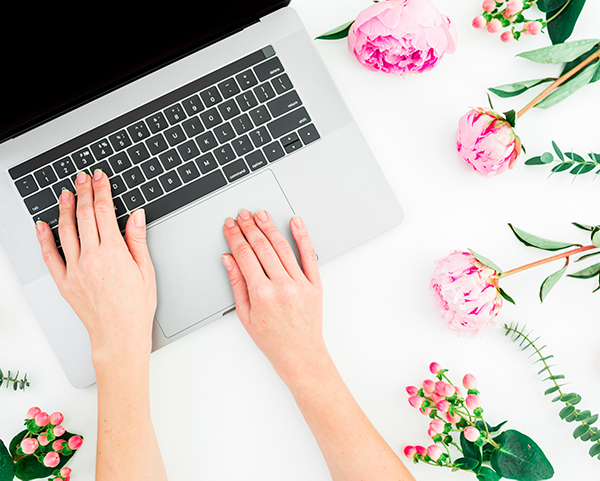 Gift Cards
If you activate Gift cards they can provide you with cash and the guarantee that the customer will return in the future. It's a great way of obtaining the cash you need at this time and you can discount gift cards so loyal customers buy them and redeem their gift card later when you're on surer footing.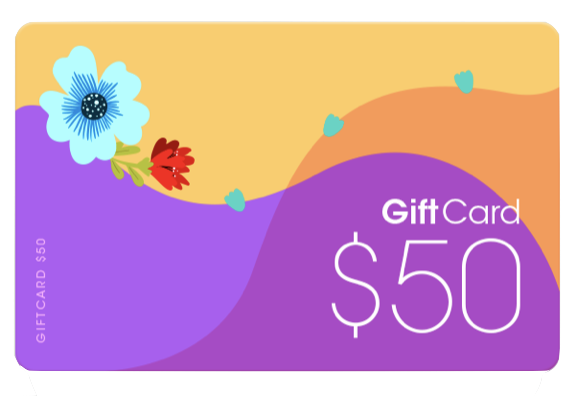 Co-Marketing Opportunities
You can collaborate with complementary local businesses to create co-marketing opportunities that can help you acquire new customers. This could mean creating some Date Packages with a local restaurant so the customers can have an in-home date or even a virtual one when you ship out their food and flowers directly to them.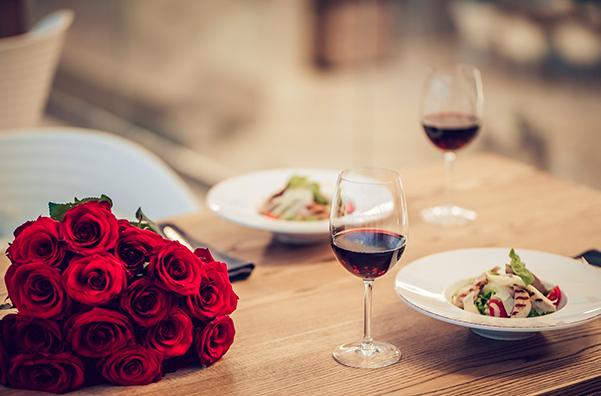 Virtual Classes
You can also create a special course or classes that you can give online through Zoom or through a special Facebook Group in a live session. These types of courses will be very welcome since people are going to be at home and with much time to dedicate to new indoor activities. Nobody else knows your customers so you'll know which topic from your flower shop is the one that will interest them more to sign up for the class.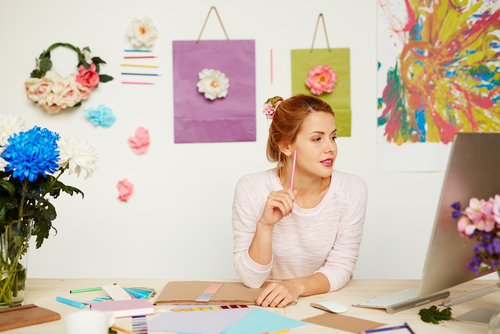 We hope these ideas are helpful as you develop your strategy to keep generating revenue through this difficult time. We wish you the best from everyone at Floranext!

Tags: