Flower Sales have bloomed during the lockdown. As millions of flower-aficionados nationwide have discovered, flowers are an excellent way to brighten up your day during seemingly dismal times.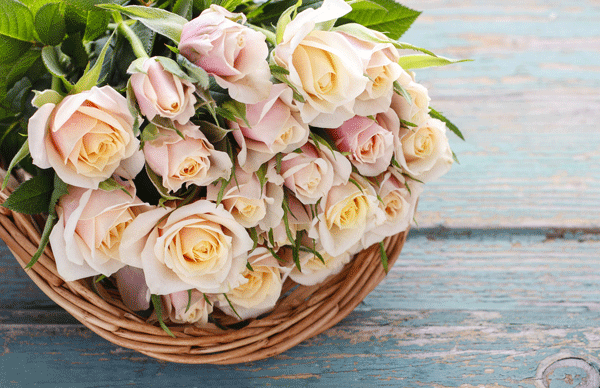 Soaring Sales
As a matter of fact, flower sales have soared as a direct result of COVID-19. On Mother's Day alone, 2020 has seen an aggregate spending increase of $100 million dollars nationwide. It seems as if flower lovers everywhere are realizing that despite the cancellations – love, empathy, compassion, caring, and thoughtfulness are not canceled.
From making exciting new contributions in the garden to adding much-needed greenery around the house, homeowners everywhere are experiencing a revitalization in their passion for all-things petal related, so this is a time to engage with your customers and remind them you're there.
Social Media Presence
Influencers and everyday Instagram users alike are making the most out of each and every post as a result of the shutdown. Can you guess what is among one of the most popular hashtags?
You guessed it! With over 184 million posts on Instagram alone, flowers are among the most trend-worthy topics to post about. Influencers have a heavy hand in the mix as well, sporting flower delivery companies, vase merchants, and even eco-friendly soils! The 200, 300, and even 800% increases that flower companies have experienced are in no small part to the efforts of these influencers.
Why Flowers?
During difficult and isolated times, flowers are one of the best ways of people to show that they care. Here are just a few examples of situations where individuals have been sending increasingly high rates of floral arrangements:
A close friend or loved one in a nursing home
Mother's Day during travel restrictions
To a neighbor in need as they experience loss or grief
To a f

amily member just to show that you care
With so many great occasions to send love and regards, it is no wonder why millions of people worldwide are participating in the trend.
Closing Remarks

Florists, have you caught onto the flower-frenzy orders yet? If not, it's never too late to start remembering your customers that you are still there!

Tags: