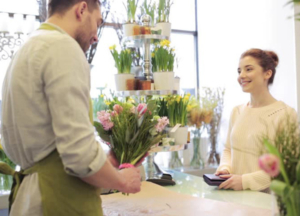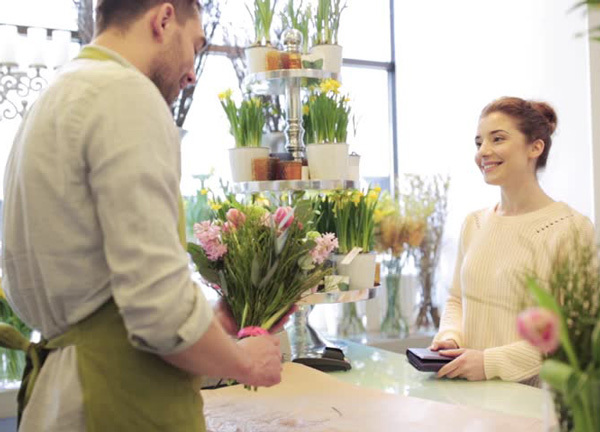 We are all aware that add-on sales boost our sales at the end of the day. This is especially the case when it comes to holidays and celebrations like Valentine's Day. While Valentine's Day may just be a single day it sure doesn't feel like it. Valentine's sales can come early and late so remember your add-ons to boost your profit even if it's not the day of!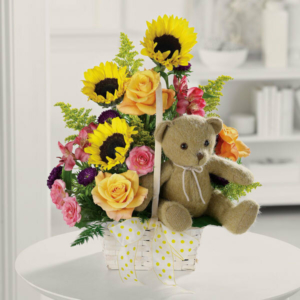 All About the Product
Your typical in-house add-ons usually include butterfly, bees, and other special picks, mylar balloons, plush animals, novelty accessories, upgraded card options, and more. These products shouldn't just be lying at the side of your register, use them! Depending on your customers' reason for purchase offering an additional gift is always a good option. Make sure you pick up some additional Valentine-themed gifts for the season. The best thing about these add-on items is they never expire!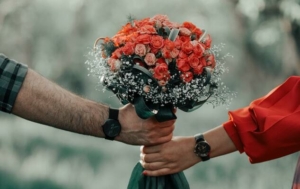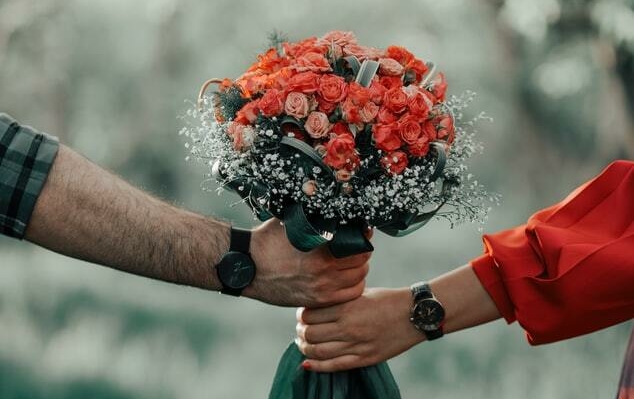 Floral Arrangement Tiers
Add-ons are not just about additional gifts but can be additional flowers as well! Most florists have a tiered system on their website with words like "standards, deluxe, and premium" where customers can pick up more luxurious arrangements at a higher cost. Unfortunately, however, most florists don't offer this same service in-house. Whether it be on the phone or over the counter try to sell your deluxe and premiums off the website.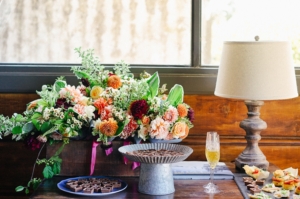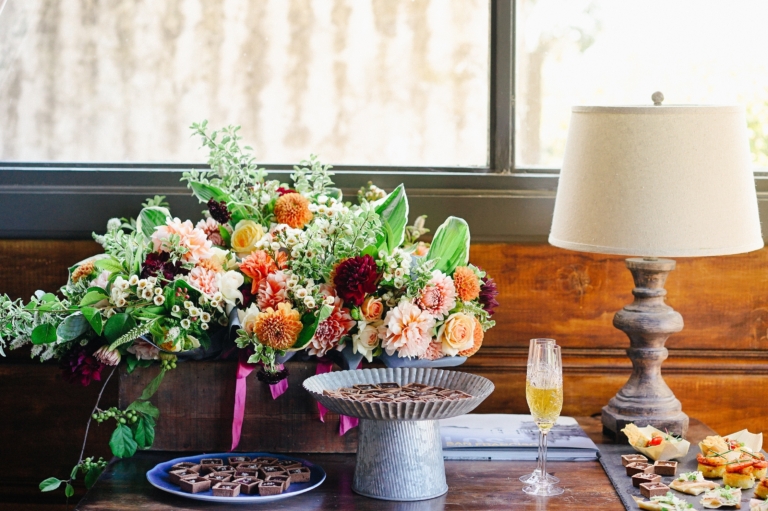 Train your staff
One of the best ways to keep your sales high is to take the time to train your staff. There is no point in having add-on options if your staff isn't selling them! The last thing you want to do in the hectic time before holidays like Valentine's Day is extra training, but it may be what is needed. Make sure your staff knows all you can offer and how to engage with customers in a manner that supports not only the business but the client as well.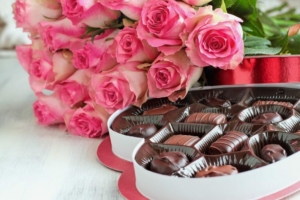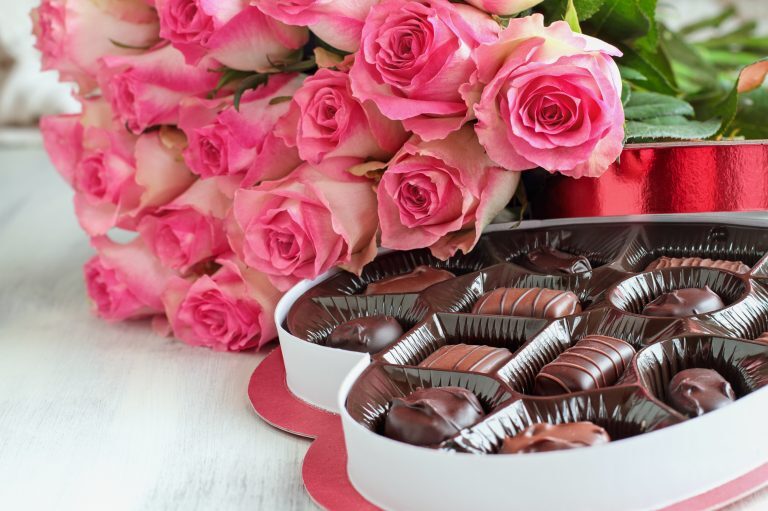 Valentine's Sweet Treats
You should make your shop the one-stop-spot, especially for holidays. If you can try to develop a relationship with a local candy shop and see if you can sell some of their products in your shop. Usually, most stores will have sales for bulk wholesale similar to what you are used to with flowers. Not only does this up your sales it also creates a relationship that can help the local community which is much needed at this time.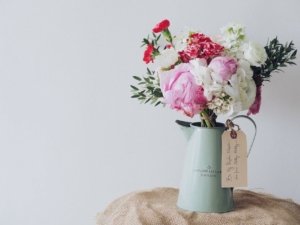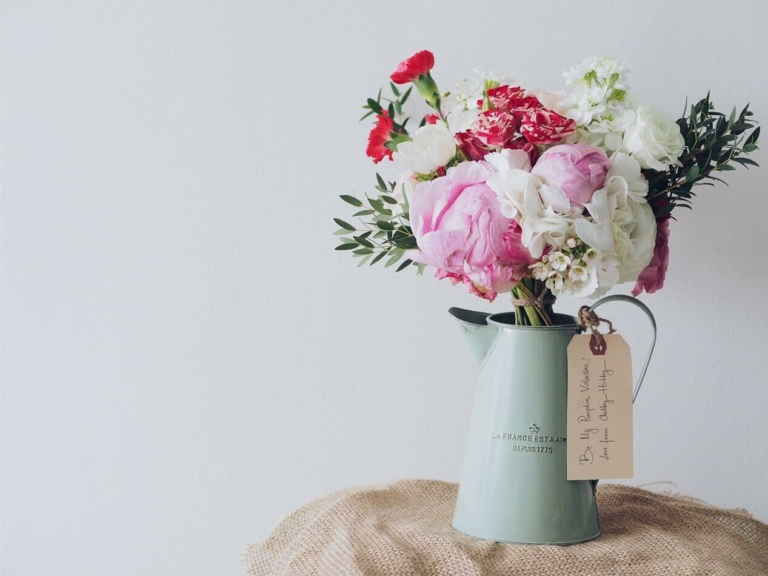 Build a Connection
There is a strong chance a big portion of your sales for Valentine's day or any holiday are previous customers which are great, return sales are paramount but this also means you may have gotten the chance to know them. By getting to know your clientele you will get to know their tastes and preferences. Do they prefer kitschy accessories, or do they prefer home decor? Maybe they are shopping for children and would like more plush options. Knowing what your customers like will help you make better purchasing decisions that will fly out the door.

There is a universal rule that your add-ons should not increase the final total by more than 25 percent, so this is a good place to start when it comes to making your upgrade and add-ons for the season and going forward!

__

Floranext makes great florist software. Florist websites, floral POS, florist wedding/event proposal software, and florist technology. Let us know if you want a free demo or try our software for free here.

Tags: