With 2022 coming to an end and the start of 2023 just around the corner, the new year is bringing some amazing new colors and styles to the floral industry. Let's take a look at what is the 2023 floral trends.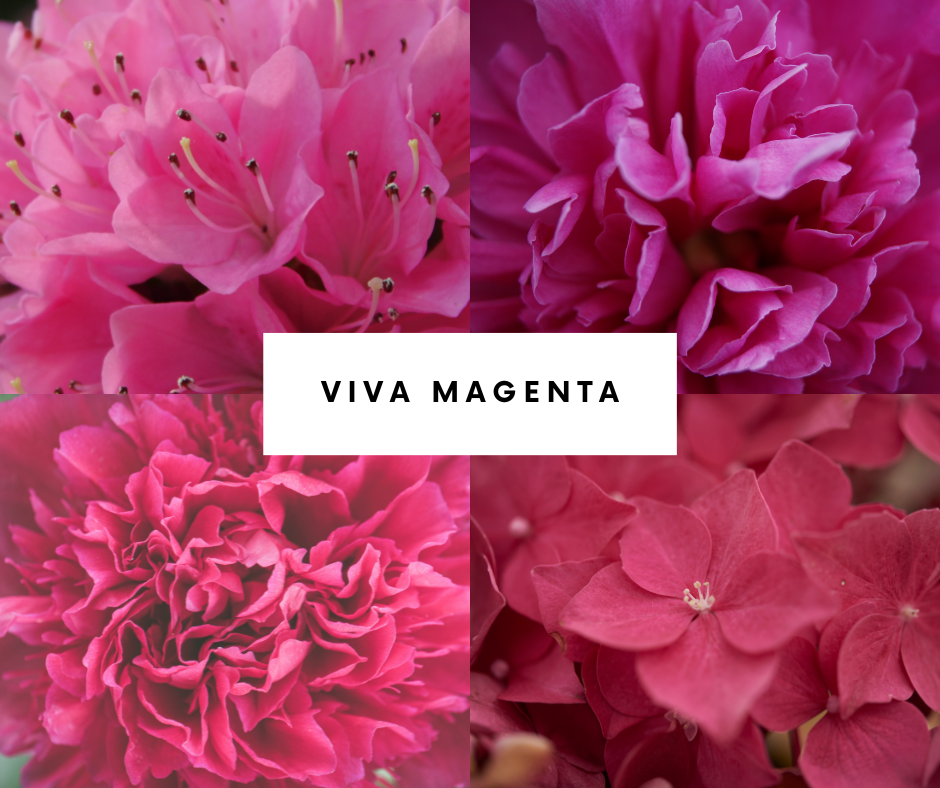 Pantone's Viva Magenta Color
Pantone Color Institute just announced the 2023 color of the year – Viva Magenta! Viva Magenta is a strong and engaging color that is animated from the color red which has a rebellious spirit and makes a stand-out statement.  This bold magenta color can be used in bouquets, weddings, table centerpieces, and more by adding a pop of color. Some popular magenta flowers include Dahlias, Peonies, Roses, lilies, and Chrysanthemums.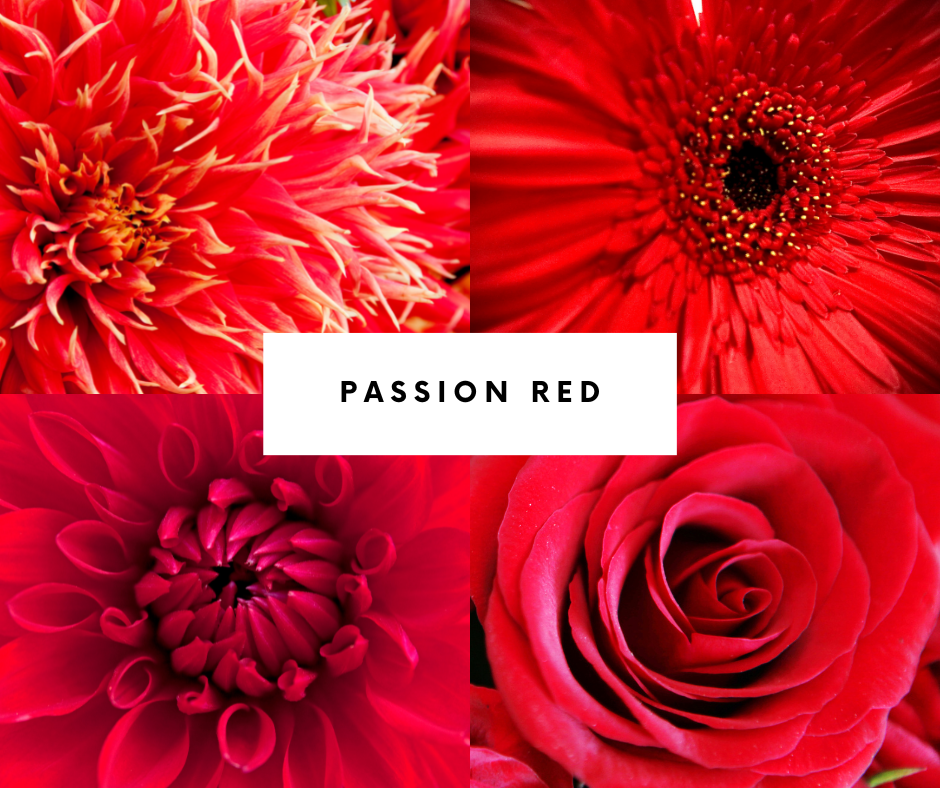 Thursd's Passion Red Color
Thursd's 2023 floral color of the year focuses on passion and what the floral industry represents – deep passion. Passion Red is the color that inspires everyone out there to give everything they do and create with flowers. This deep red is a strong color that unites the passion of the floral industry.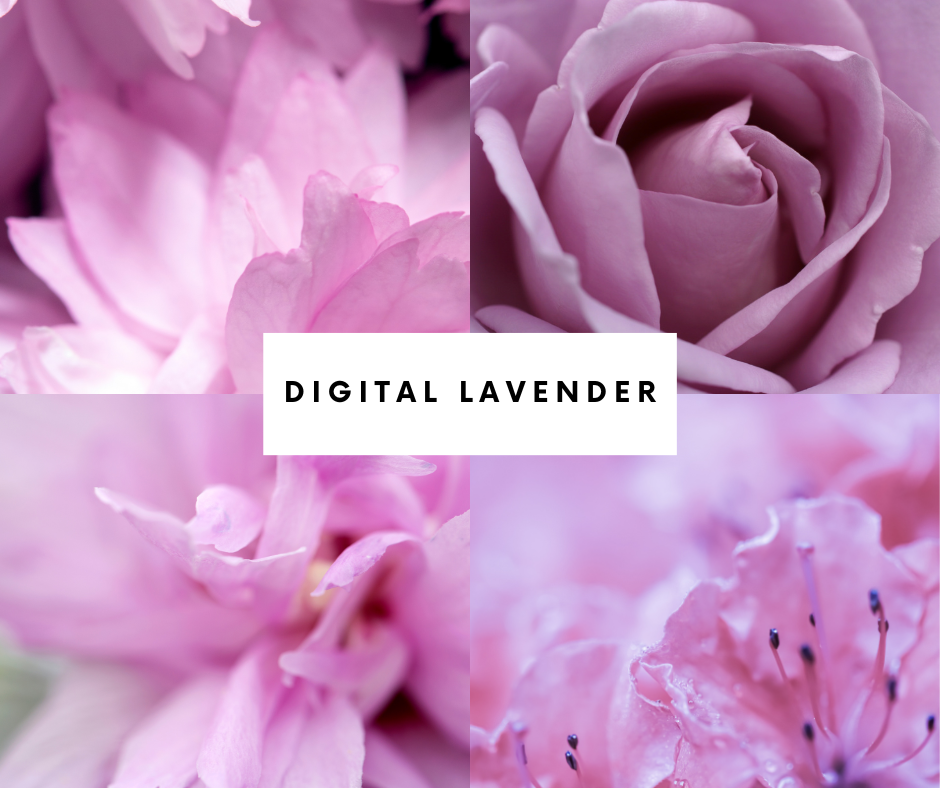 Coloro's Digital Lavender Color
Coloro is bringing the color purple back with Digital Lavender.  This light purple hue is to focus on well-being and a sense of stability and balance. evoking calmness and serenity this is the perfect color for floral in the home or sending to a special someone.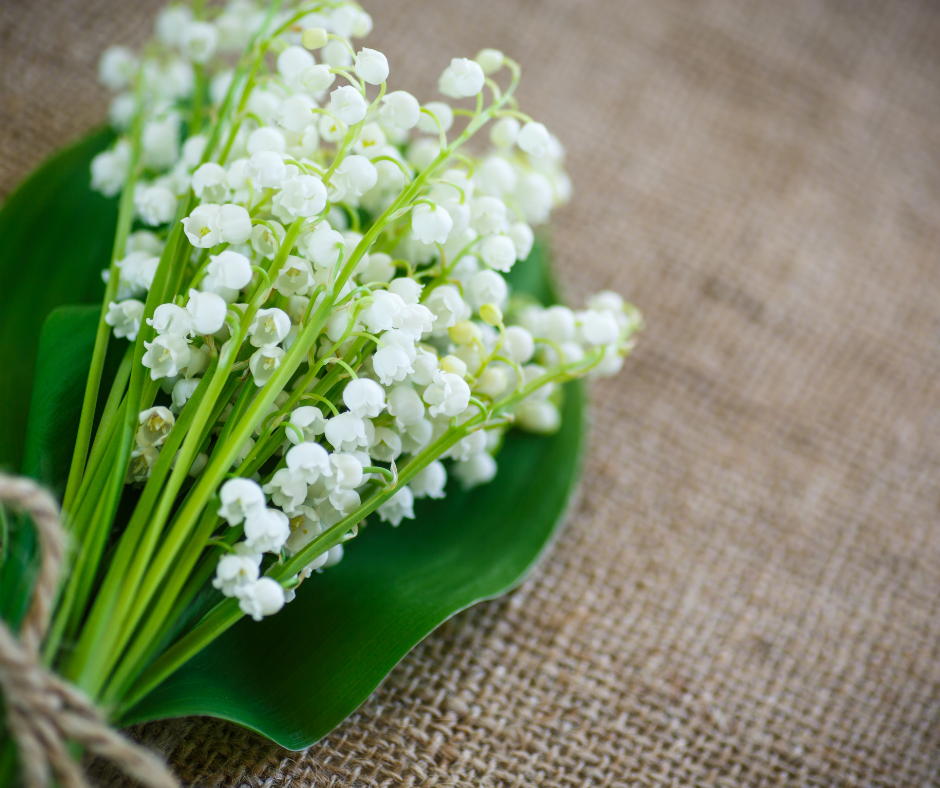 Lily of The Valley
Understandably, some florists may have a difficulty in getting lilies of the valley or not the easiest flower to use in arrangements and bouquets.  Since the Queen's passing and Charles's coronation, this flower will be highly requested in 2023, especially among brides and their wedding bouquets.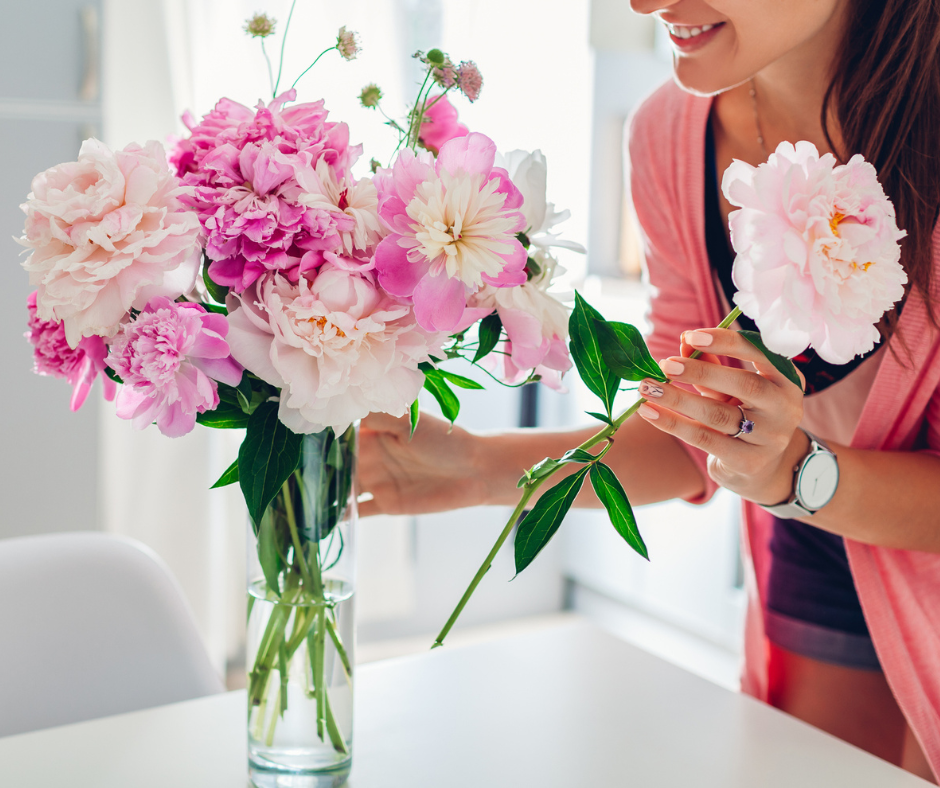 Barbiecore Bouquets
Since last year's color of the year, Orchid Flower, and the upcoming Barbie film, all things Barbie is hitting popularity not only in home decor, and fashion but even flowers. Vibrant hues of pink florals with minimal greenery are making their way into next year's floral designs.

Air Purifying Plants
Not only Bold and vivid blooms will have a spotlight next year, but air-purifying plants will also be staking their claim. Boston Ferns, Snake Plants, Succulents, and Prayer Plants will be flying off the shelf not only for their greenery but their ability to absorb CO2 in the air.

Pressed Flowers
2022 was the year of dried flowers in arrangements and bouquets, and 2023 is becoming the year of pressed flowers. This is proven by the 170+ million views on Tik Tok of DIYers showing different methods of pressing flowers. Florists have also reported more brides asking about different ways of preserving their bridal bouquets as well.
Florists, what Florist Trends are you planning to follow in 2023? Share with us in the comments!
____________

Thank you for reading the Floranext florist blog. We are committed to bringing flower shops the best information and tips to run their floral business. Click here to learn more about our florist software and how you can upgrade your florist website or floral point of sale.