Mother's Day is undoubtedly one of the busiest times for florists. It's a whirlwind of arranging beautiful bouquets, delivering smiles, and spreading love. Once the holiday rush is over, it's essential for florists to take some well-deserved time to relax, rejuvenate, and pamper themselves. In this blog, we will explore a delightful range of ways for florists to pamper themselves, ensuring they bloom with happiness after the hectic Mother's Day holiday!

Soak Up Floral Luxury
Florists are surrounded by flowers all day, but have they ever submerged themselves in a fragrant floral bath? Indulge in a luxurious soak with rose petals, lavender, or chamomile to unwind and rejuvenate. Let the delicate aromas and colorful petals whisk you away to a paradise of relaxation.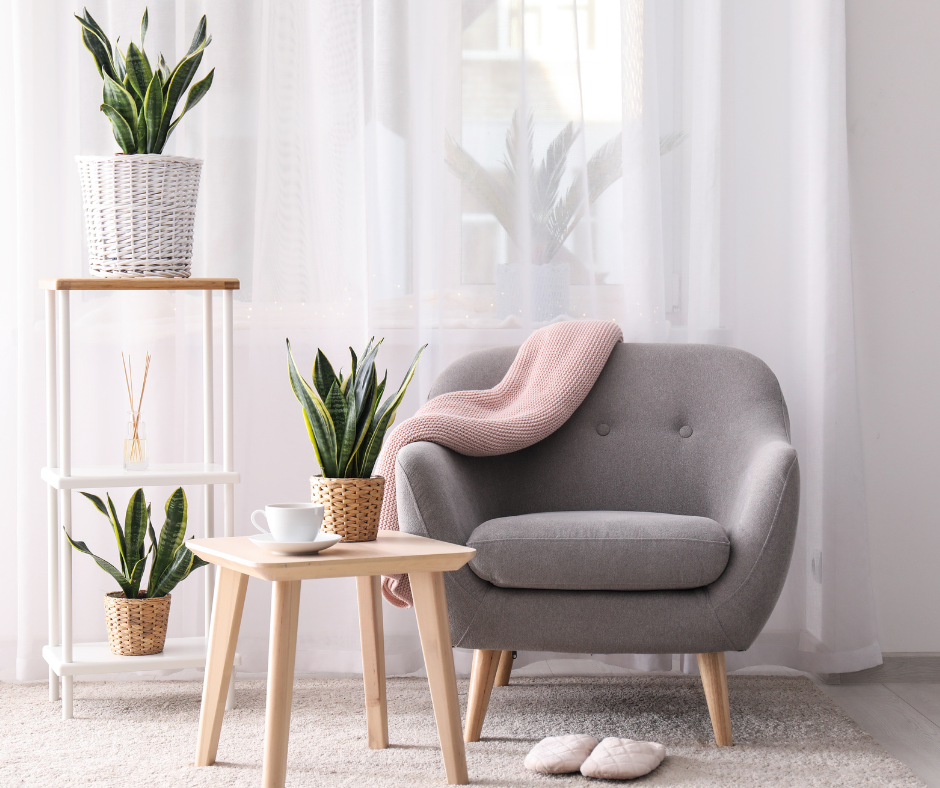 Green Therapy: Date with Plants
After tirelessly arranging and handling flowers, spend some quality time with potted plants. Visit a local botanical garden or create your own green oasis at home. Getting your hands dirty, nurturing plants, and basking in their calming presence is a therapeutic way to reconnect with nature.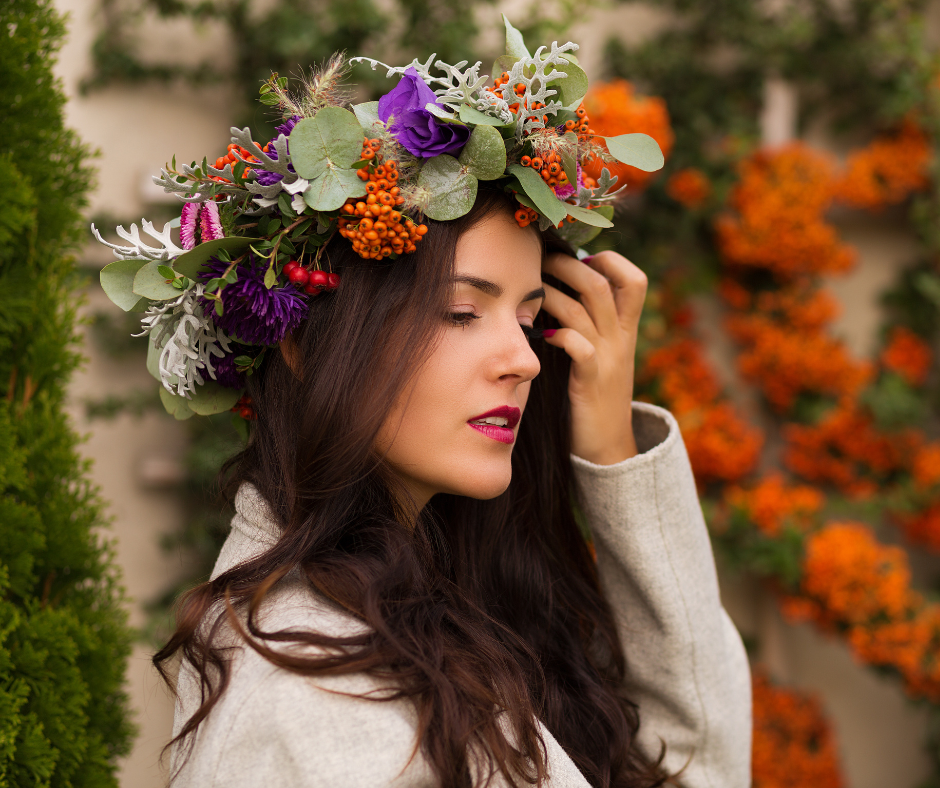 Flower Crowns and Fancy Hats
Florists know their way around flowers, so why not have some fun by creating whimsical flower crowns or stylish hats adorned with blooms? Wear your floral creation proudly, even if it's just to run errands. Spread joy and inspire others to embrace their inner flower child!
Delicious Bouquets: Edible Flower Creations
Florists don't just create beautiful bouquets; they can also create mouthwatering ones! Experiment with edible flowers, incorporating them into delicious culinary creations. From vibrant salads to decadent desserts, let your creativity blossom in the kitchen, and savor the flavors of your floral-inspired dishes.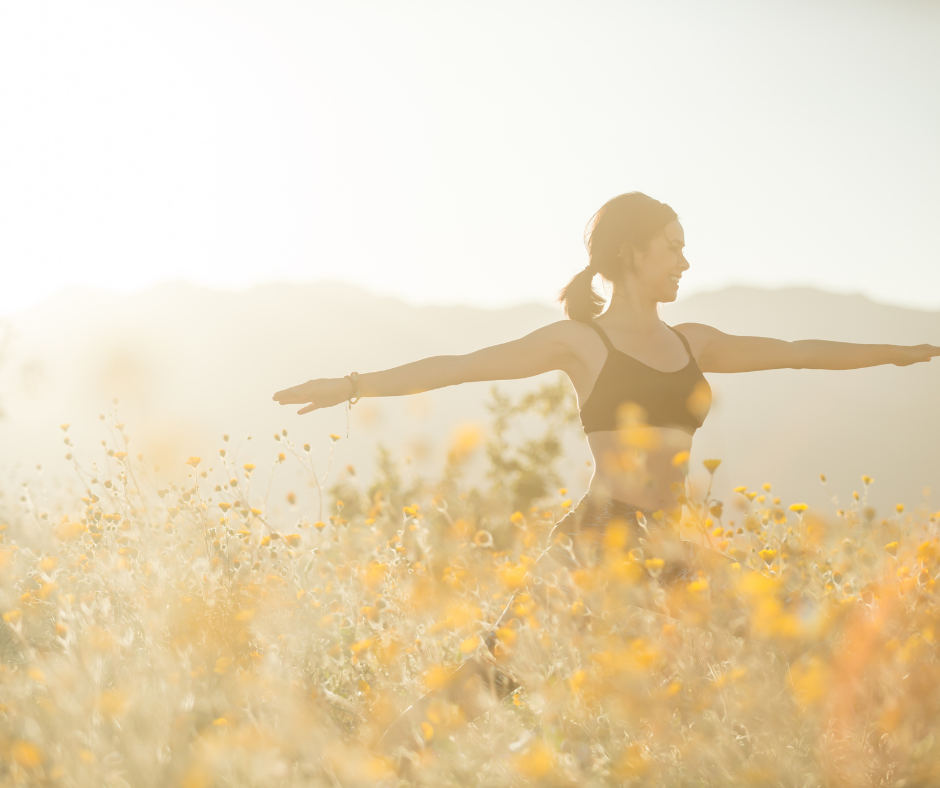 Floral Yoga: Poses for Relaxation
Stretch and unwind with a floral twist! Practice yoga poses inspired by flowers, such as the Lotus Pose, Tree Pose, or Butterfly Pose. Combine the calming benefits of yoga with your love for blooms, creating a unique and soothing experience that nourishes both body and soul.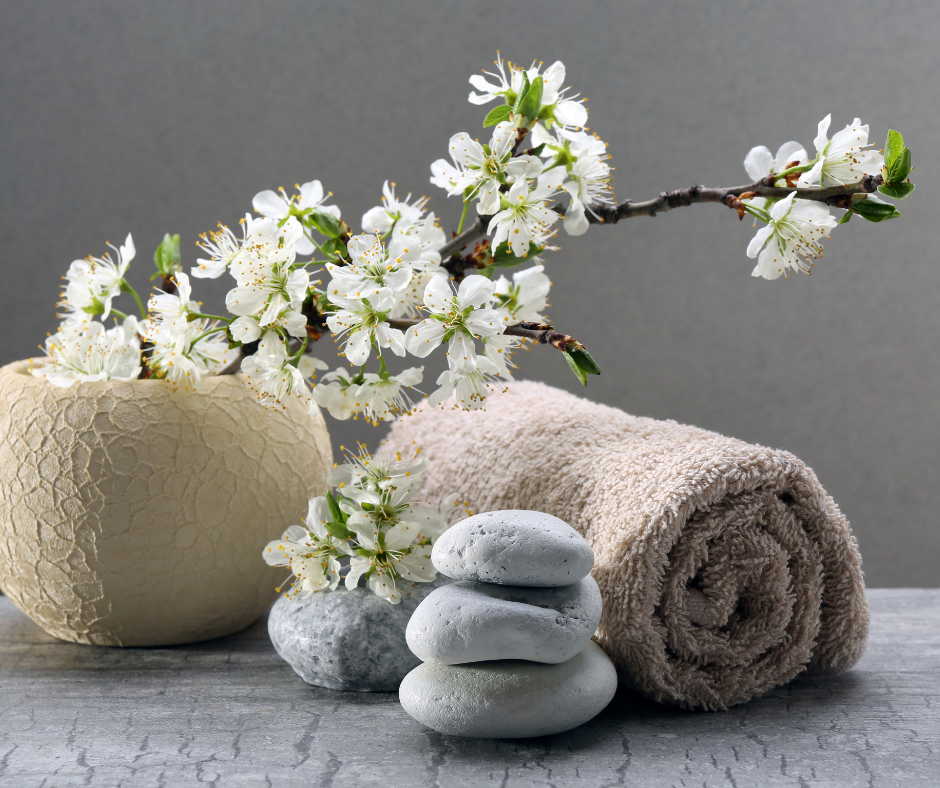 Blooming Spa Day
Treat yourself to a blissful spa day after the bustling holiday season. Get a massage with essential oils infused with floral scents, enjoy a refreshing facial with floral-based products, and revel in the tranquility of a floral-themed sauna or steam room. Let the stress melt away, leaving you feeling rejuvenated.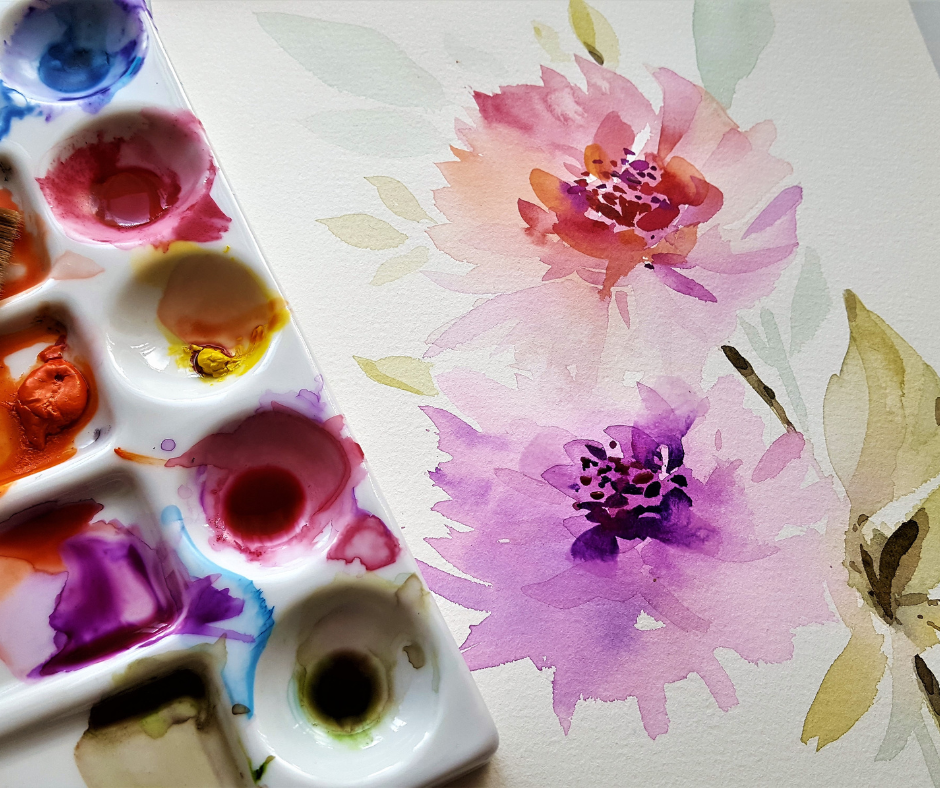 Artistic Escapades: Floral Painting
Unleash your inner artist by creating a masterpiece inspired by nature's floral wonders. Experiment with watercolors, acrylics, or even digital art to capture the essence of your favorite blooms. Lose yourself in the creative process and let your imagination blossom on the canvas.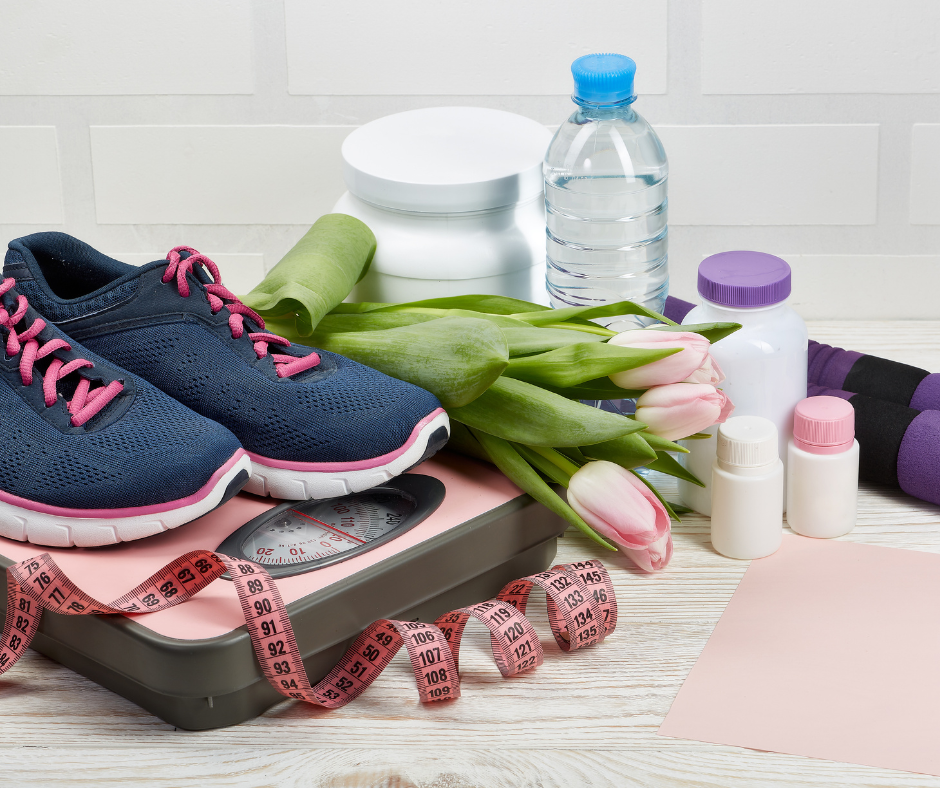 Flower Power Fitness
Exercise doesn't have to be dull! Join a flower-themed fitness class or create your own. Dance like a tulip, jump like a daisy and stretch like a sunflower. Embrace the fun side of fitness while getting your heart pumping and your endorphins flowing.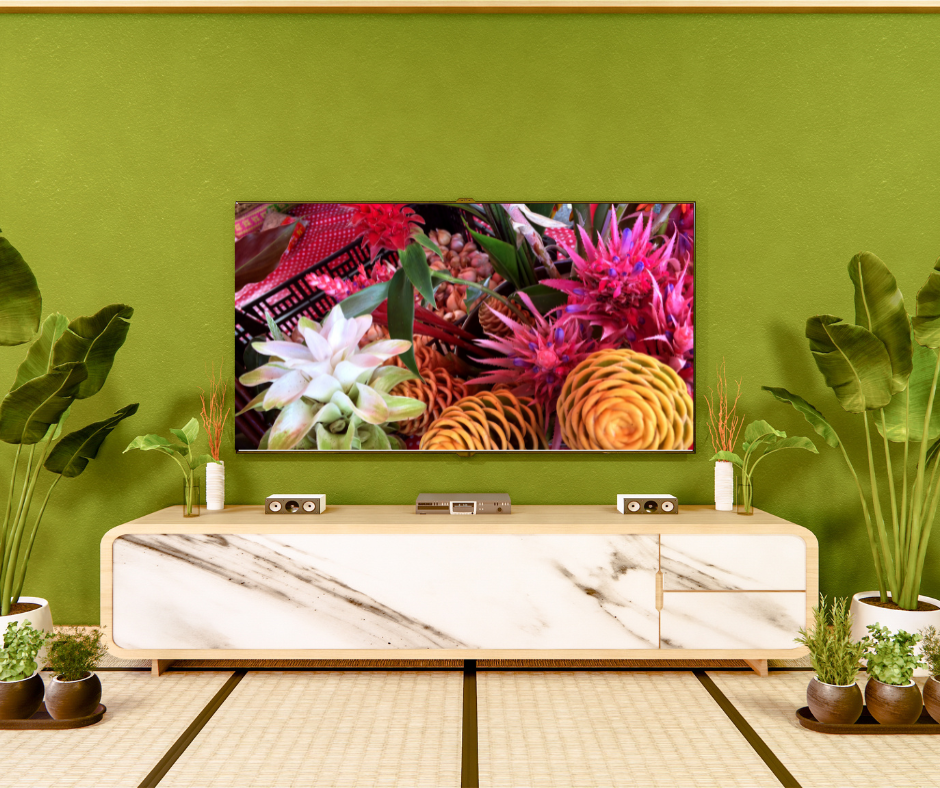 Floral Movie Marathon
Indulge in a cozy evening at home with popcorn, snacks, and a movie marathon featuring films that celebrate the beauty of flowers. From classics like "The Wizard of Oz" or "The Secret Garden" to enchanting films like "Big Fish" or "Alice in Wonderland." Let the films transport you to a blossoming world of cinematic delight. If you are not in the mood to watch movies, you can always binge-watch your favorite show!
Florists, you've worked tirelessly to bring joy to countless mothers on their special day. Now it's time to take care of yourselves and let your creativity flourish in different ways. Remember, it's okay to take time for yourself and enjoy the beautiful world of flowers beyond the flower shop. Whether you choose to pamper yourself with spa treatments, immerse yourself in nature, or indulge in floral-themed festivities, remember that you deserve this time to rejuvenate.
So, bloom on, fabulous florists, and keep spreading your flowery magic throughout the year!
____________

Thank you for reading the Floranext florist blog. Floranext Love Florists and we are committed to bringing flower shops the best information and tips to run their floral business. Click here to learn more about our florist software and how you can upgrade your florist website or floral point of sale.