Day in and day out, the life of a florist can become repetitious and a bit stressful. To break up the cycle, sometimes we like to run to humor for a bit of relief.

Flowers Can Fix Everything… Most of the Time
No matter what goes on around us, florists are always looking for ways to make a sale for any occasion. The one thing that normally never fails to put a smile on someone's face is flowers. Whether it's a funeral, birthday, anniversary, wedding, or just because, florists are happy to help! Remember to stay on top of marketing strategies and always continue to look for new business!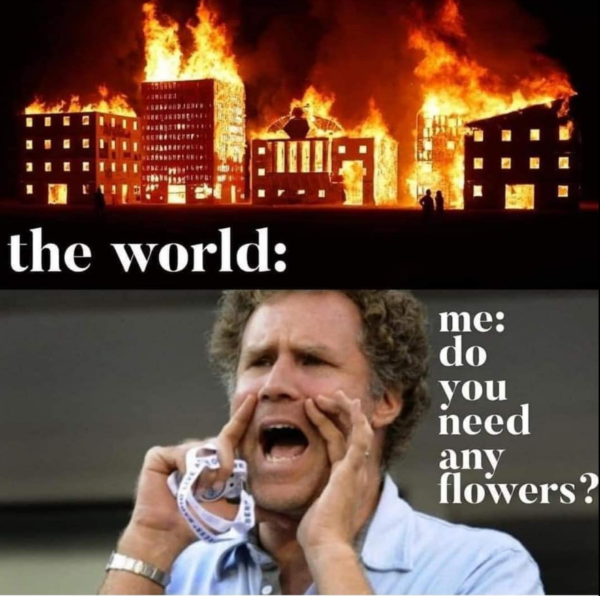 Image via Reddit – oktob3r

Floristry Memes- Designer's Choice All Day
Hallelujah, I think we can all relate to this one. Designers' choice is hands down, the greatest opportunity for florists to showcase their creativity. On delivery days, with hundreds of items to choose from, one can only imagine the excitement to start arranging. We love customers who are easygoing with orders and trust us with the process. After all, it is what we do for a living.
When Florists Become Mind Readers
Sometimes with customers, we don't know what to make out of their requests. It is up to us to determine what we think they want and talk through the process to ensure we will make our customers happy! Learning how to find solutions to the unknowns is an essential characteristic one must portray to be a successful florist.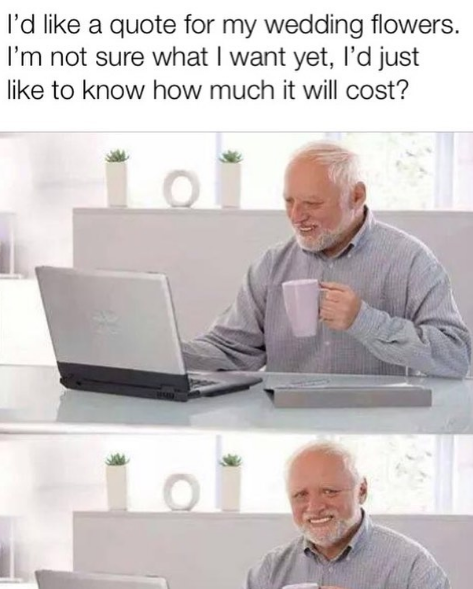 The Most Expensive, Low-Budget Floral Requests
Tempering a customer's expectations may be part of our daily routine depending on how ambitious our customer's requests are. Flower prices are expensive. No, we are not grocery stores, we cannot price match, and that bouquet can not be achieved with $40. Although letting customers down easily is not the greatest feeling, we do our best to create a positive turnaround and leave our customers with a smile.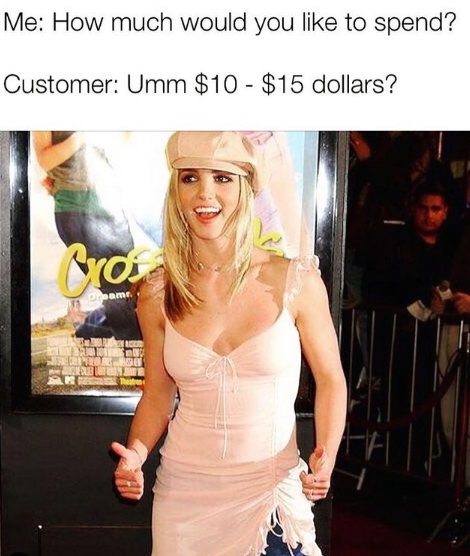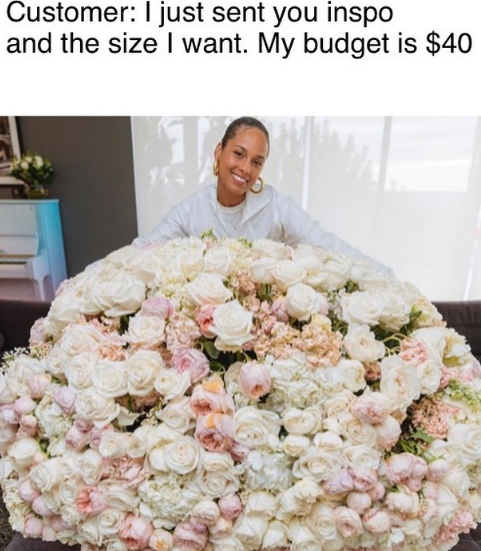 Image via Instagram – @lily.vrgs
Here comes the bride…
Finally, as florists one of our largest revenue makers for our business is weddings. However, from consultations, requests, budgets, expectations vs. reality, weddings can become quite stressful. Yet we make it through time and time again to produce amazing florals for the picture-perfect wedding.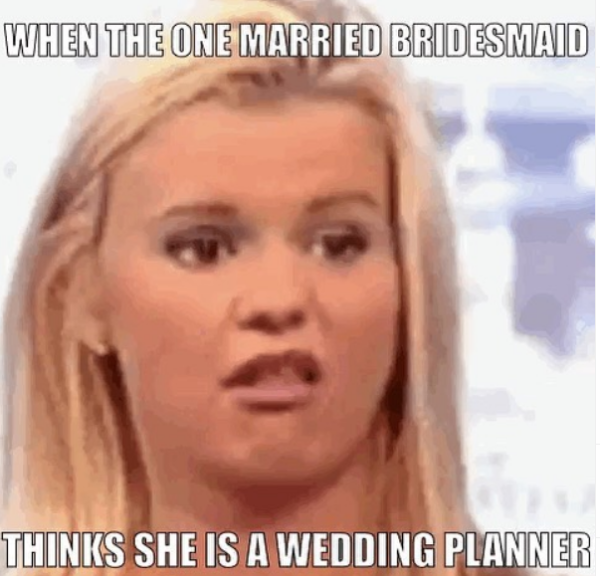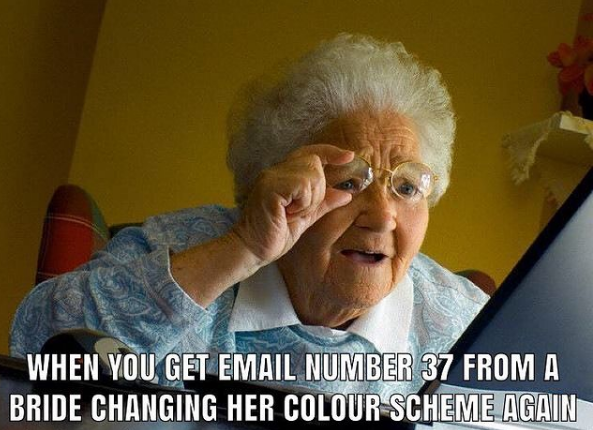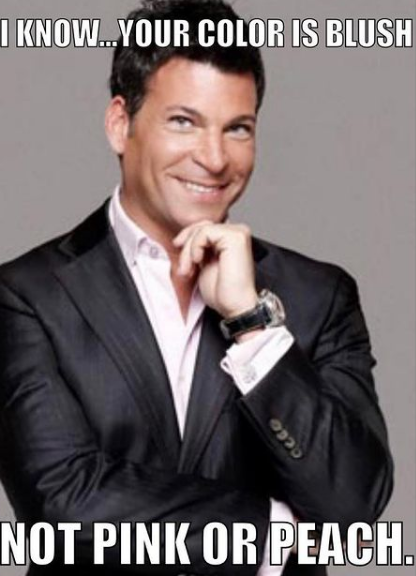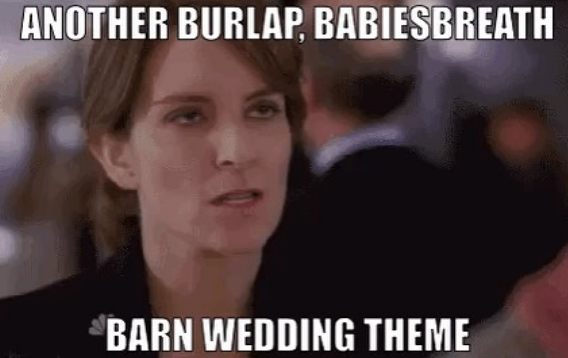 ____________

Thank you for reading the Floranext florist blog. We are committed to bringing flower shops the best information and tips to run their floral business. Click here to learn more about our florist software and how you can upgrade your florist website or floral point of sale.