The floral ecommerce trend for 2020 is here – flower subscriptions! Flower shops are starting to turn single sales into multiple, ongoing orders.
First there was Birchbox and then Barkbox. Now even Amazon recently launched its own subscription box page – selling hundreds of monthly items like pet toys ("Pawstruck") and cured meats ("Carnivore Club").
Here's what you need to know to sell flower subscriptions on your own florist website.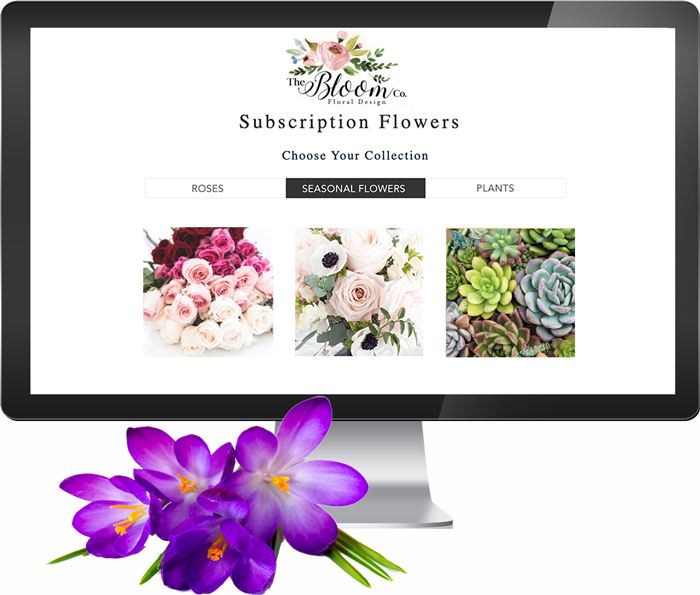 What are Flower Subscriptions?
Flower subscriptions are an easy way for your customers to subscribe to flowers.
Customers can choose the general type of flowers, the price point, and the delivery frequency. Some shops are offering different types of subscriptions like plants or gift baskets.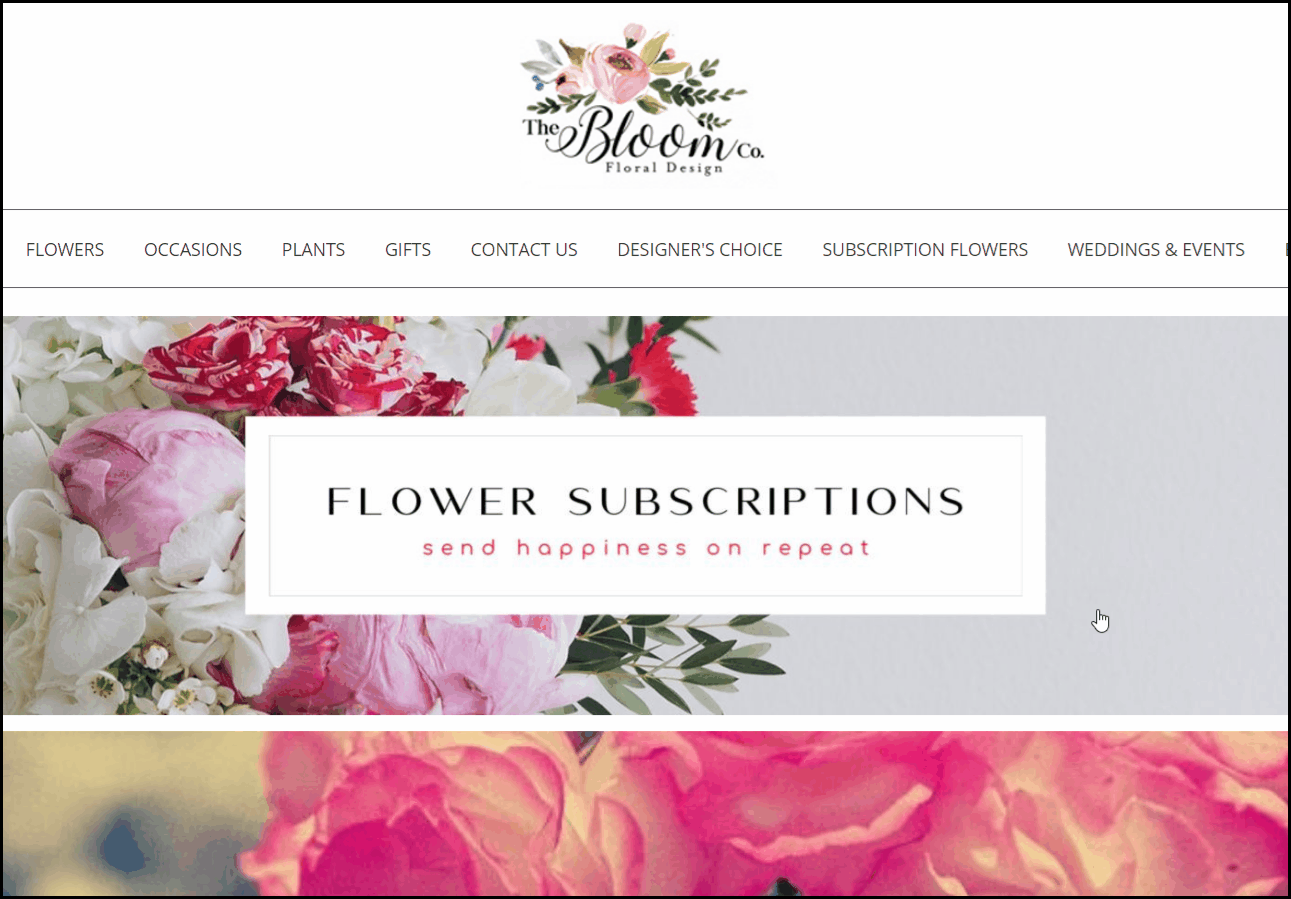 How Should You Set Up Flower Subscriptions?
Want to set up flower subscriptions on your florist website. Here are some tips?
Simple Packages – Customers are often confused when buying flowers. Keep your subscriptions simple, like a fast food menu.
Example Images – If you show specific arrangements, customers may expect those. Closeup images are preferable.
Reasonable Pricing – Keep the pricing reasonable. Remember that you are getting multiple orders!
Free Delivery – Delivery at flower shops is complicated. Bundle in delivery charges for simplicity.
Duration Options – Customers are likely to pick shorter subscriptions as gifts due to cost. But showing 1 year as "most popular" persuade them to choose longer subscriptions.
Think Outside the Flower Box
Consumers are now used to "box" offerings. Think Birchbox, Barkbox, DollarShaveClub and (according to Forbes) over 3,500 other box offering companies! Consider branding your flower subscription and consider calling it a monthly "flower box".
Floranext websites are set up with Roses, Seasonal Flowers, and Plants – but you could easily re-brand these to be "Rose Box", "Seasonal Box", and "Plant Box".
Flower Subscriptions – Increase $$Sales On Your Florist Website
Flower subscriptions may be the single easiest way to increase your florist website revenues. Does your website provider offer flower subscriptions?

__

Floranext is the first floral website provider to launch subscription flowers – click here to find out about Floranext websites.

Tags: