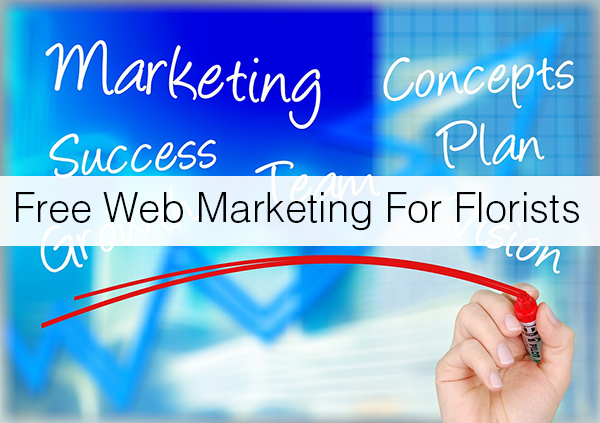 We wanted to profile two free sites that will help you get more traffic and orders on your florist website. We use these for our own shop and they have been hugely helpful.
Want to see how your site is seen online by thousands of people? Yext lets you survey free listing sites like Citysearch and Mapquest to see if your florist website is listed there. If your site isn't listed on one of these sites, they are almost all free, so go get a listing! You can also check out how your website appears. NOTE – ignore the link to "fix it all" (they will try to charge you for this) – you can do this all yourself by going to individual sites and adding your listing (most are free).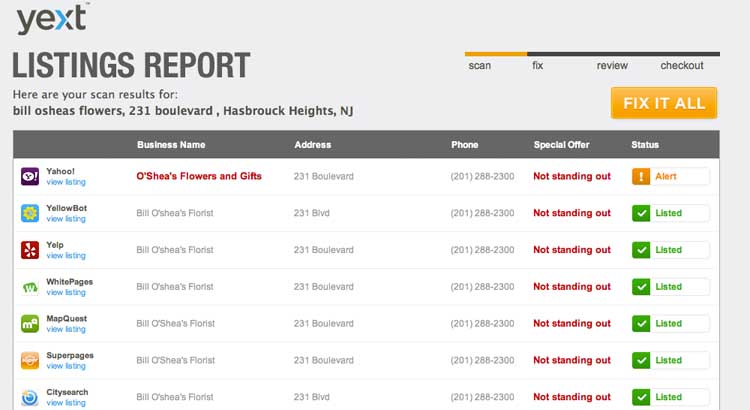 Need to make sure you florist website is listed on search engines? You don't need to sit idly by and wait for Bing and others to find you. You can claim your website yourself. GetListed will survey your website and let you know where you have and haven't been listed.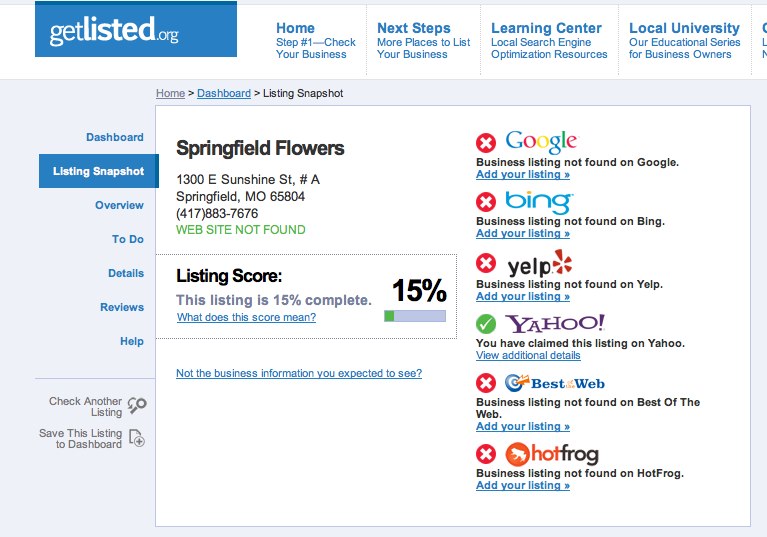 GetListed gives you a score according to your search engine coverage. This is slightly misleading — some sites are much more important than others. Google, Yahoo, and Bing listings have higher visitor numbers than some of the others. But it's easy and useful to get listing on as many sites as possible.

The critical message of florist web marketing — you can do it yourself. The days where you had to rely on radio stations, billboards, and newspaper ads to reach your potential customers are over. All you need is a computer (and hopefully a great florist website) to get the word out to your customers.

Get going and get listed – it's never too soon to start marketing your flower shop!

Tags: