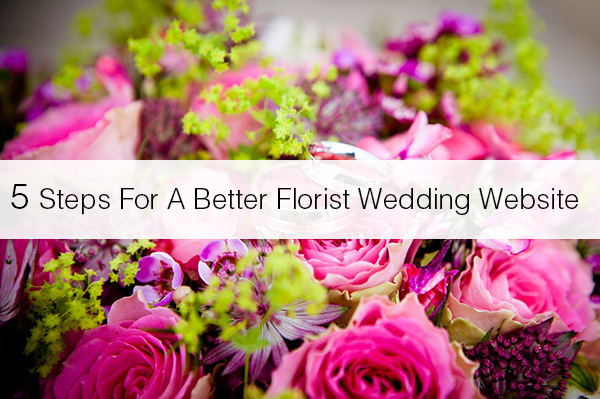 Want to get more wedding business? Take a critical look at your florist website. According to The Wedding Report, 76% of wedding couples turn to wedding or bridal websites when they are planning their wedding. Are they turning to your site?
Try these 5 steps to increase traffic to your florist website.
1. Testimonial Page
One of the most powerful pages on your website is your testimonial page. Great testimonials tell potential brides that other brides just like them, loved your work!
Testimonial pages should be more than just the reviews themselves. Add a photo next to each review to make it more personable and credible. If you have testimonials on third-party pages like wedding wire, knot, etc add a link. Make it easy to submit a review with a one-click button.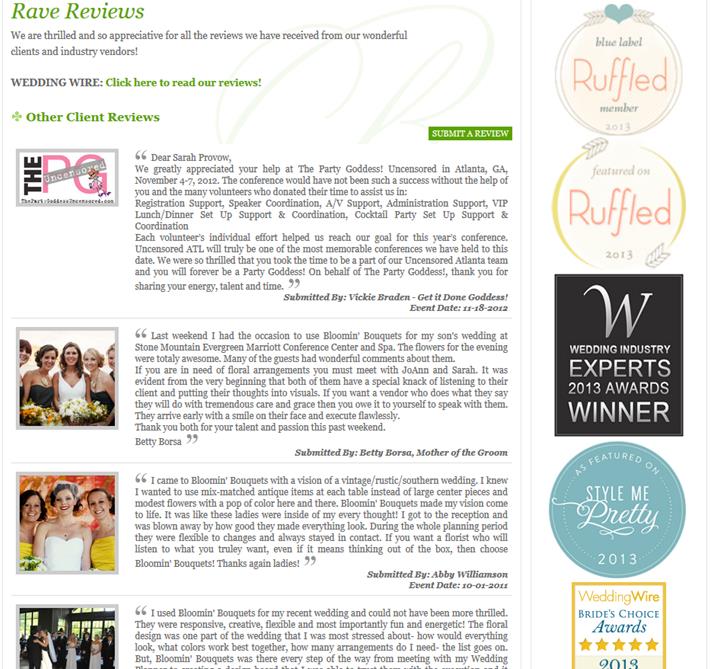 2. Links to other vendors
Adding a page of links to photographers, wedding planners, venues that you recommend and work with is a helpful resource for the bride. Make sure they give you a link on their page also – a great way to get more traffic. It is also a great way to establish a working relationship with area businesses.
3. Contact Us Form
Brides are busy, they want to be able to contact you on their time and their way.  Add a contact us form on your floral website to make that connection as quickly and easily as possible.  Ask lots of questions up front so you will be able to respond with specific answers.  To add an easy to use contact us form try Wufoo, an easy form builder.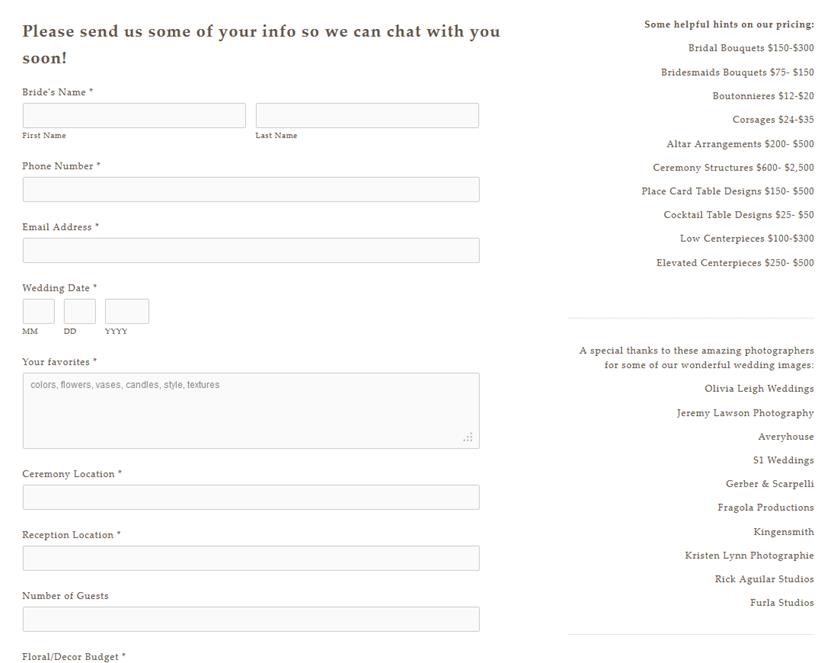 4. Wedding Flower Checklist
Brides are looking for your guidance in flower needs for the bridal party, reception and ceremony.  Help make this easier with a handy checklist form that can be downloaded and printed.  Don't forget to add your contact information to this sheet!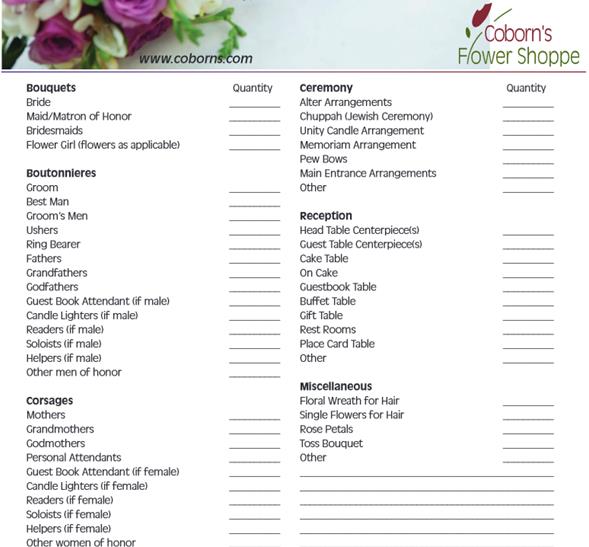 5. Photos, Photos and more Photos
Brides are searching for floral designs that they can "pin" on their pinterest boards.  One recent source said that more than 86% of all brides create pinterest boards.  You need to be "pinable", you need to have current photos on your florist website showing all your floral designs.  Without recent designs on your site, brides will not see you as a wedding florist!  Make it a priority to add new photos often!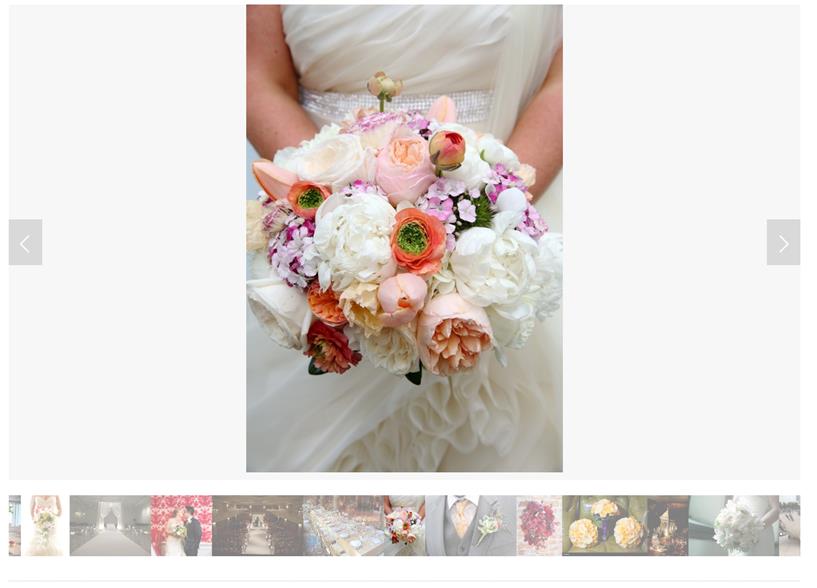 ________________________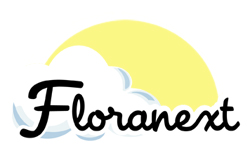 Floranext makes great florist software. Florist websites, floral POS, florist wedding/event proposal software, and florist technology. Let us know if you want a free demo or try our software for free here!

Tags: