Your florist website is a key part of your business, it's crucial for you to have your website up to date and with all the features your customers are looking for nowadays. Here we present the 6 things every florist website should have in 2020: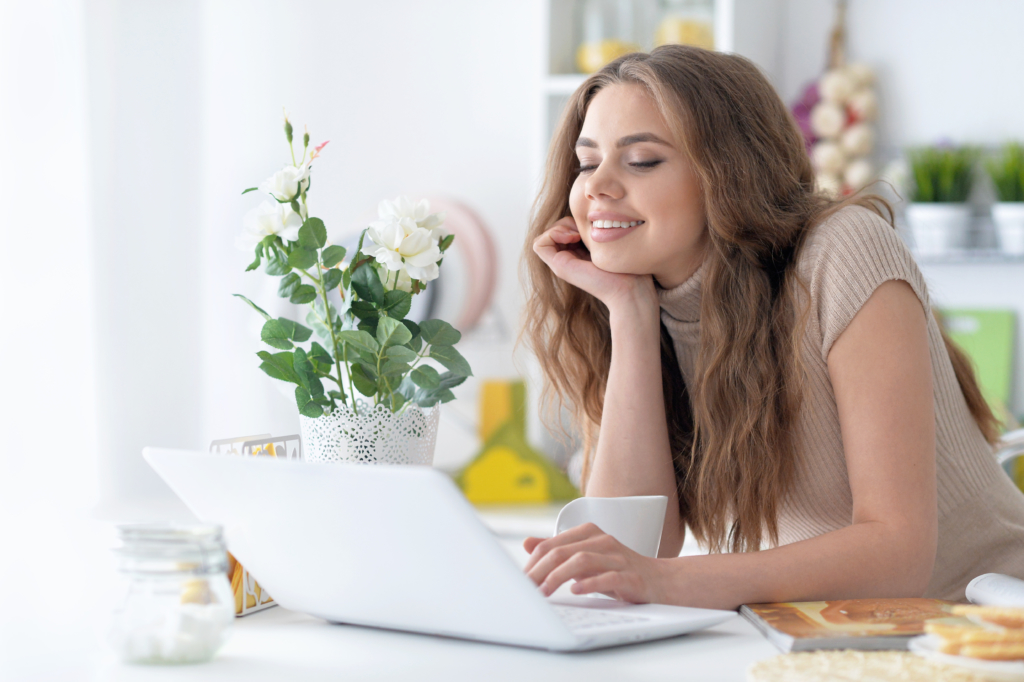 Designer's Choice.
When customers go to your store they can decide whether they'd like to get an arrangement that's already made or ask the designers to create something beautiful. You must have the same option enabled on your florist website, that's how Designer's Choice works. Having this option will give the customer the choice to send a unique design created just for them.
Subscription Flowers.
We all know that subscriptions are the perfect way of having things that you need constantly without the troubles of ordering them every time you need them. Subscription flowers are the perfect way to deliver fresh beautiful flowers to your constant customers. You can set up and personalize this experience specifically for your flower shop needs but it's a must feature to have on your florist website.
Close-Up Product Images
One of the main things customers look at a florist website is a detailed image, they love to see every color and flower used so they can be sure of how it would look when delivered. Having a close-up image feature of your products is crucial to convince your client to purchase.
Florist Checkout
Having your florist website with the right software will make your life easier and the customer experience a lot more pleasant. If you use a software that is specifically designed for florists the set up of the checkout, deliveries, and even card messages options will be instantly integrated and make your customer's journey easier. Adding things to non-florists software, that can lead to creating a confusing customer experience and lose sales.
Marketing Reminders
One key feature for your customers is the ability to remind them of the special occasions in which they bought flowers before. This must need feature will send email notifications that will remind them with 15 days in advance of the flowers they bought last year for a special occasion such an anniversary or a birthday.
Google Reviews

Ranking in a good place with google is crucial so your customers can find your business. Whenever customers make a purchase, ask them to review your business in google so you can obtain good reviews and rank higher in the search engine for new and potential customers to see.

We're sure these features will help you keep your florist website up to date with the trends that customers are looking for. Be sure to evaluate your website to see which ones you already have in place and which ones you need to apply as soon as possible.

Tags: