Floranext is excited to introduce some great new florist website themes with great new features. Improved design tools, image galleries, designer's choice products, and local search engine optimization.
For Floranext customers you can get instructions on our new themes here. 
Boundless Theme
Elegant, modern, responsive florist website design.
Perfect for everyday flower shops, boutiques, or wedding/event focused.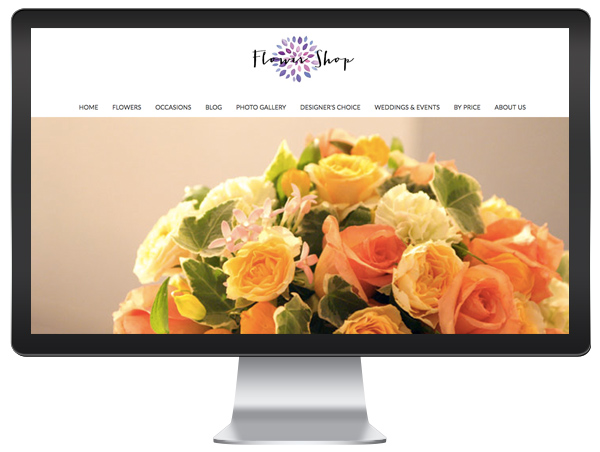 Easily add or remove header items like address, search, social medial

Venture Theme
Dynamic left nav – allows you to highlight most important florist website categories or timely special occasions.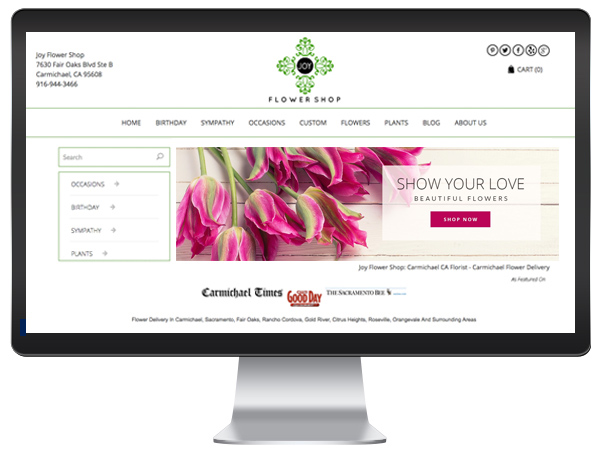 Boundless Noir Theme
Stylish black background gives contrast to colorful floral photos.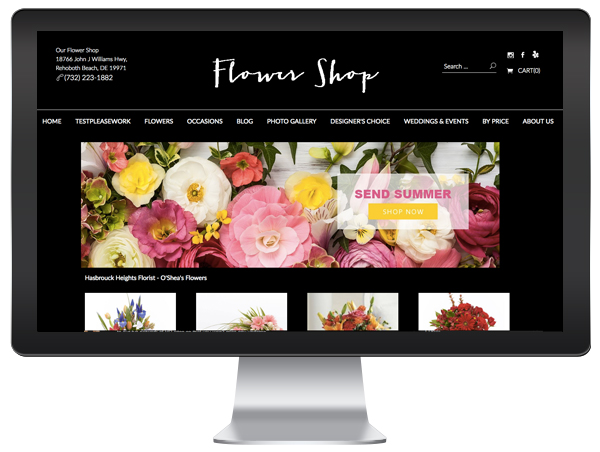 Front Page Blocks
Add florist website image blocks below your banner for links to pages like weddings, holidays, and important categories.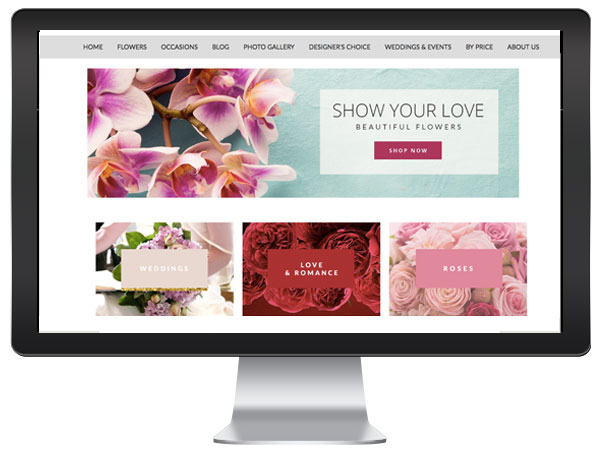 Upload your own design blocks or use our designs.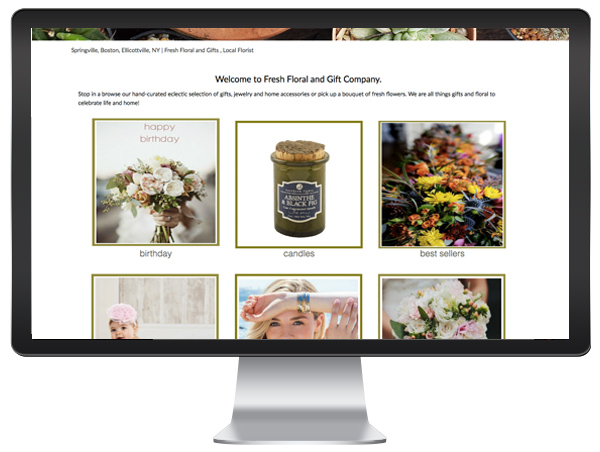 Wedding/Event Floral Image Galleries
Create beautiful galleries of your wedding/event floral work in seconds.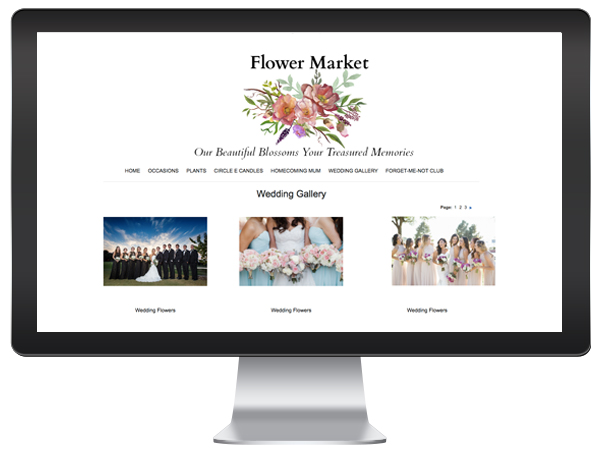 Users easily scroll through your beautiful designs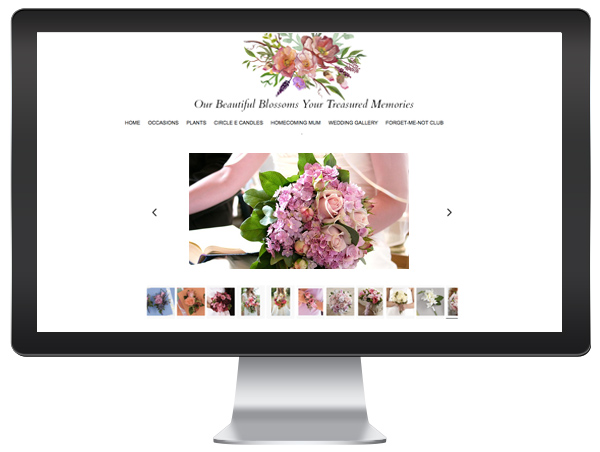 Full-screen scrolling for enhanced image detail.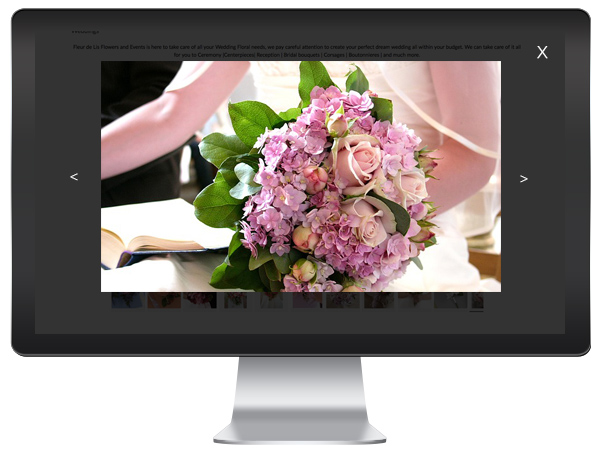 '
Create Gallery – of your wedding/events, upload high-quality images
Full Screen Gallery – showcase images at full screen for maximum impact
Request a Consultation button – easily turn browsers into clients
Designer's Choice
Let customers tell you the basics, you get the freedom to do the creative work.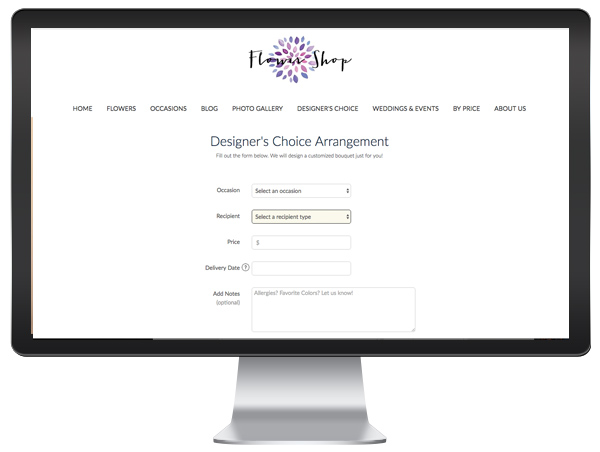 Multi-Language for Your Florist Website
Use Google Translate to convert your floral website over 100 languages!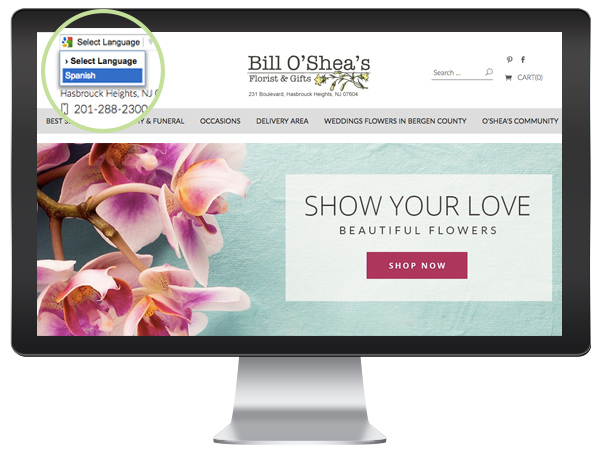 Accent Colors
Easily change your florist website accent colors.
Changes nav bar, rollover, and button colors.

Accent colors show on your florist website.
Look forward to some great improvements to our Point of Sale and Proposal Manager in the coming weeks as well!
________________________
Floranext makes great florist software. Florist websites, floral POS, florist wedding/event proposal software, and florist technology. Let us know if you want a free demo or try our software for free here.

Tags: