Floranext is introducing some beautiful new florist website designs for our flower shops. We have a variety of website themes that fit any flower shop – from boutique shops to everyday florists. We are always launching new florist website designs – and we can even do custom designs for your flower shop.
Floranext lets you design your own florist website – choose a theme for your website, add your logo (or we can design one for you), choose the front page banners or images, change categories, and more. Your florist website, your way.
Celluloid – Florist Website Theme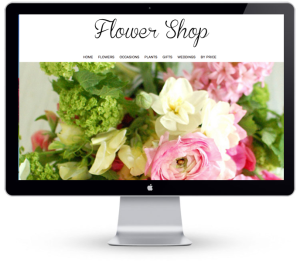 Sublime – Florist Website Theme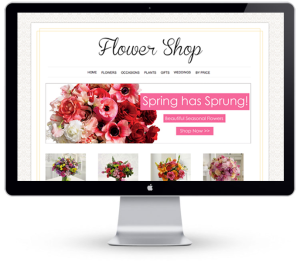 Topside – Florist Website Theme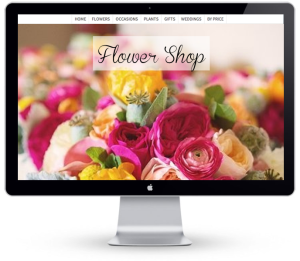 Signature – Florist Website Theme
Design Your Own Florist Website 
With Floranext's florist websites you have as much control over your website as you want. Change themes, change banners for holidays/seasons, add custom pages, change website backgrounds and much more.
Why Switch to a Floranext Florist Website?
Choose your own beautiful florist website design

Upload your own products (or use ours!)
Save money compared with wire services (no per order charges, lower monthly)
Increase sales with a better designed website
Built in Search Engine Optimization
Optional florist Point of Sale
Built by florists, for florists
Click here to Contact Us for a free demo!
________________________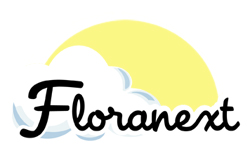 Floranext makes great florist software. Florist websites, floral POS, florist wedding/event proposal software, and florist technology. Let us know if you want a free demo or try our software for free here!

Tags: