Advertising for your flower shop business can be a daunting task.
Like it or not the cold hard truth is that sex sells and attracts consumers more than any other form of advertising. Finding a sexual cleverness is the answer to making your floral marketing responsive for your flower shop business, remember to always add a touch of humor. In this blog, we will show you options for increasing the sexiness in your floral business while keeping it tasteful.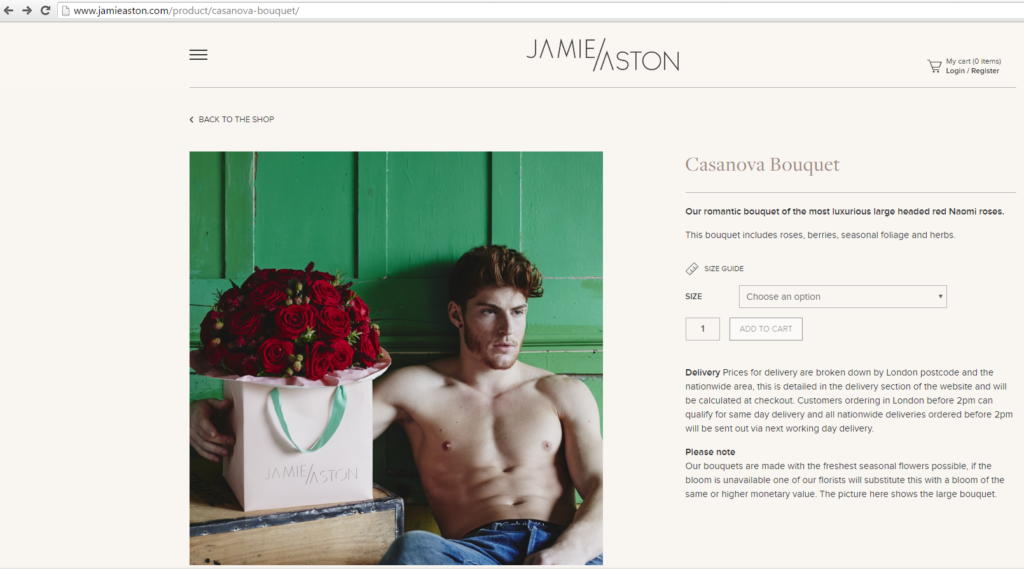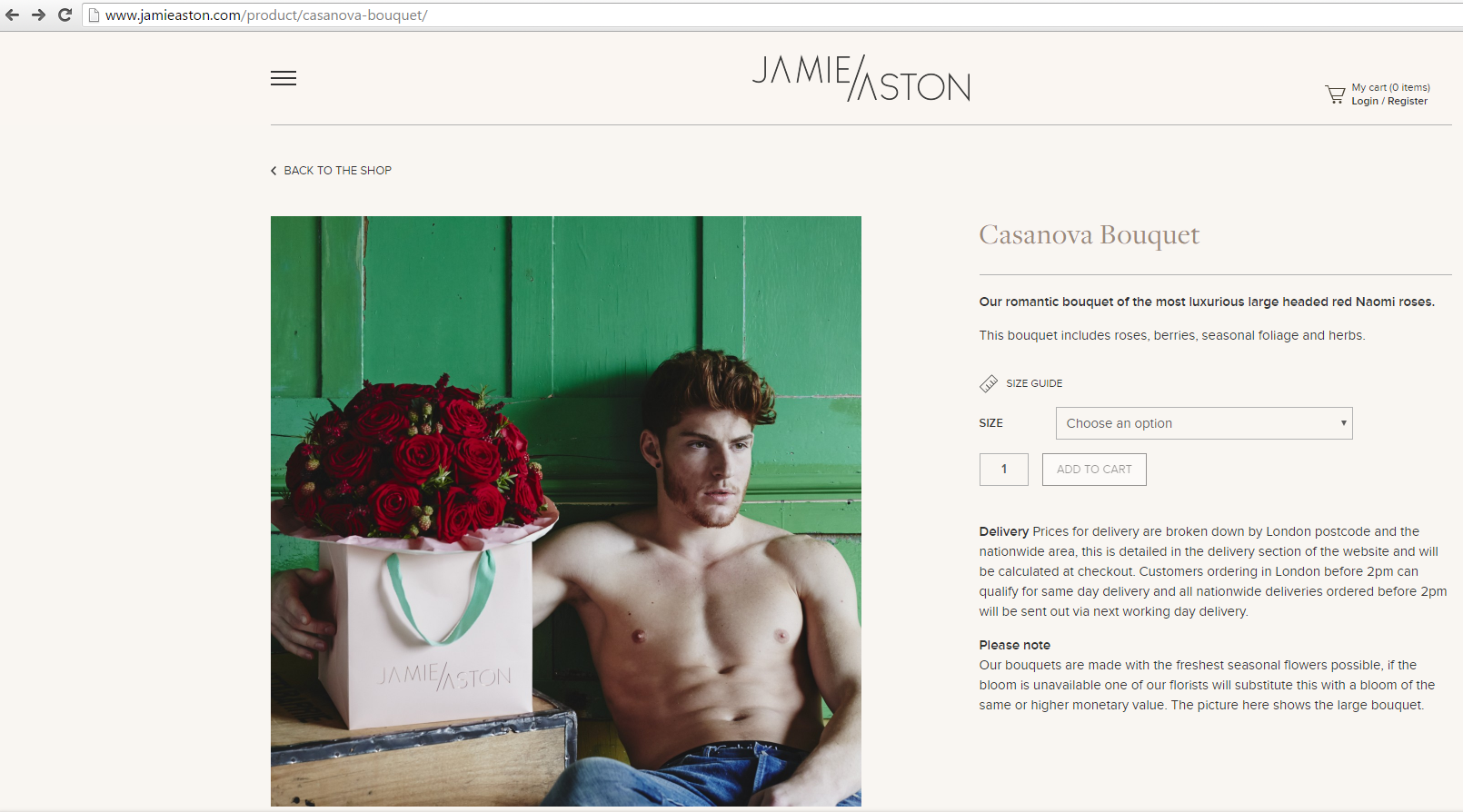 Courtesy Of www.jamieaston.com
Sexy Floral Website
This is your weapon to reach a large consumer demographic, so why not play on the fact the SEX SELLS and in this case SEX SELLS FLOWERS TOO! Many florists are already doing this – It's Brilliant and it works!
Sexy flower specials
Seductive web banners
Sensual Flower Arrangement Images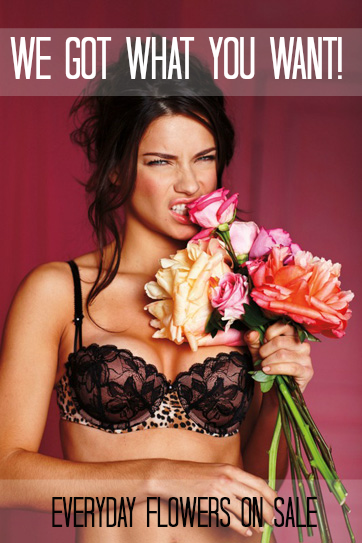 Photo via Pinterest via listal.com
Fact: Sex in advertising is the most effective selling tool. Sex and marketing is a winning combination for any business – knowing how to be tasteful is the key ingredient!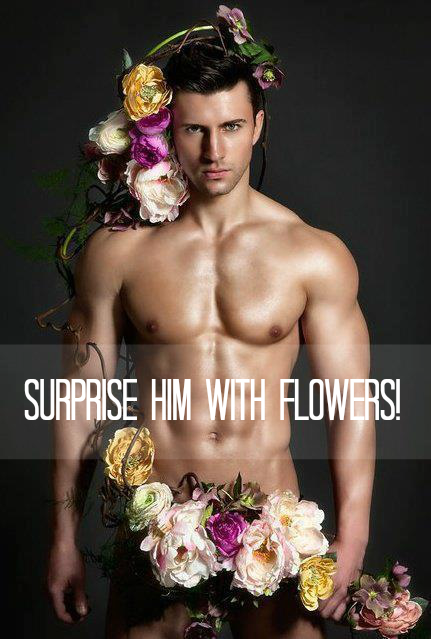 Photo via Pinterest via trendhunter.com
Send Alluring Mail and Florist Email Flyers
Be creative! Romance does not only happen on Valentine's Day, it happens every day. With the up-rise on social media dating sites, a good idea is to play on the humorous marketing associated with these ever so popular sites. Create sultry flower advertisements and add them to your floral website, social media, and send them out in the mail or part of your floral shop's email marketing campaign.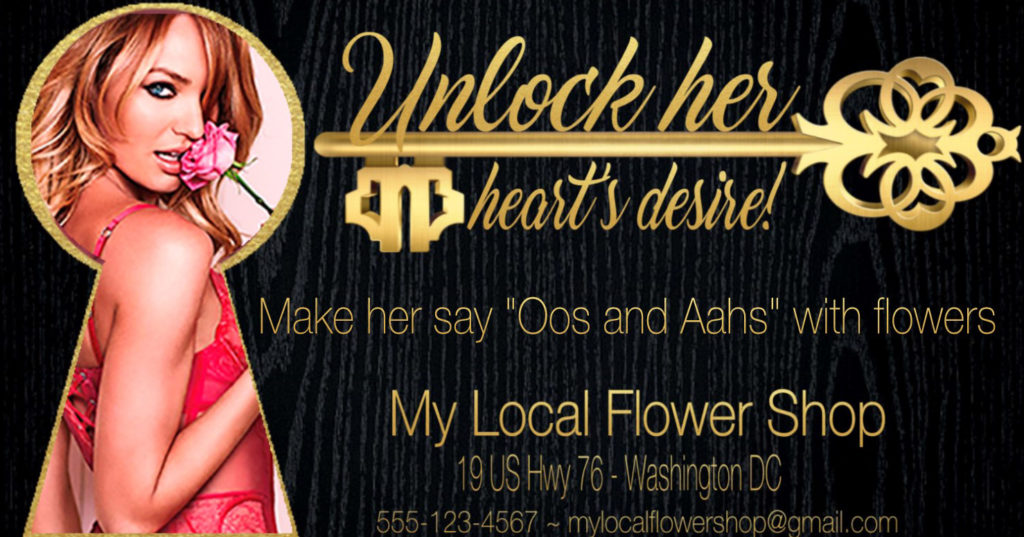 Photo of Woman via Pinterest
Great Tip: Make some flyers up and drop them off at your local barber shop, pub/bar, gym, or popular hangouts, the more attractive and humorous and they are, the more responses you will get.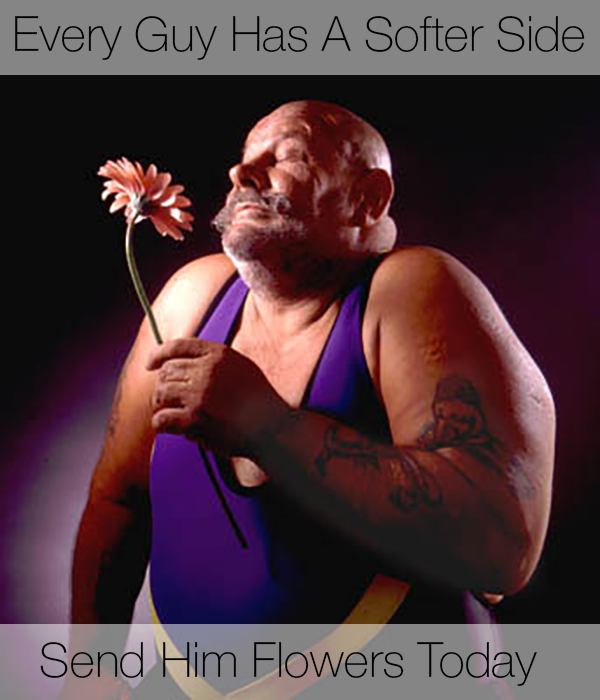 photo via Pinterest
Florists Future in Sexy Advertising  
Florists, sex is here to stay and with each passing year, it is getting more and more blatant. With the internet explosion, sex and advertisement is everywhere and you should expect to see more of it as time passes. Keep your floral ads sexy, tasteful with a touch of humor.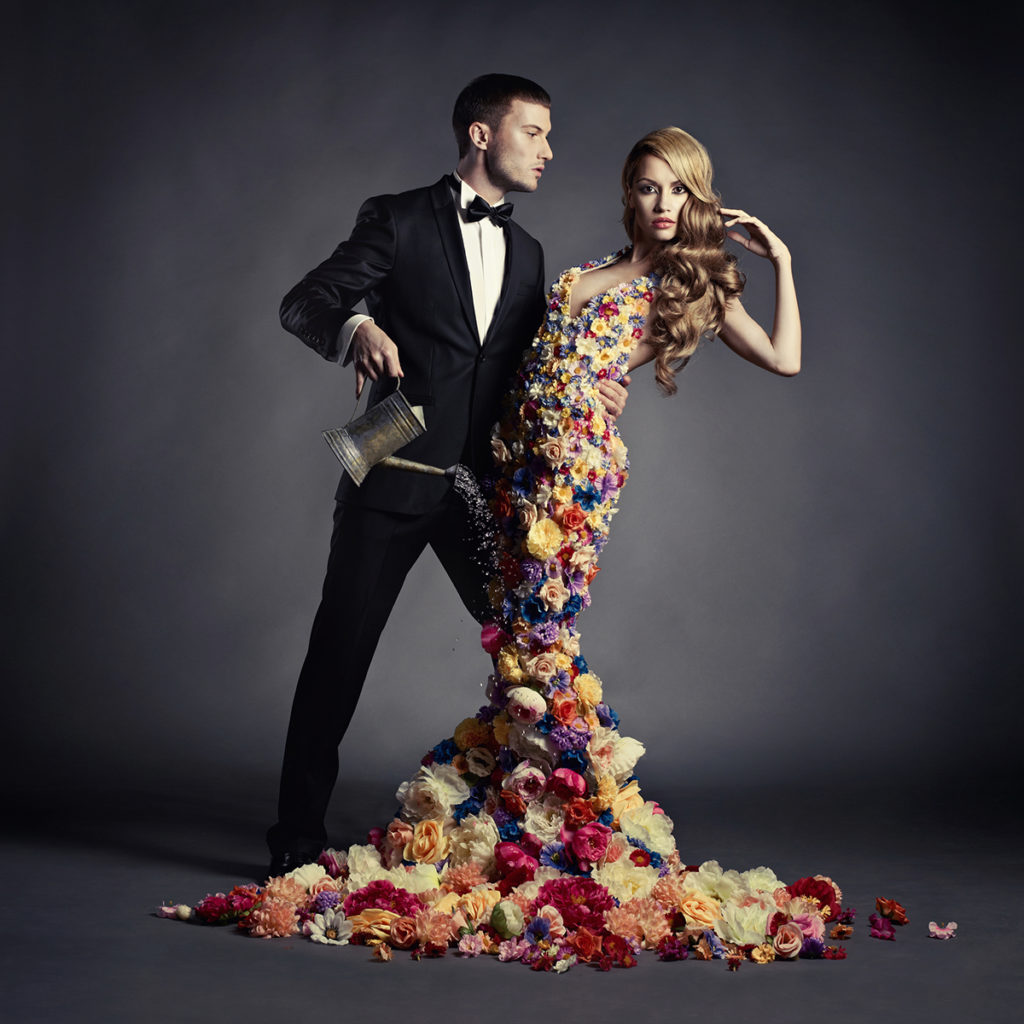 Fellow florists, if you are currently using sex in your floral marketing, please share your ideas and feedback with our readers.
____________
Floranext makes great florist software. Florist websites, floral POS, florist wedding/event proposal software, and florist technology. Let us know if you want a free demo or try our software for free here.

Tags: