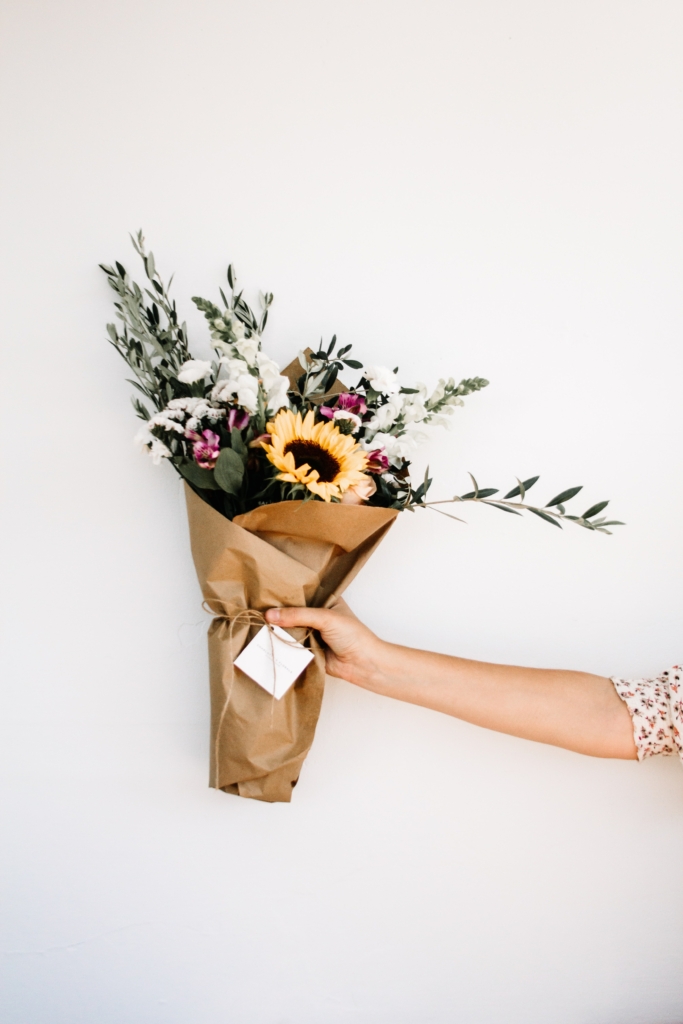 Posting gorgeous pictures of flower arrangements and gardens to social media is one of the best ways to get your unique flowers out there. But curating a picturesque social media page is about more than getting likes – it should be helping you drive sales.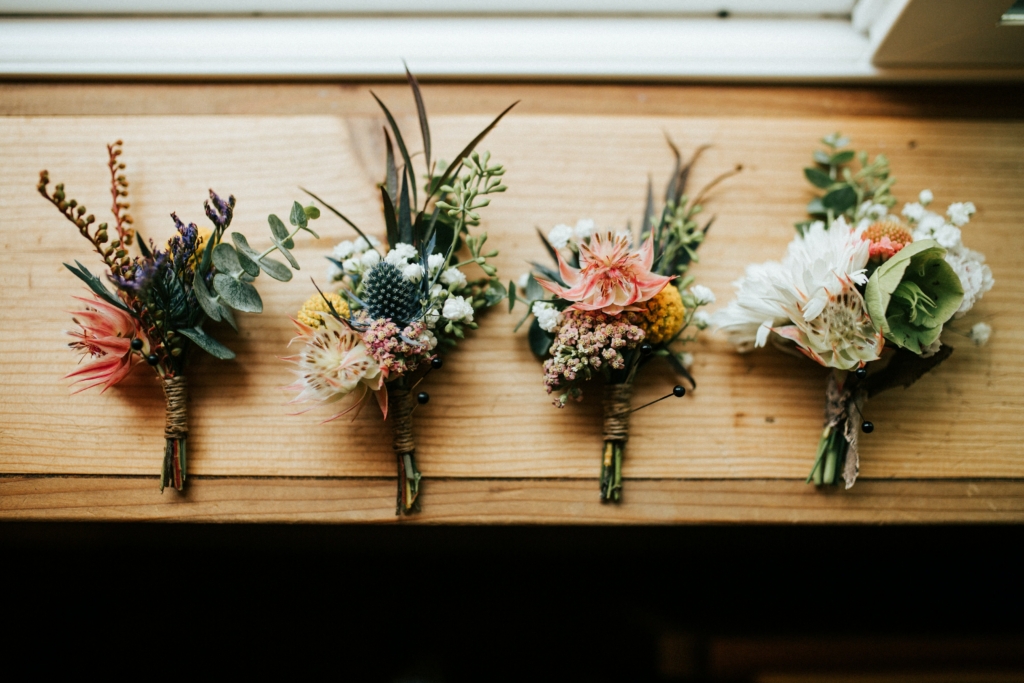 What to Know Before You Start Posting on Social Media
A beautiful bouquet on Facebook might look great, but it likely isn't getting you paying customers – just friendly likes. As florists, we need to know a few things about our target audience before building a social media presence.
What channel does your audience use?
Think about the customer you're trying to reach – for florists, that audience is likely brides, wedding planners, and decorators. A few years ago, Instagram and Pinterest were the go-to wedding planning channels, but Tik Tok has changed the game. According to Adage, #WeddingTok has over 2.4 billion views, and florists are going virtual all the time to create wedding bouquets and flower arrangements.
What kind of content works?
The TikTok channel @acflowerstudio recently went viral for creating Disney-inspired bouquets – and there are more just like them all the time! You might post an amazing video of your flower shop storefront with a line outside or show off a cool event your team attended – but no matter the quality, it won't work if it's not showing off what you do. Look at what other florists are doing on social media. Think about how you can re-create that in a unique way that is specific to what you do.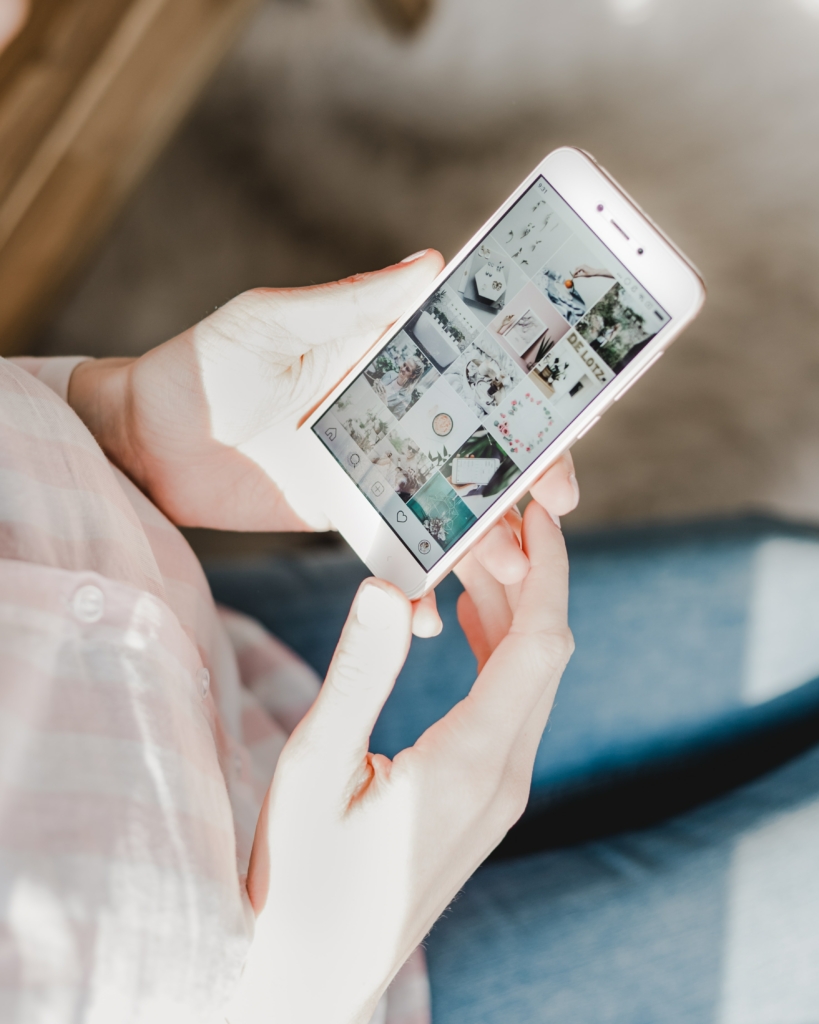 How to Use Social Media to Get More Business
Now that you understand what channel you should use and what content you should create, you can start posting and getting more business! Here are five ways to get business from social media for your flower shop.
1. Always post new content and stay consistent
Successful flower shops on social media are always posting content. Whether it's new flowers in season, creative arrangements, or happenings at your flower shop, you should constantly post new content. When you're first starting, your content doesn't have to be over the top and perfect. The most important thing is that you start building a presence.
2. Make it easy to get in touch with you on social
Accessibility to your shop is key – 33% of people want to contact brands using social media rather than over the phone or email. While building a social media presence, you have to make sure people know how to get a hold of you, and it should be as easy as possible. Put your website and other contact information in your social bio, including your business address if you have a brick-and-mortar flower shop. It's also helpful to encourage people to get in touch with you through the chat features on your social channels – just make sure you have someone answering!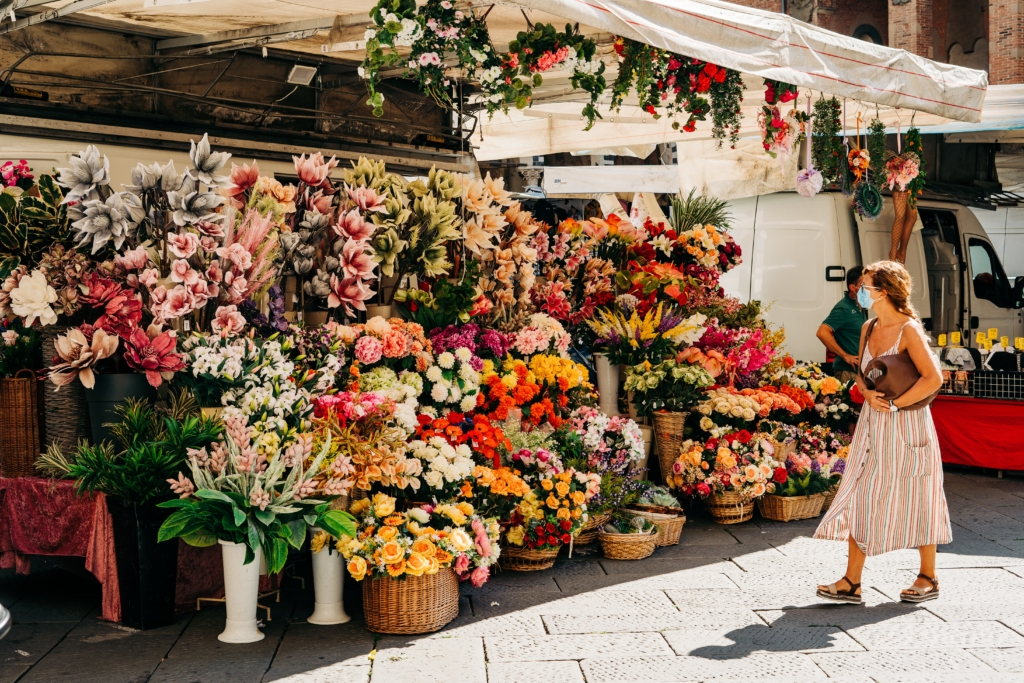 3. Share customer stories and get them to talk about you on their social
According to Stackla, 79 percent of people say user-generated content highly impacts their purchasing decisions. Seeing happy customers at their weddings or special events surrounded by your gorgeous flower arrangements is one of the best ways to build your reputation as a florist. It's important that you post yourself in action as much as possible. You even ask happy customers to post about their experience working with you on their social media.
4. Use unique (but relevant!) hashtags
You won't rank on Wedding Tik Tok or Instagram if you're not using the right hashtags. When making a post, it's important to use relevant hashtags that your audience will find you but unique enough that they understand your business. Local hashtags like "#flowershopLA" or "floristsofNYC" are great ways to get a local following going. You can also create unique hashtags that are specific to your business and encourage customers to use them when posting pictures of your flowers.
5. Stick to your story and brand
Don't just copy what other florists are doing. It's okay to look to successful flower social media influencers or shops for inspiration, but what will really bring the customers in is authenticity. Post about what makes your flower shop unique. Make sure that you post consistently and that your aesthetic comes across. Share your story and stay true to your brand.
Florists – you're passionate about what you do. Bring it to social media! You might be surprised by the results.
____________

Floranext makes great florist software. Florist websites, floral POS, florist wedding/event proposal software, and florist technology. Let us know if you want a free demo or try our software for free here.