Spring is right around the corner, and as the weather warms up and the days get longer, it's time to start thinking about getting your flower shop ready for the season. With the right preparations, you can take advantage of the increased demand for fresh blooms and make the most of the springtime rush. Here are some tips to help you get your flower shop ready for spring: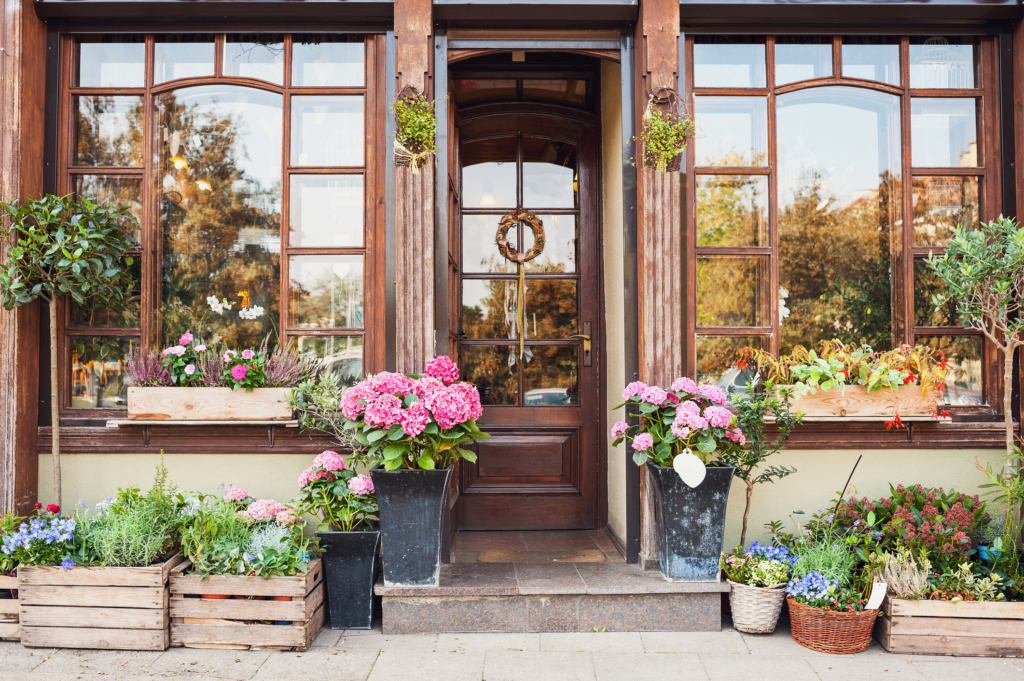 Refresh your storefront
First impressions are everything, and your storefront is often the first thing that customers see when they visit your flower shop. Take some time to refresh your storefront and make it more appealing to passersby. Clean your windows, replace any burnt-out lightbulbs and add some spring-themed decorations like potted plants or flower arrangements.
Consider adding some signage or banners advertising your springtime specials and promotions. Make sure your storefront is well-lit and inviting, and that it reflects the colors and themes of the spring season.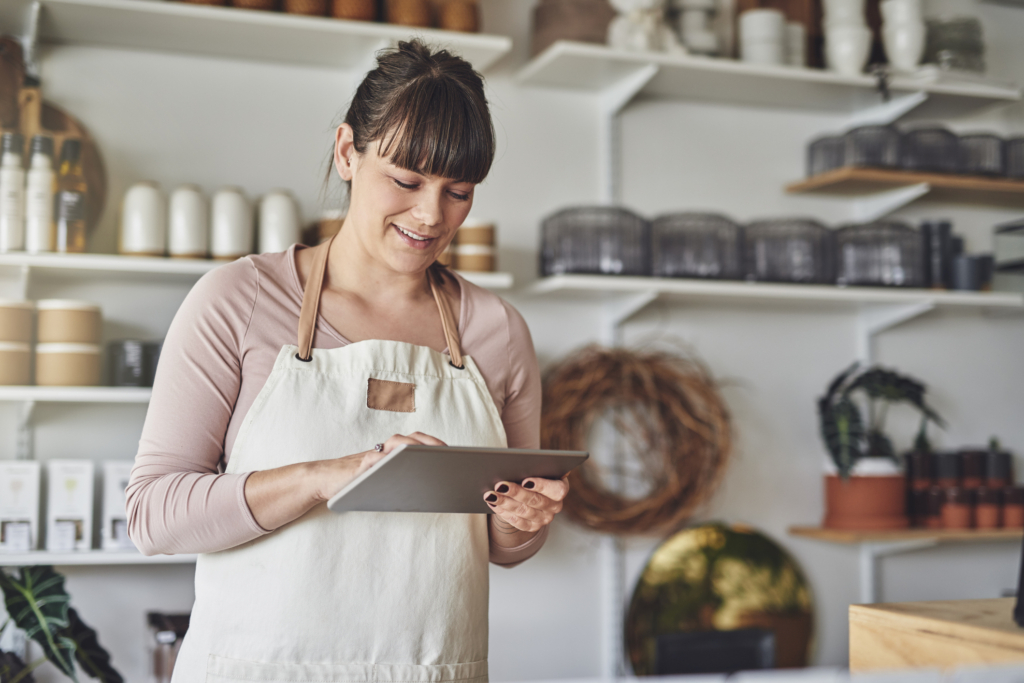 Update your inventory
Spring is a time for fresh starts, and your inventory should reflect this. Start by reviewing your current stock and making any necessary updates or changes. Consider adding some new varieties of flowers and plants that are popular during the spring season, such as tulips, daffodils, and hyacinths.
You should also consider updating your arrangements and bouquets to reflect the colors and themes of the spring season. Incorporate pastel shades and bright, bold hues, and experiment with new arrangements that showcase the freshness and beauty of spring blooms.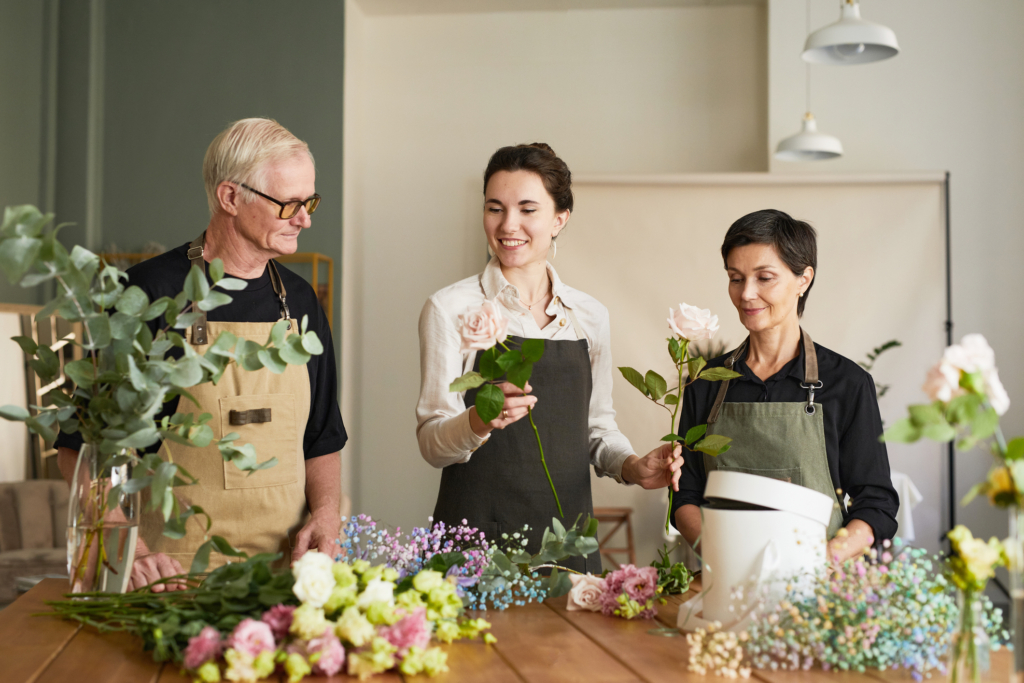 Train your staff
As your business picks up during the spring season, you'll need all hands on deck to manage the increased demand. Take some time to train your staff and ensure that they are well-prepared to handle the influx of customers.
Make sure they are knowledgeable about your inventory and able to answer questions about the different flowers and plants you offer. Train them on best practices for customer service and sales, and ensure that they are comfortable handling the increased workload that comes with the springtime rush.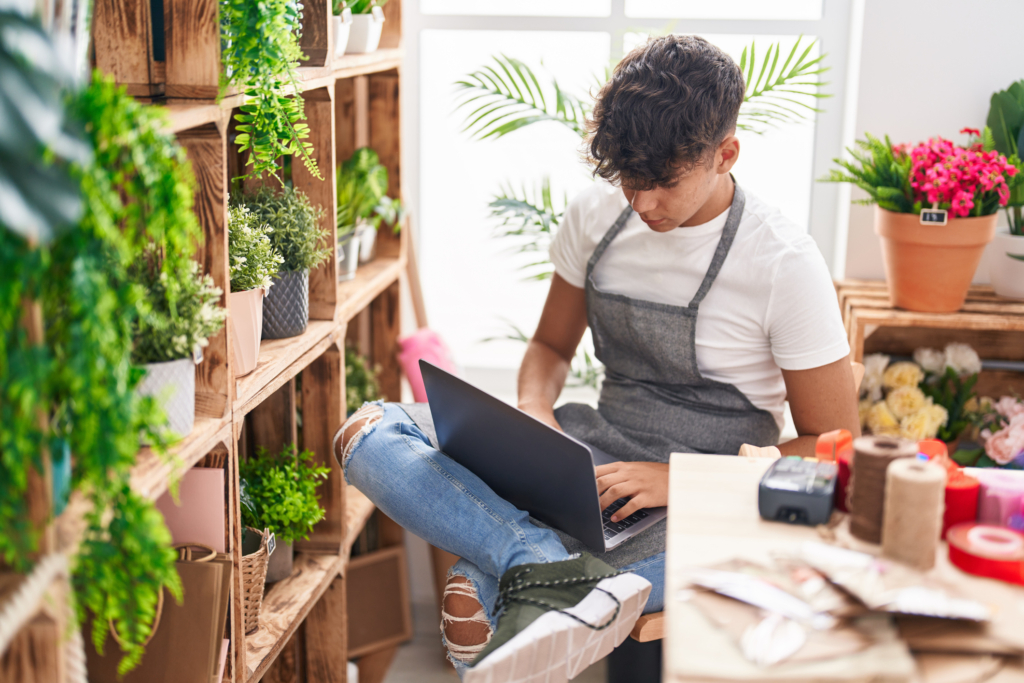 Refresh your website and social media
In today's digital age, your online presence is just as important as your physical storefront. Take some time to refresh your website and social media accounts and make sure they are up-to-date and reflective of the spring season.
Update your website with new product listings and spring-themed images and graphics. Make sure your social media accounts are active and engaging and consider running some promotions or contests to drive engagement and attract new customers.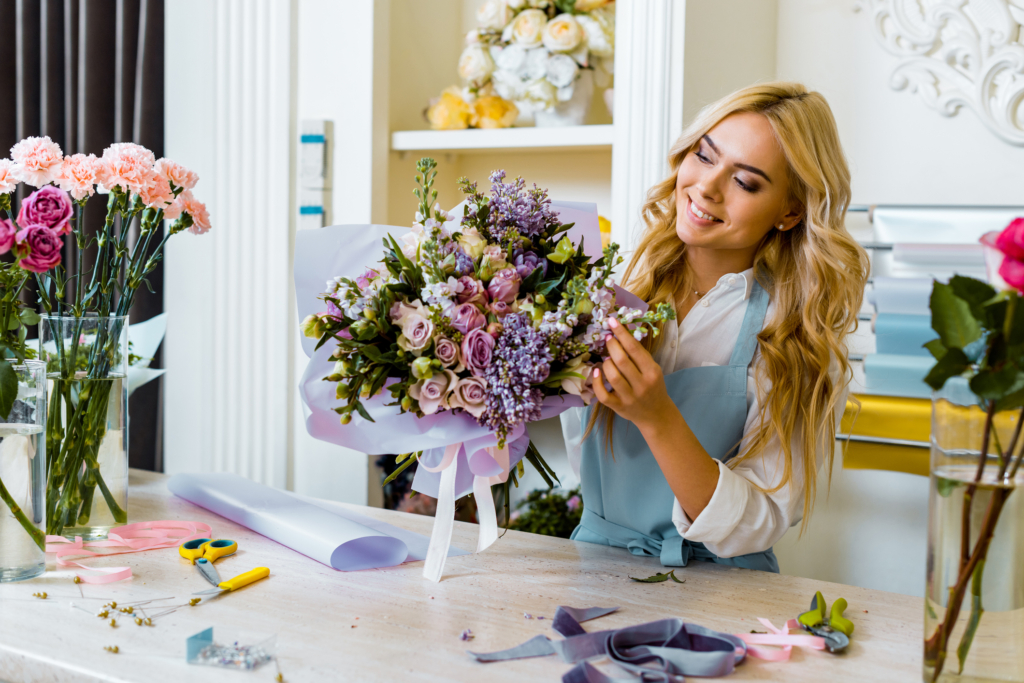 Plan for holidays and special occasions
Spring is a busy time for holidays and special occasions, including Easter, Mother's Day, and graduations. Make sure you are prepared for these events and have plenty of inventory on hand to meet the demand.
Consider creating special promotions and packages for these occasions, such as Mother's Day arrangements or graduation bouquets. Make sure your staff is well-trained in handling these events, and that your storefront and online presence reflect the relevant themes and colors of each occasion.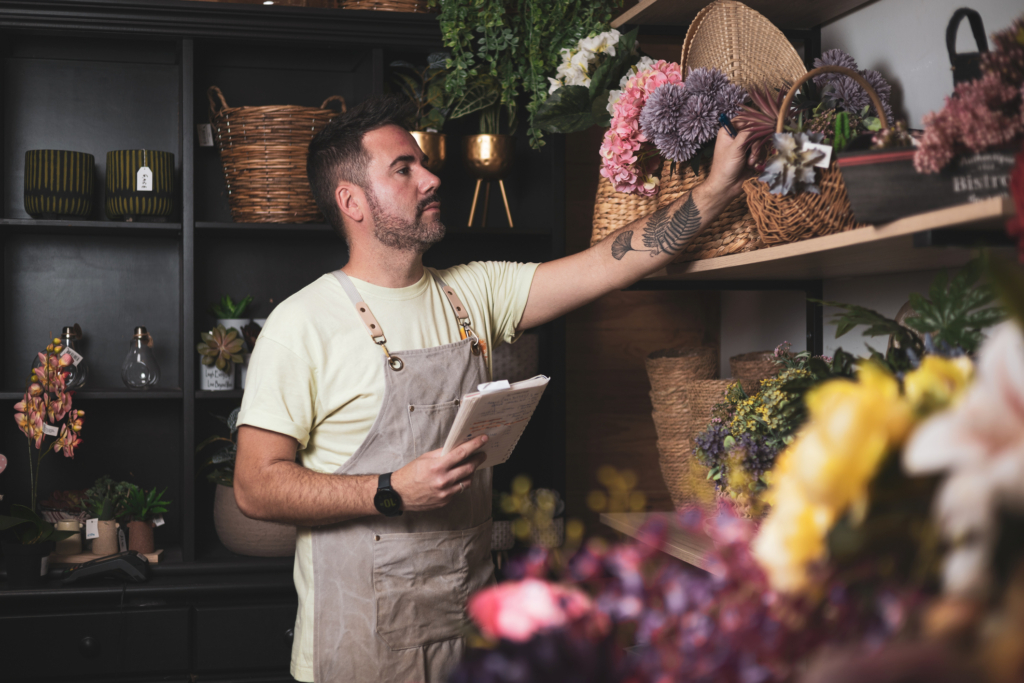 Clean and organize your workspace
As you gear up for the spring season, it's important to take some time to clean and organize your workspace. This will not only help you stay more productive and efficient, but it will also help create a more inviting and welcoming environment for your customers.
Clean your workstations, organize your inventory and dispose of any expired or damaged products. Make sure your workspace is well-lit and free of clutter.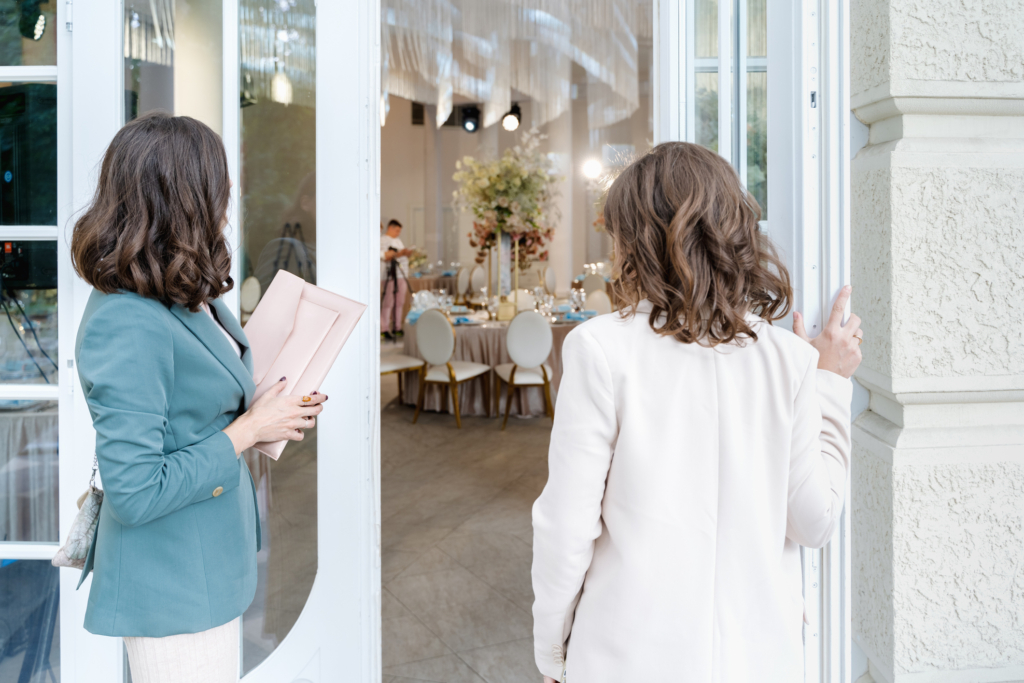 Network and collaborate
Spring is a great time to network and collaborate with other local businesses in your community. Consider reaching out to other businesses that complement your own, such as wedding planners, event venues, or caterers.
Work together to create joint promotions or packages, and consider cross-promoting each other. For instance, work with a local restaurant to provide flowers and a meal to mothers on Mother's Day.
With these great spring tips to help you get focused and organized for the spring season, you should be well on your way to a successful spring. What other things do you do at your flower shop to get ready for the spring? Share your answers below!
____________

Thank you for reading the Floranext florist blog. Floranext Love Florists and we are committed to bringing flower shops the best information and tips to run their floral business. Click here to learn more about our florist software and how you can upgrade your florist website or floral point of sale.