Social media has had an overwhelming impact on human interaction since its inception, particularly in business.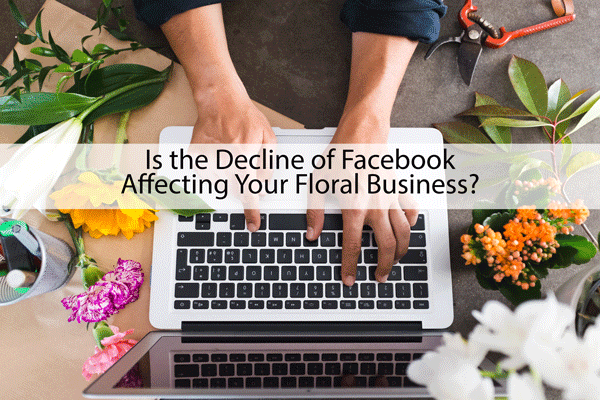 Social media has changed how people obtain information, and vastly increased the volume of content that we consume. Facebook remains the most-used social media platform, but recently its title is being threatened by another social media platform focusing on images and videos, Instagram.
Origins of Facebook
Inspired by unviersity face books which contain students' photos and basic information, Facebook began at Harvard University in 2003 as FaceMash. It creator, Mark Zuckerburg went on to open "TheFacebook" to other Harvard students in 2004.
As time passed, membership expanded to other universities, high schools, then to private companies, until it finally opened to everyone in 2006. Since then, it has slowly accumulated users, reaching a staggering 2.3 billion active user count by December 2018. As a company, Facebook, Inc. has also acquired other services, including the photo and video-sharing social networking service, Instagram, which also boasts a user count of 1 billion as of May 2019.
As two different social networking services, Facebook and Instagram compete against each other for the same audience, despite being owned by the same company. With similar features but a radically different overall focus, both services are popular all over the globe and Facebook takes the lead for most number of active users.
Facebook's Decline
Over the past two years in the United States, Facebook has lost 15 million users, per a study from Edison Research and Triton Digital.
The decrease is most obvious among users aged 12-34, or teenagers and young adults. In the same age bracket and time period, Instagram showed growth, increasing from 64% to 66%. Snapchat, although outclassed by Instagram, sees the same trend across the United States and the United Kingdom.
From this data we can infer that tweens and young adults are turning to Instagram and Snapchat for their visual content, and eMarketer says the same. This does not pose a huge threat to Facebook, because they still rule the realm of social networking services. However, it will be a concern that they are losing out among younger age groups. As Facebook owns Instagram, that should soften the blow. But what does that mean for your business?
How Does This Affect Florists?
In the grand scale of things, it only slightly affects the floral industry. Facebook will remain relevant as a platform for promoting businesses for the foreseeable future, given its expansive set of tools for promotions and its largest user base compared to other services.
However, the motivation to focus on visual content becomes higher, especially for businesses whose main audience are young people, because this age group communicates most using visual content. The floral industry can greatly benefit from this traffic, as flowers speak in the same visual language. By focusing more on visuals, your floral businesses can reach your audience more easily.
Visual content is not limited to pictures, it also includes videos. Sped-up or "time lapse" videos are trending across social networks, which is a trend you can join in on with just your smartphone. You may also consider a montage of arranging the flowers for events, like weddings or parties.
Facebook may still be the king of social media, but in light of current trends, it's high time for industries reliant on or benefitting from visual content to expand to other platforms.
Florists, have you seen a decline in engagement on Facebook? Are you using Instagram to market your floral business? Share your comments, thoughts, and ideas below!
____________

Floranext makes great florist software. Florist websites, floral POS, florist wedding/event proposal software, and florist technology. Let us know if you want a free demo or try our software for free here.

Tags: