Believe it or not, we've entered the last half of 2022. As fast as time went on this year, the second half will go just as quickly. For florists, the first few months and the last few months of the year can be hectic. With holidays just around the corner, you will want a plan to generate more business and beat the competition.
Here are some tips you should consider when thinking ahead to the rest of 2022 and the start of 2023.

Evaluate what worked and what didn't in early 2022
It's important to look back on a few things to see what worked and what could be improved.
Marketing – What marketing strategies worked. Think about successful campaigns or events you put on. Consider how you can bring that into the 2022 holiday season and whether any season promotions or events you did this year could be successful for next year.
Finance Review – This would also be a good time to get a grasp on your profit and loss so far for the year. Make any notes about what you may do differently next year.
Employees – Take a look at previous sales numbers and employees to see if you need to hire or increase or decrease hours for the remainder of the year. Summer is also a great time to review policies, procedures and other training.
Flowers, Products, & Supplies – Review previous sales to determine what flowers, products, and supplies are needed for the end and beginning of the year and what did not sell well or what you can do without.
Yearly Plan – Its always a good idea to have a yearly plan in place, always take notes on items that worked, didn't work, and any new potential ideas for the following year.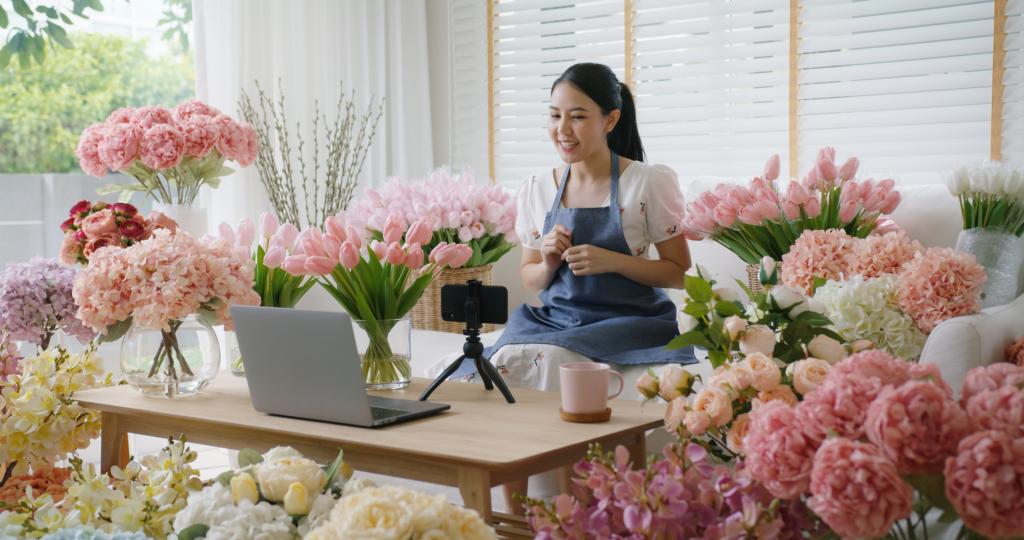 Stay active on social media
One of the best things you can do for your flower business year-round is to stay consistent on social media. Post new arrangements or seasonal flowers, talk about events you've been to recently, take a video of a "day in the life of a flower shop owner" – anything that shows that you're keeping busy will keep you on the minds of prospective customers.
If you haven't already, try singing up for additional social media platforms like Instagram and Tik Tok!

Continue to build relationships with current customers
Whether on social media or by sending promotional emails, you should continue to nurture relationships with the customers you've already worked with. This can be done simply by sending frequent reminders that you're there – just an email or a social media post will do! For returning customers, you could also offer loyalty perks like a discount on future orders or a referral program. Whatever you do, staying top-of-mind for already dedicated customers is a great strategy. If they love you, they will recommend you to other people!
Don't forget to ask customers to leave a review for you on Google! The more positive customer reviews helps produce more revenue but also increase your ranking on google search engine.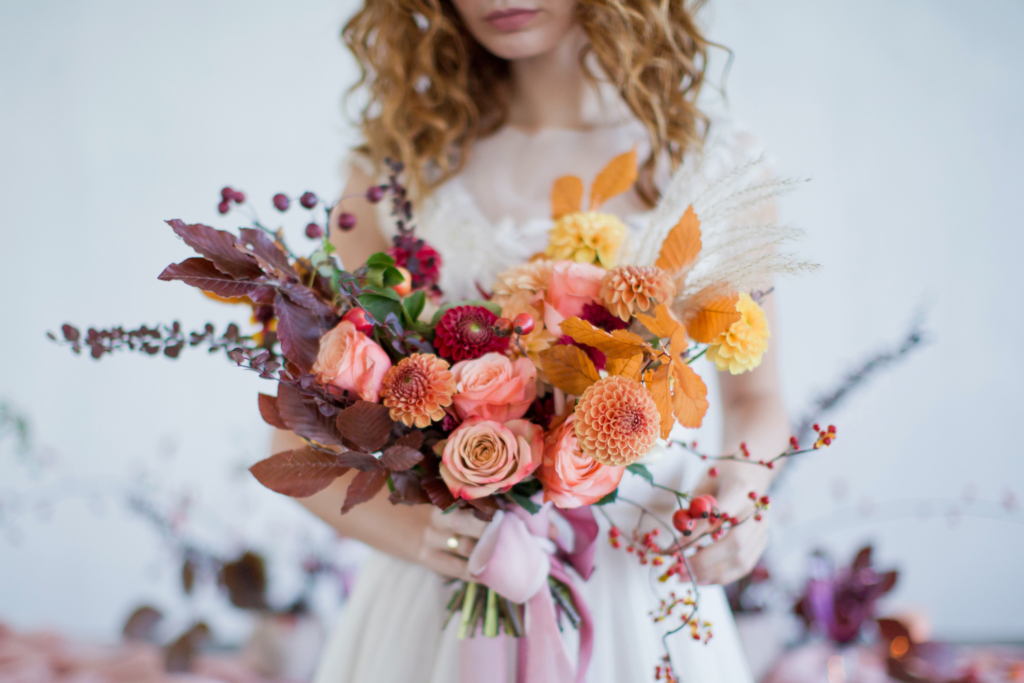 Get people thinking ahead
It's never too late to get people excited about fall flowers and holiday bouquets! Start dropping hints on social media and in other marketing efforts that you're ready to start taking orders for the holidays. It's also important to think about off-season events that are still happening – more people than ever are getting married in the wedding off-season, and a lot of college graduations have been postponed due to the pandemic. Let audiences know you're ready to handle any off-season event.

Reach out to more potential partners
Wedding venues are not the only places that need flowers. Businesses and local storefronts love to decorate for the fall and the holiday season. Reach out to some local shops or offices just to remind them that you're there to help them make their spaces look beautiful. Continuously collaborating with businesses is a great way to build your own shop's business.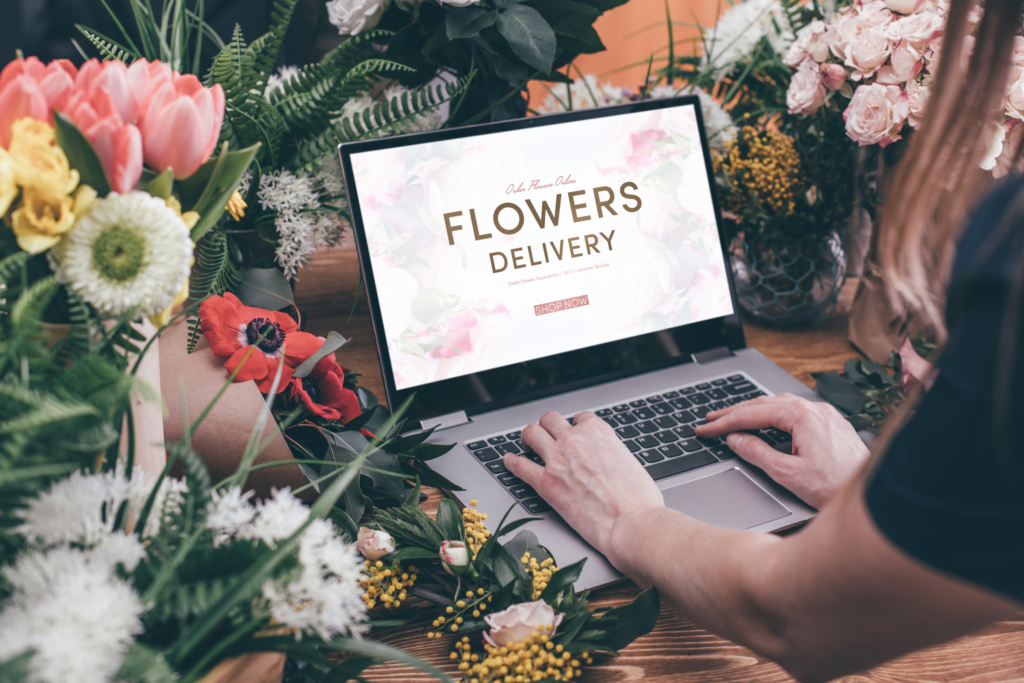 Strengthen your online orders
It's just a fact that people want to buy everything they need online these days. More than 55% of US consumers prefer to shop online. That number is expected to grow in the coming years. With pivoting for the pandemic, your shop has most likely shifted to selling online, but it doesn't hurt to re-evaluate where you could be stronger with a digital storefront.
If you are looking to revamp your website, now is the time to edit prices, product images, add galleries and more.
What are you doing to keep your sales going for the rest of the year? Let us know in the comments below!
____________

Floranext makes great florist software. Florist websites, floral POS, florist wedding/event proposal software, and florist technology. Let us know if you want a free demo or try our software for free here.