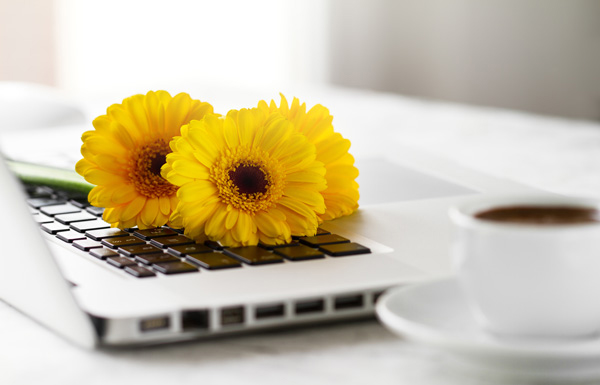 November 16th, 2017
Posted by Idalina Bertone
Blog, Florist Ecommerce, Florist Marketing, Florist Operations, Florist Point of Sale, Florist Resources, florist technology, Florist Websites, florist-software, Search Engine Optimization, Uncategorized
2 thoughts on "Is Your Floral Website Secure?"

If you don't understand how secure websites work, you are not alone.
So what are HTTP and HTTPS websites? HTTP is short for hypertext transfer protocol, and HTTPS adds an S for secure: secure hypertext transfer protocol. Is your eCommerce website HTTP or HTTPS? And if you don't know, how can you tell?
HTTPS uses a Secure Socket Layer (SSL) to encrypt data transmitted over your website. SSL provides a coded encryption which scrambles the information into a series of random characters and once that information arrives at its destination—the other computer—it will unscramble itself and be readable again. The coded encryption is what keeps hackers from stealing sensitive information.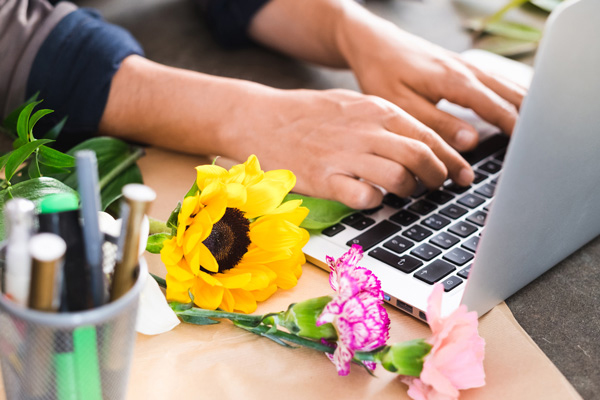 How Can You Tell if Your Floral Website is HTTPS?
When browsing the internet pay close attention to the websites you view and notice if they start with "http://" or "https://". Click the information icon and it will show you a message just like in the image below.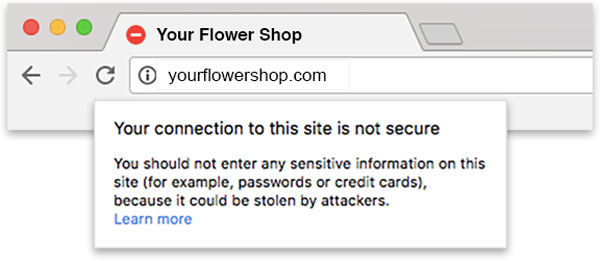 The image below is taken from a secured website. It has https:// in its URL, and if you're using the Chrome browser you'll also see the word Secure next to the padlock icon.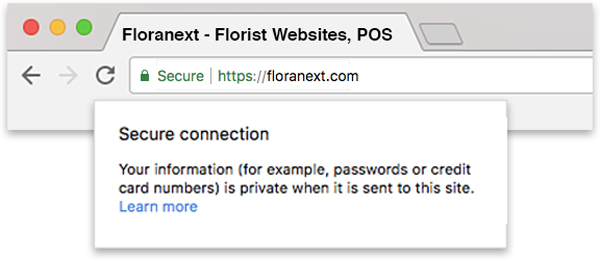 Why HTTPS is a Must for Your Floral Website
Besides the security of customer data entered into your flower website, it is becoming mandatory on search engines.
Security of Data. When you have an SSL certificate on your website, all information passed between the user's browser and the website including passwords and credit cards can potentially be intercepted. HTTPS protects customer data.
Customer confidence. With version 56 of Google Chrome released in 2017 any websites that require visitors to enter sensitive information will be marked as "Not Secure." This is something your customers will notice immediately and can lower their confidence in ordering from your website.
SEO. Studies have shown that secured websites have higher search engine rankings. 
Website Load Times. HTTPS websites load faster, which also benefits your SEO.
Some unsecured websites that are HTTP look like this:

However, for some they already appear this way. This new warning is part of the long-term plan to distinguish pages from HTTP and let visitors know they are "Not secure."

---
No doubt about it, HTTPS is and will be a requirement on all websites. Your customers deserve to shop with confidence and you owe it to your floral eCommerce to have a website that allows you to reach your fullest potential on search engines. Find out if your website is HTTP or HTTPS.

Florists, do you have any feedback or questions regarding HTTP and HTTPS websites? Please share in the comment section below.
____________
Floranext offers great florist software, florist POS, florist websites and florist wedding proposal software. Our florist technology products are built by florists, for florists. Let us know if you want a free demo or try our software for free here.